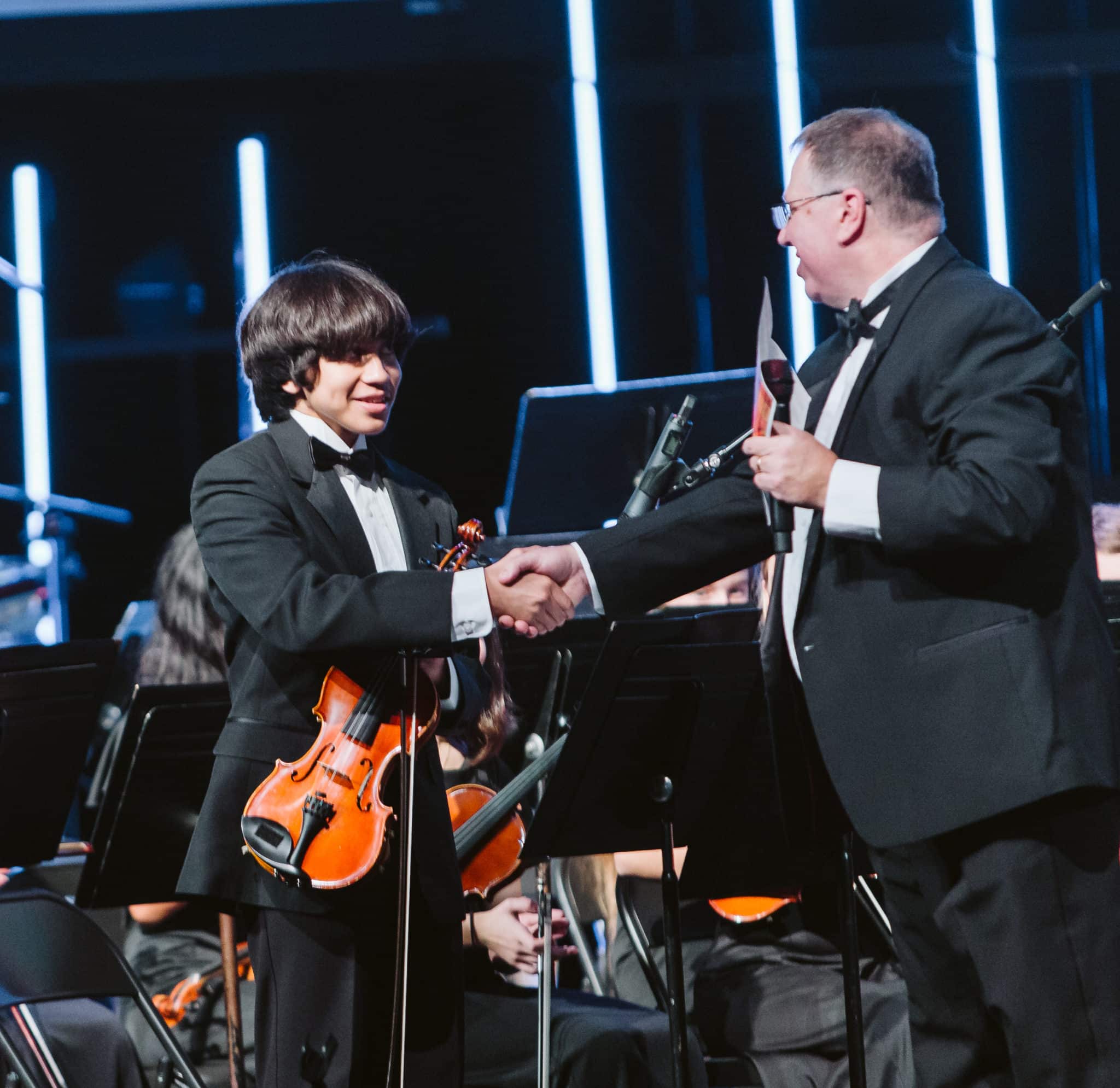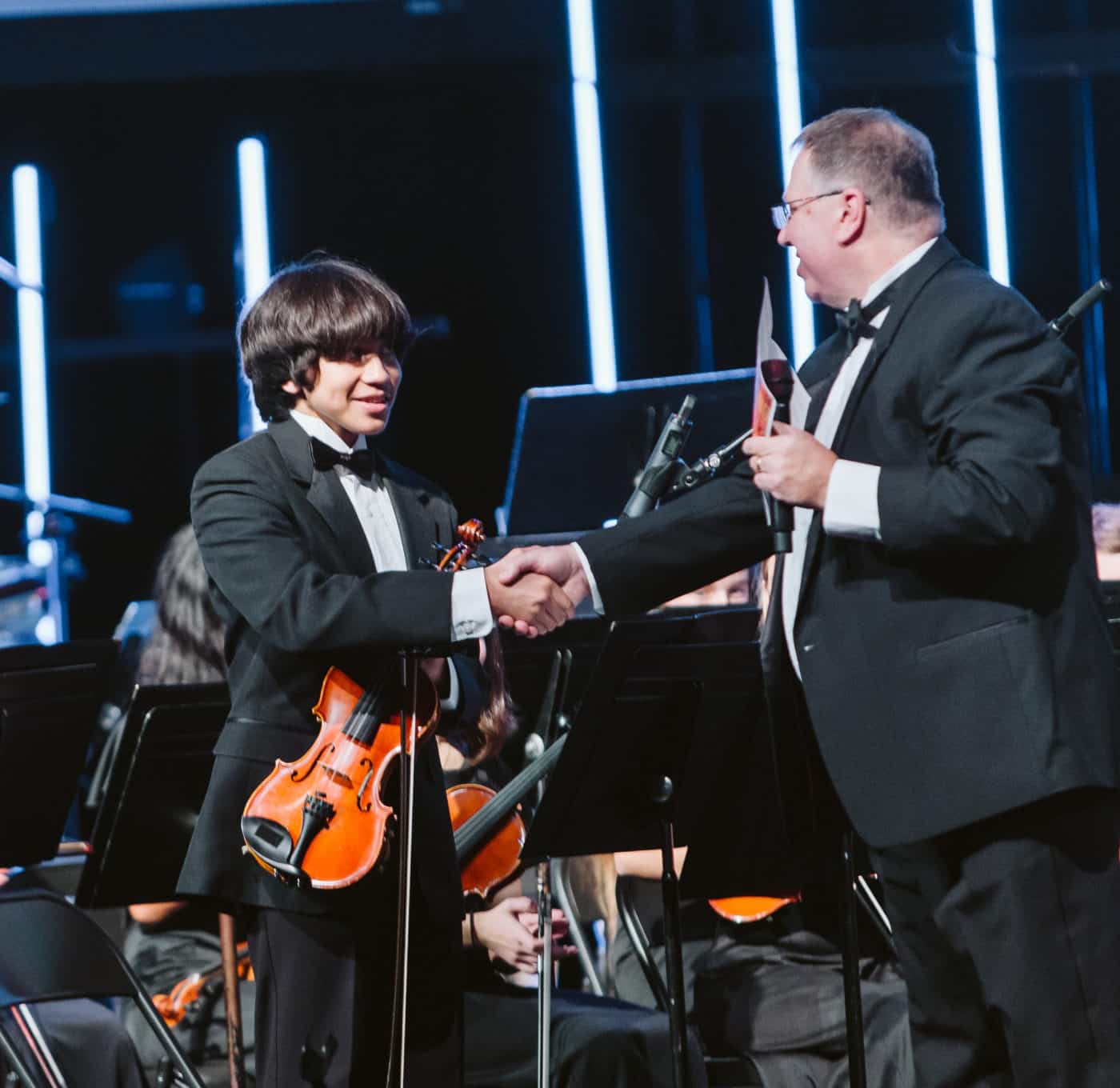 Each year over 1200 students audition for a chance to play with the Honors Band and Orchestra in Wisconsin. We are thrilled to share with you that three Christian Life Students were selected to perform with the WSMA State Honors Music Project. Abi Hansen, a senior, played the flute with the Honors band. Logan Robinson, a sophomore, played the cello, and Ethan Vigil, in 8th grade, played the violin with the Honors Orchestra in Madison, WI.
The WSMA State Honors Music Project is nationally recognized as one of the finest opportunities for young people. Here is what each student had to say about their experience:
"I was excited to play in WSMA Middle-Level State Honors Project for the second time. I met new people with the same interests and passion for music. I've been in CLS' orchestra program since I was in first grade so that helped me prepare for the auditions. I'm thankful for Mr. Dissmore and Ms. Iorio, my private teacher because without them, I wouldn't have made it without their guidance." – Ethan Vigil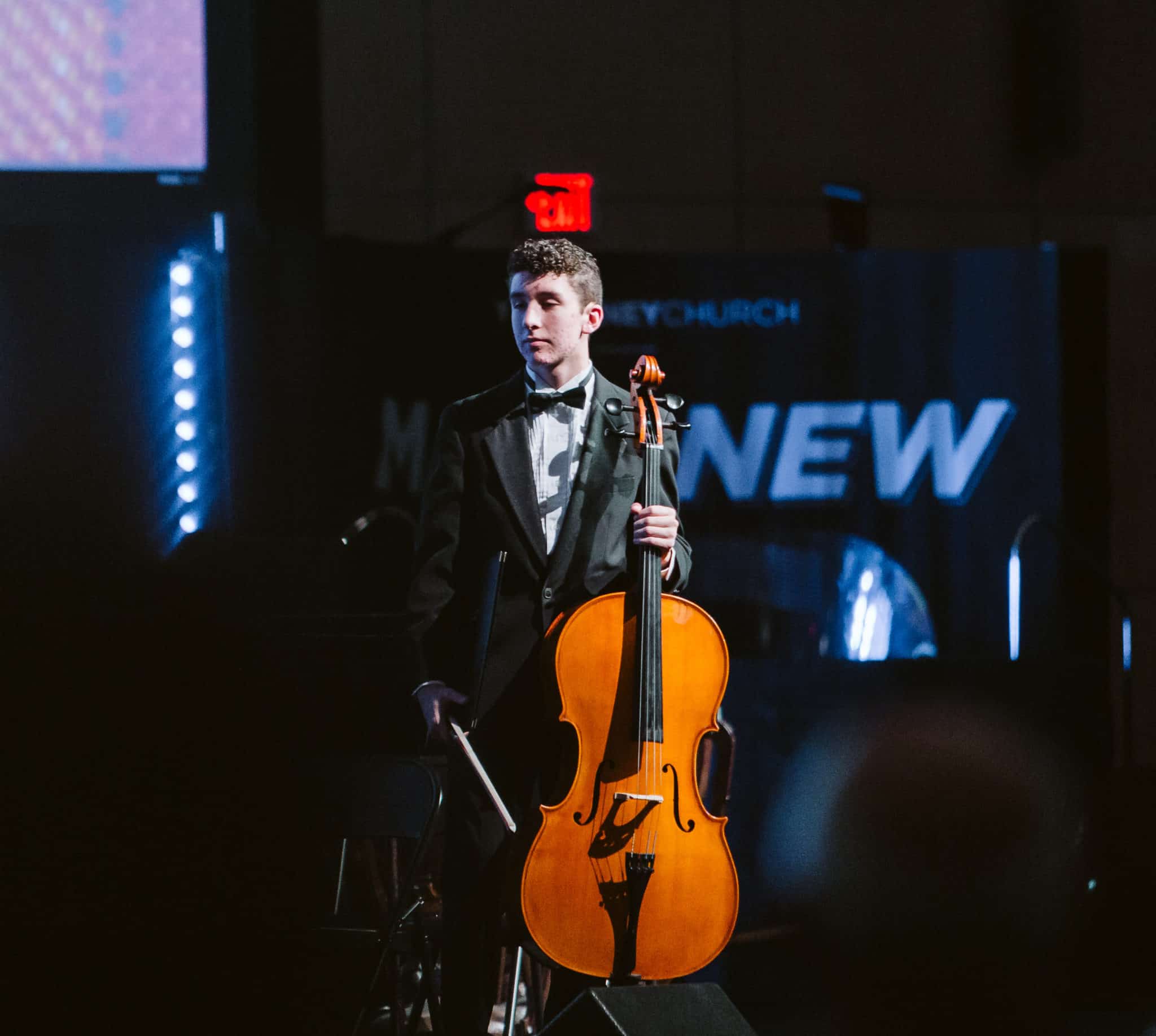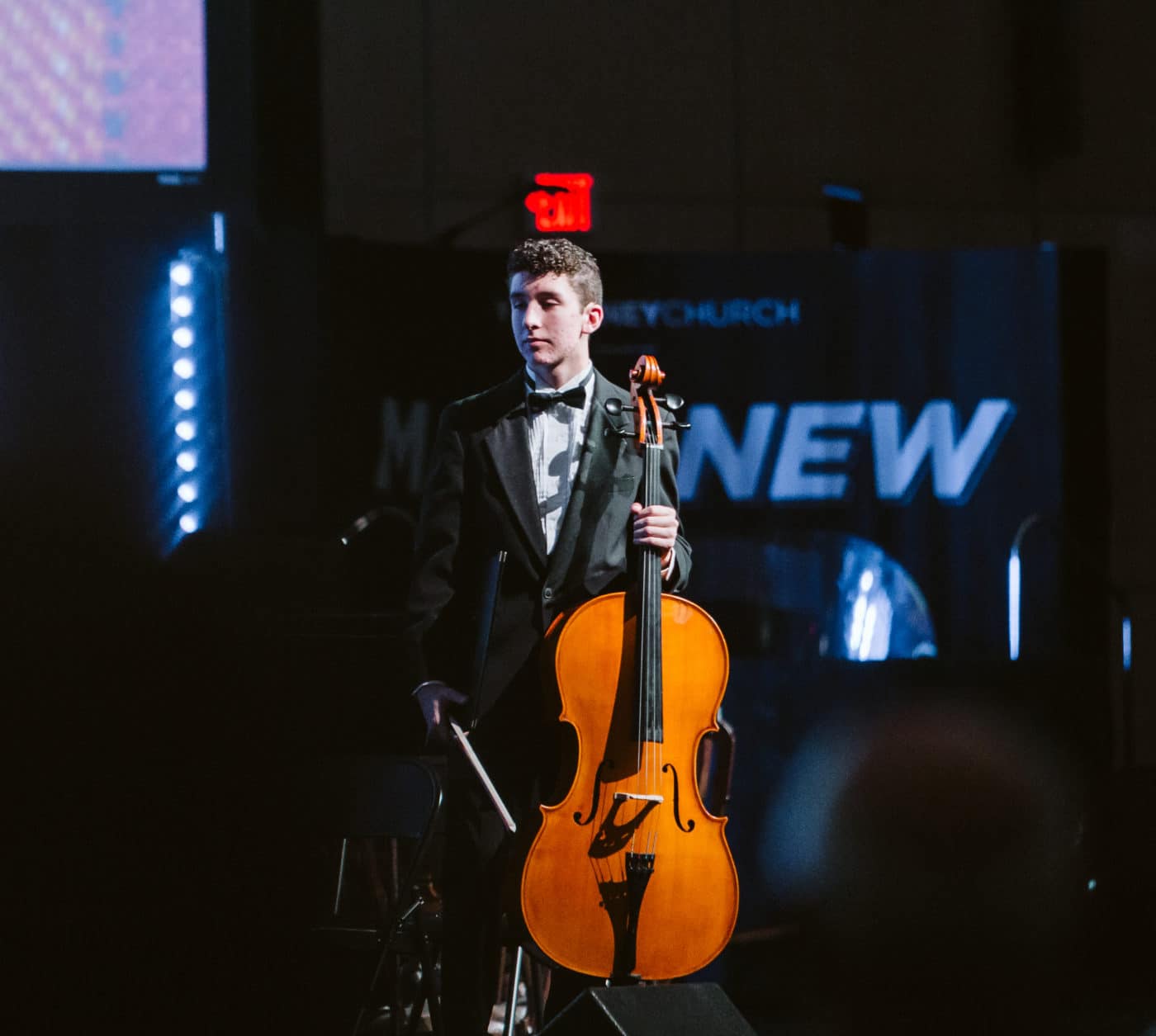 "Playing my cello in the WSMA honors orchestra was an amazing experience. This was an incredibly important step in my high school music career because I got to work with incredibly talented individuals on a very high level. I am so glad that Mr. Dissmore recommended this to me and that I was able to do this through our school." – Logan Robinson

"WSMA Honors Band was a fabulous experience, Other than the intimidating audition process, each part was a thrill of its own. The summer band camp, practice sessions with the group, and the work-in-progress concert were all beautiful. The most exciting part was the concert at the end knowing all your hard work has led to that moment when the music rings throughout the hall and every chord works together to form a melody- and going home after a long few days of practicing. WSMA Honors is a privilege and I am so glad to have participated in it." – Abi Hansen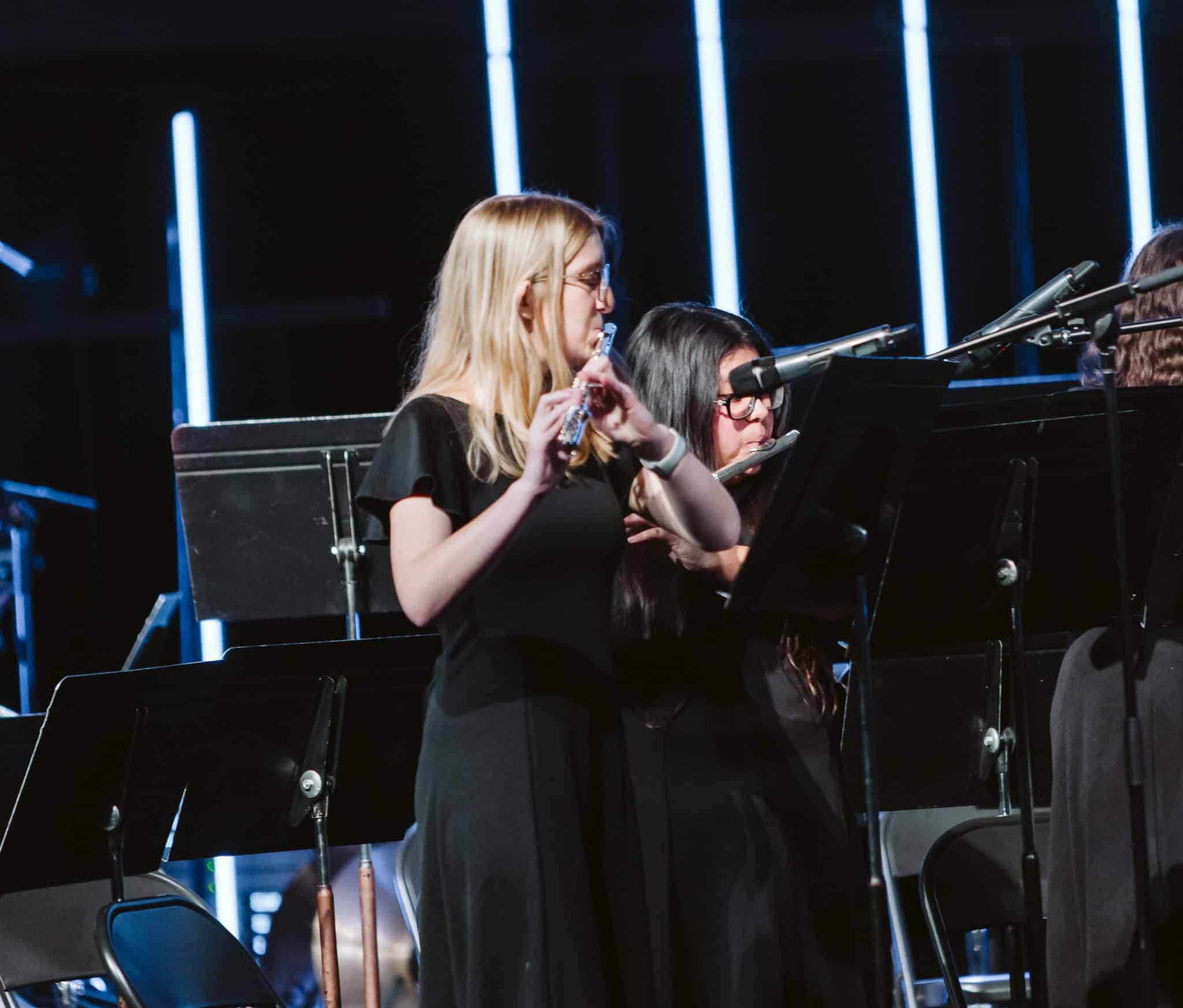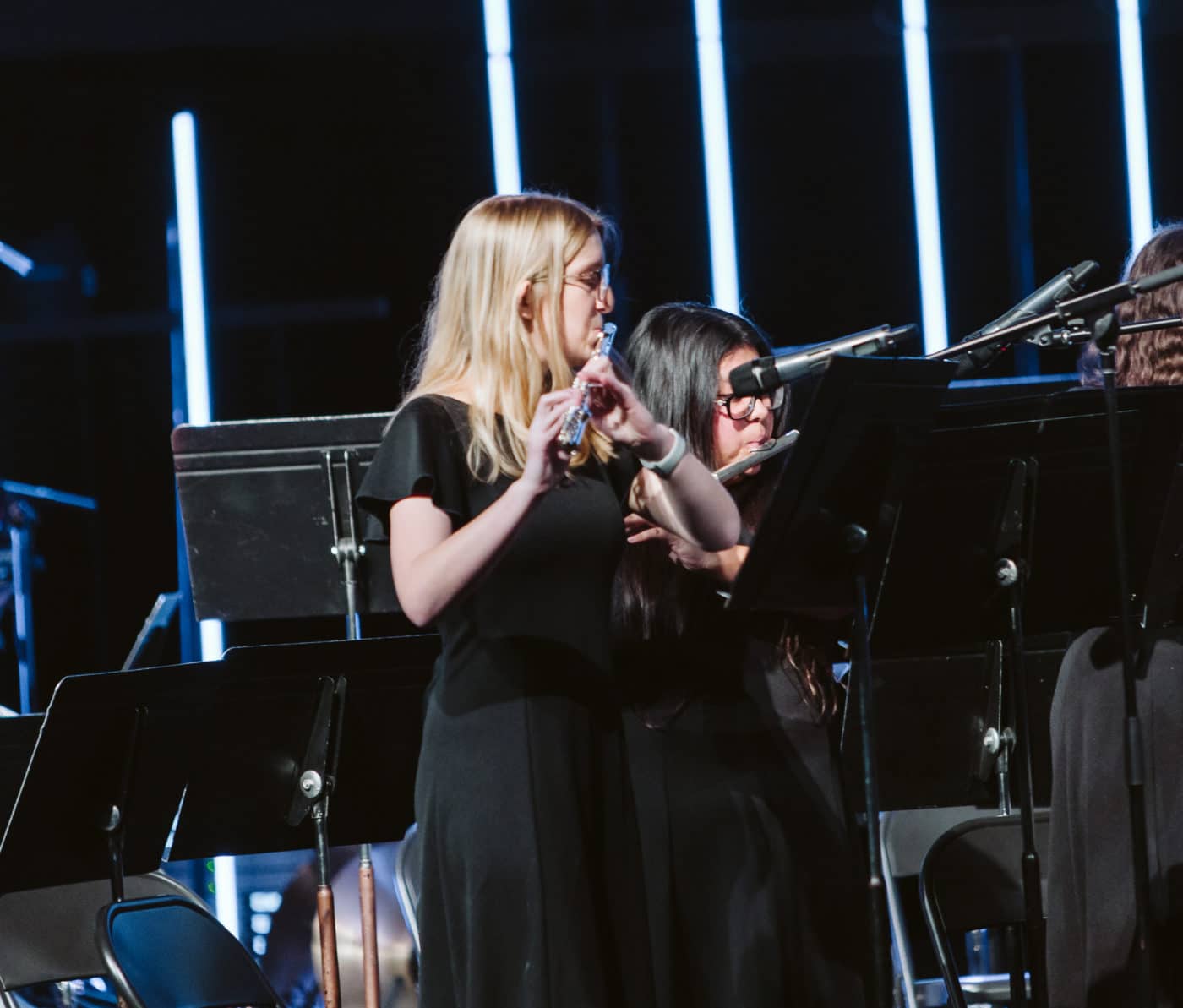 At Christian Life School, our teachers are intentional with each student God entrusts to them. We are so proud of you Abi, Logan, and Ethan.