Two Students Receive CLS Scholarships
Thanks to some generous individuals, each year Christian Life School is able to give out scholarships to some outstanding students. Keep reading to learn more about the scholarships and this year's recipients.
The Cory Batz Scholarship. The purpose of this scholarship is to honor a student, Cory Batz, who loved Jesus and displayed his love for the Lord in how he lived his life. The recipient will display a love for Jesus Christ. The recipient will also display talent and passion for the Arts.
Congratulations to CLS sophomore, Noah Foster, for receiving the Cory Batz Scholarship for the 2021-2022 school year. He was selected not only for his passion for serving and missions trips he's taken but for his everyday actions toward living his life like Jesus.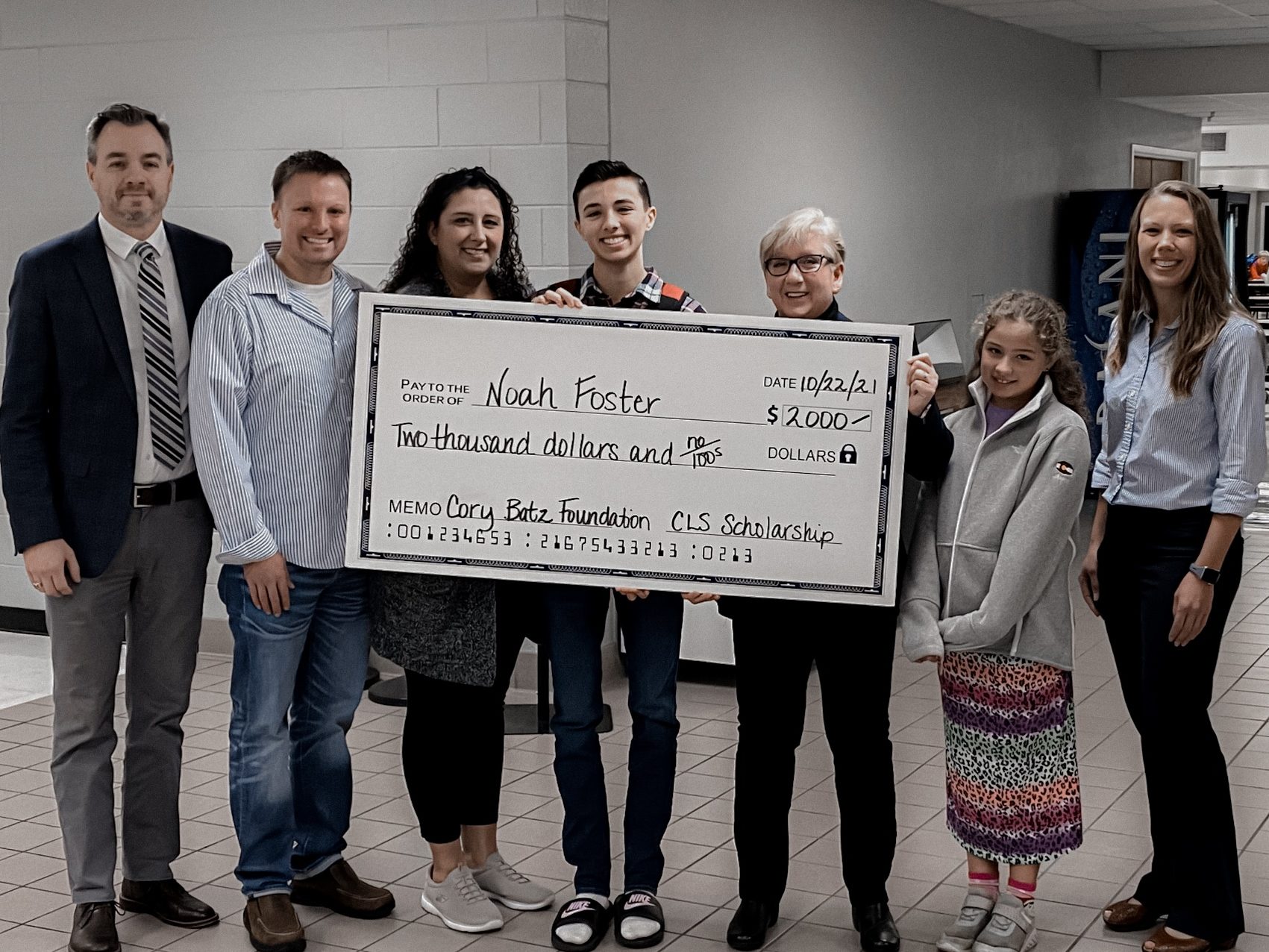 ---
The Coletta Family Scholarship. The purpose of this scholarship is to award a student a scholarship who has faced adversity and persevered through it.
Congratulations to CLS senior, Ceana Malley as the recipient of the Coletta Family Scholarship. When it comes to the CLS Portrait of a Graduate, Ceana is the epitome of that and has even started a Bible study with a classmate for other girls in the Upper School to diver deeper into their relationships with God.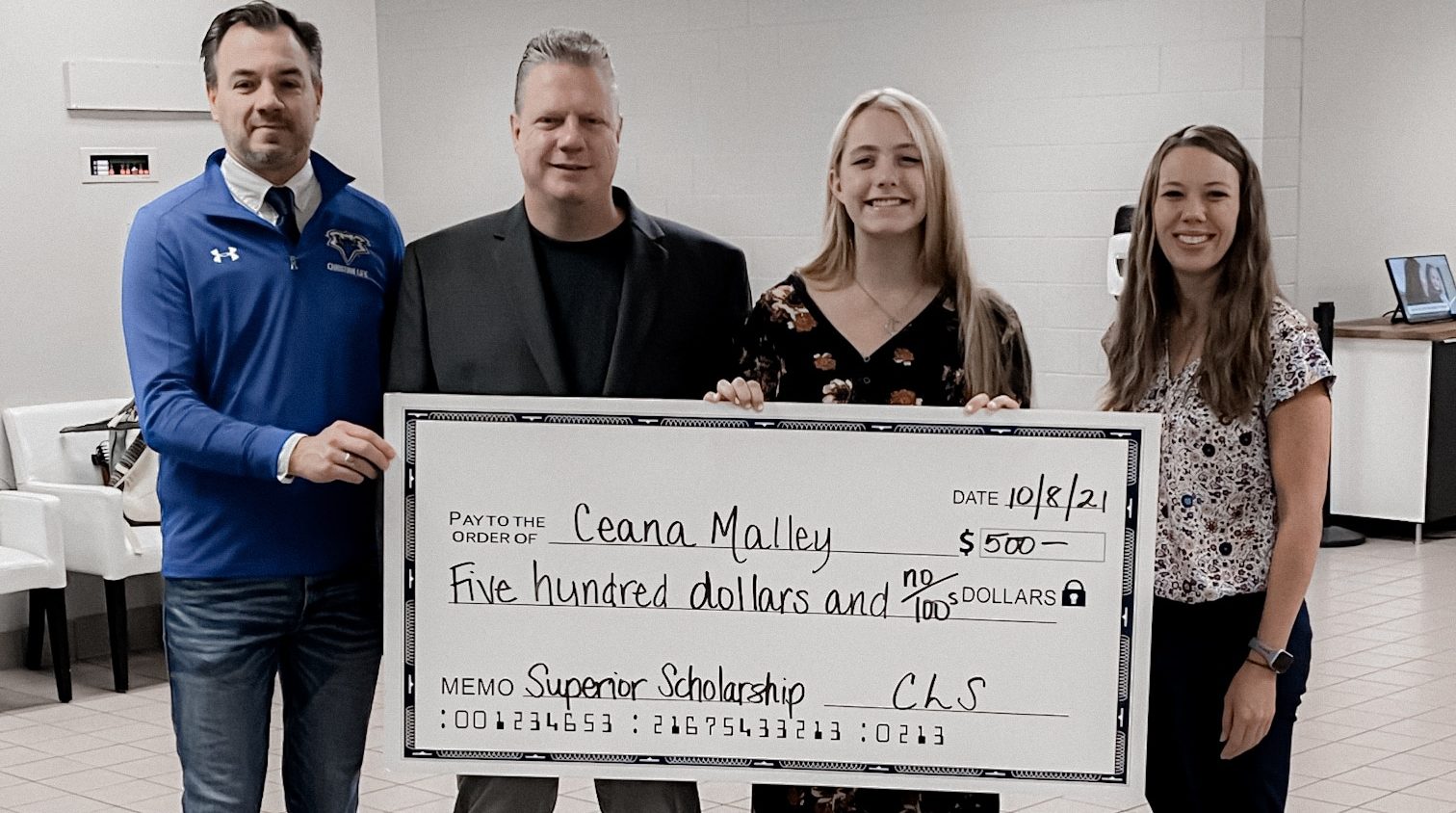 The above-mentioned scholarships are available for Upper School students to apply who are currently attending CLS or will be enrolled for the upcoming school year.
Registration for the 2022-2023 school year is not open yet, but for questions on scholarships, please contact Stephanie Maerzke at 262-694-3900 or smaerzke@staff.kclsed.org.