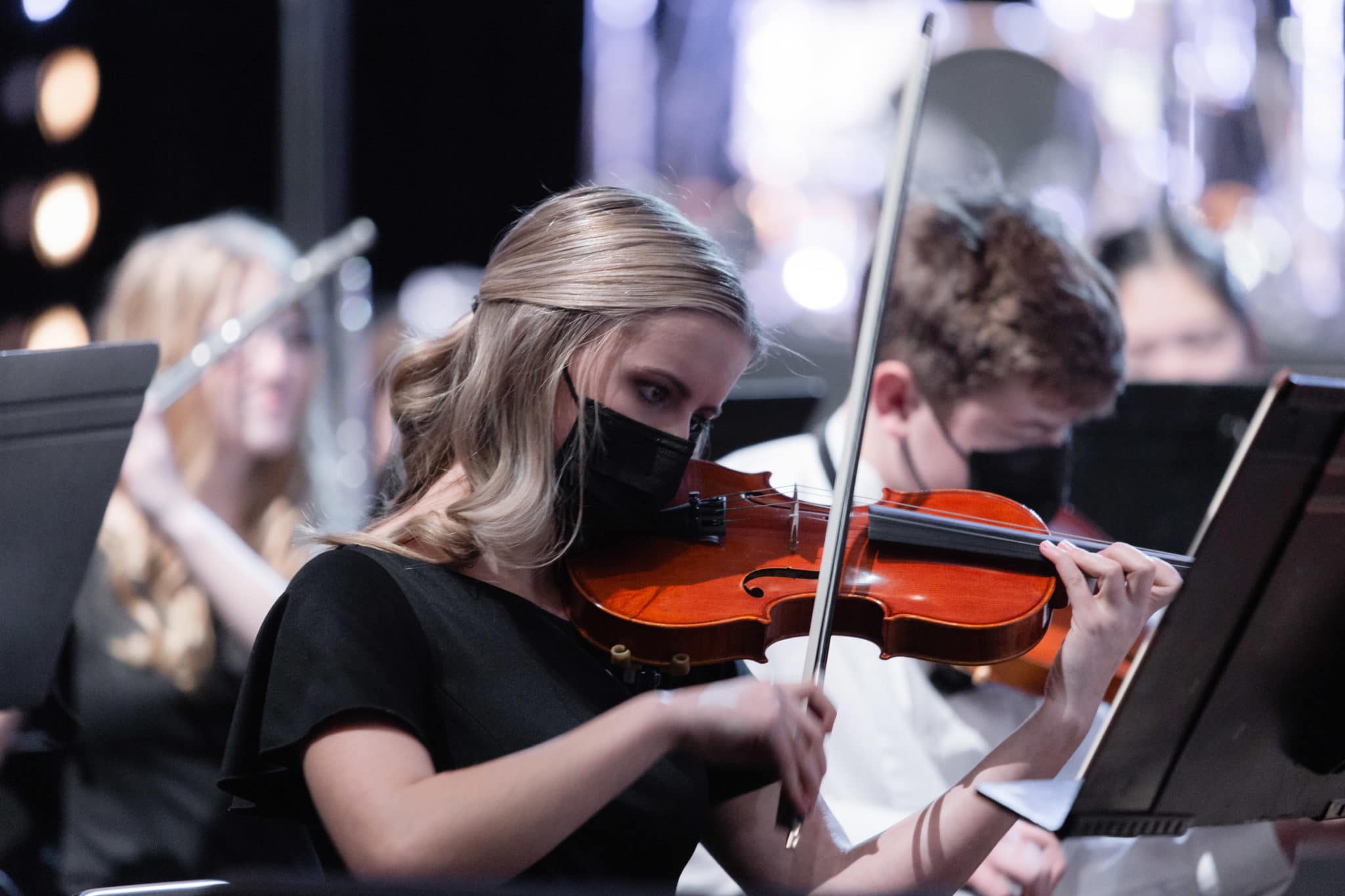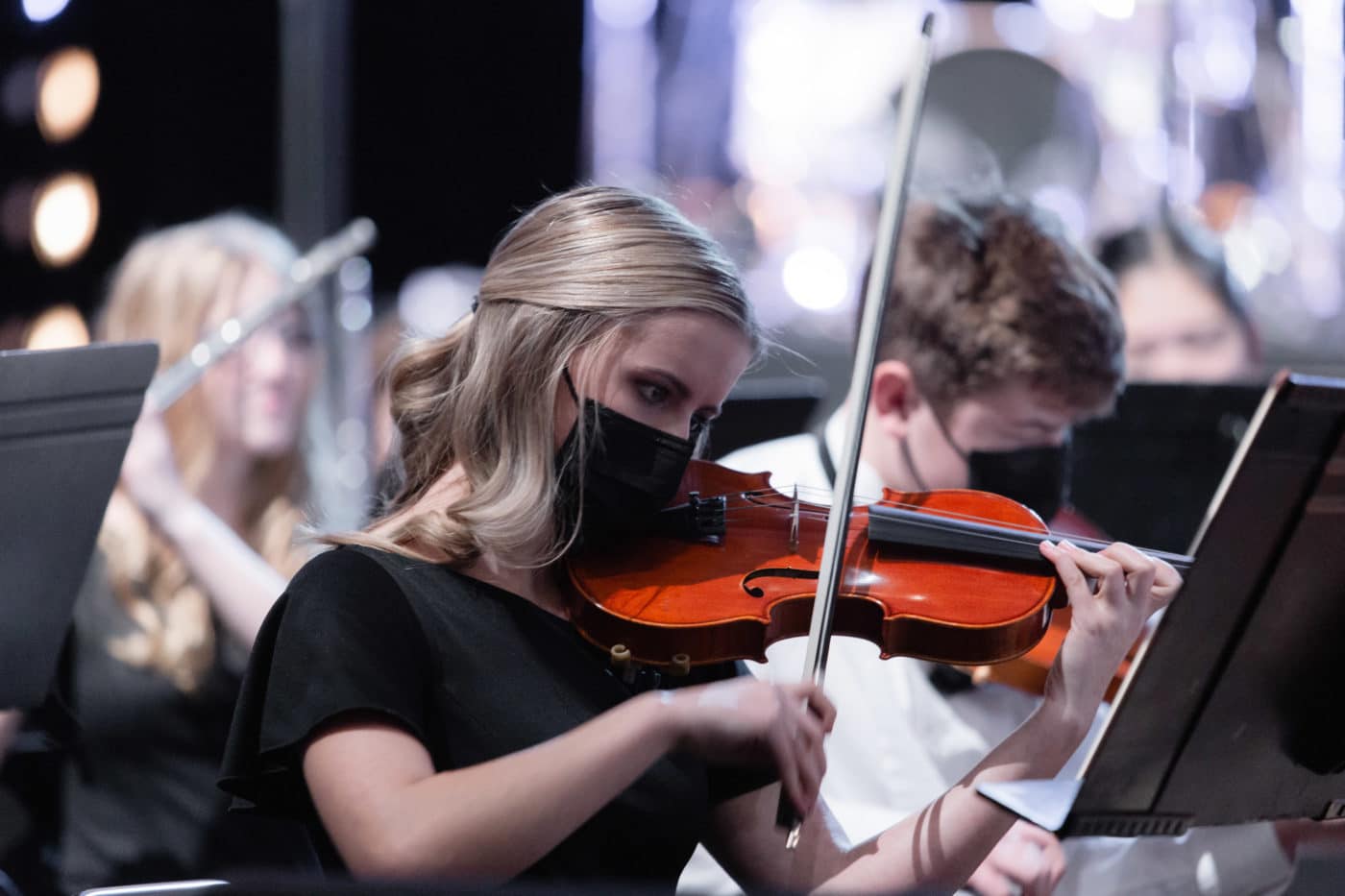 Christian Life School (CLS) is excited to announce that three students auditioned for the Wisconsin School Music Association Honors Project: Junior Faith Drummond, violin, Freshman Braeyah Upchurch, viola, and Junior Eliza VanDixhorn, saxophone.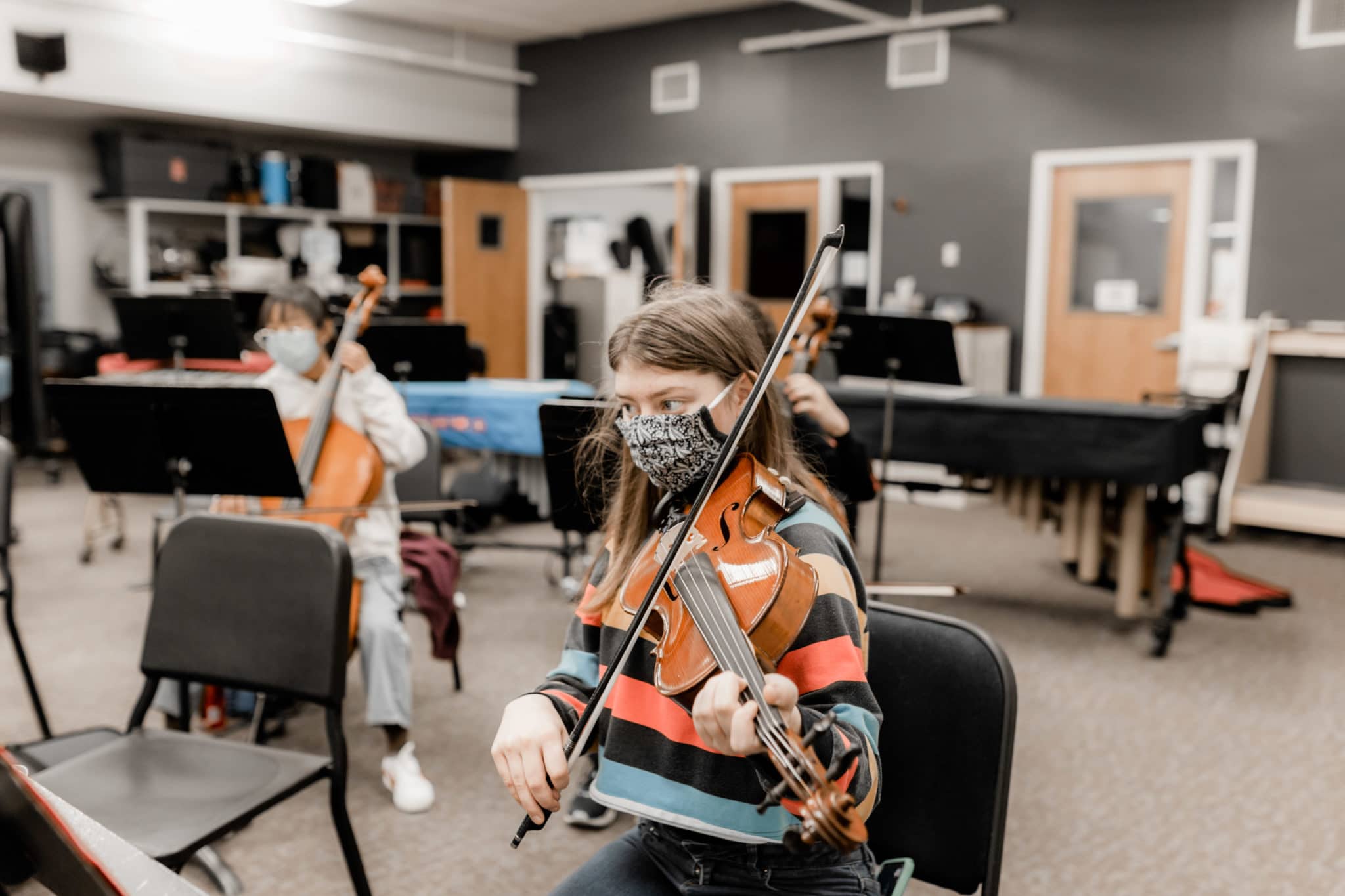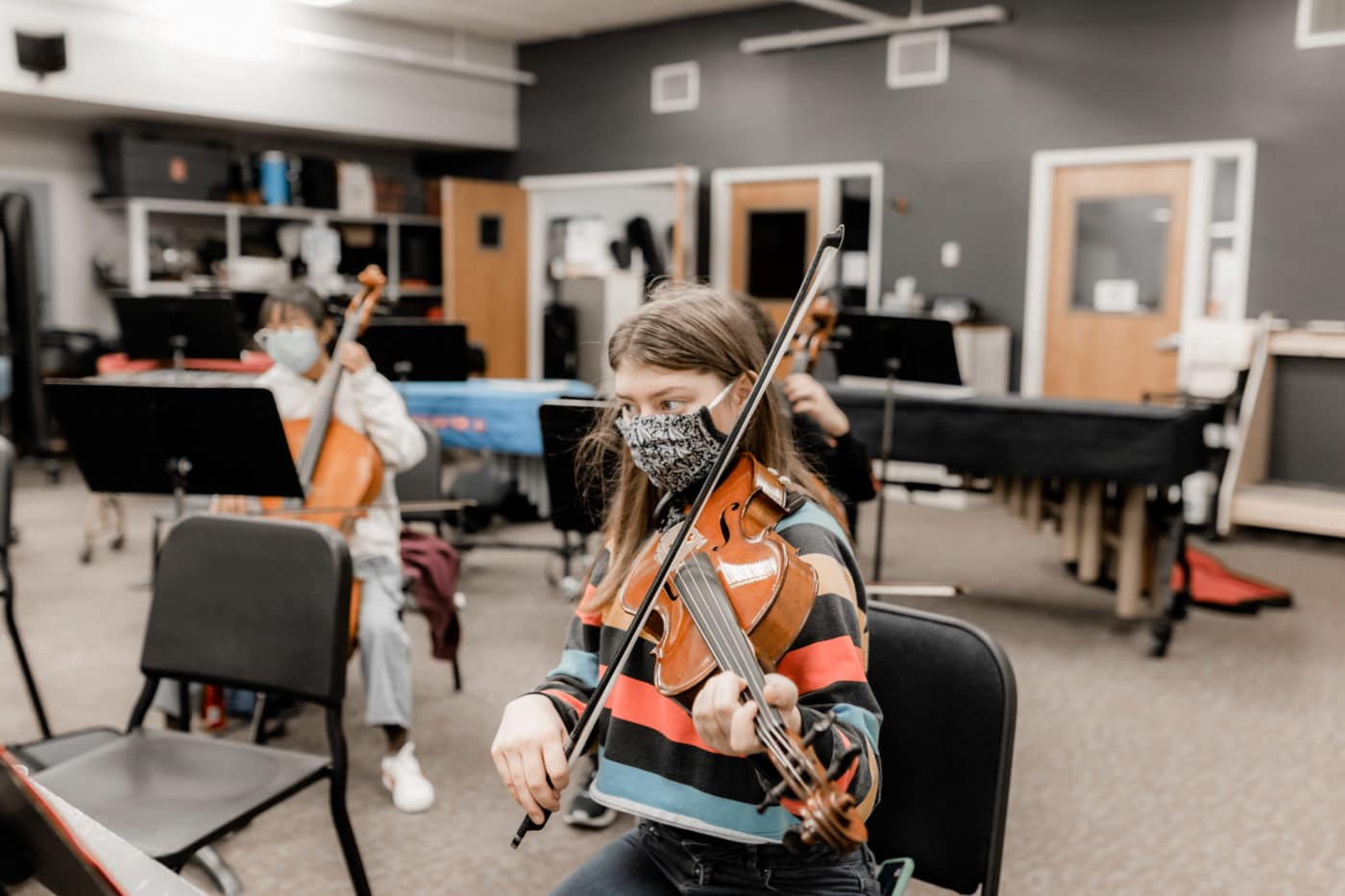 Auditions were submitted virtually in December and if accepted, these young ladies will have the opportunity to attend camp at the University of Wisconsin-Green Bay for training. This will be followed by a prestigious concert in Madison, WI this October where they will have the opportunity to perform with some of the nation's finest conductors.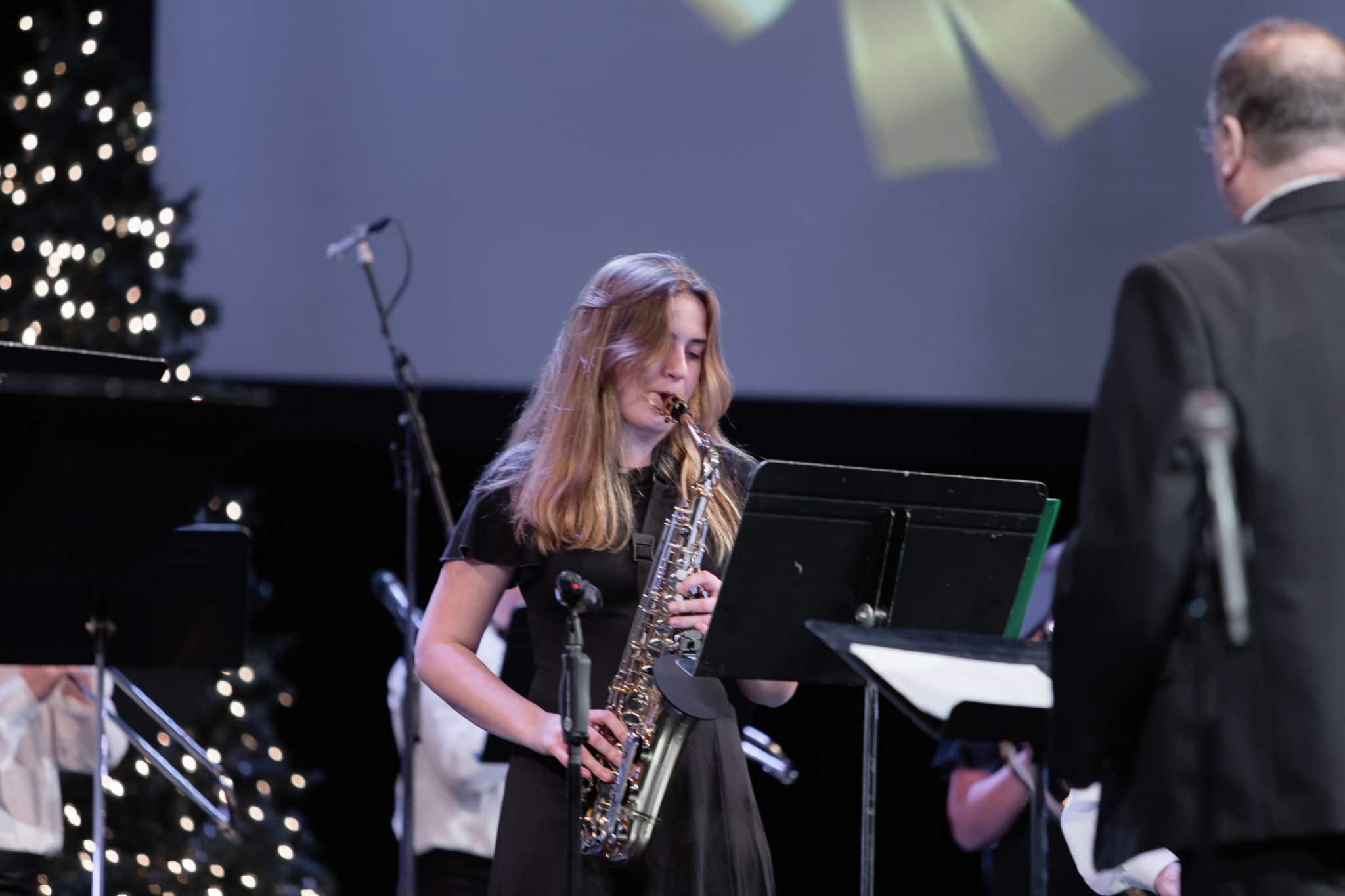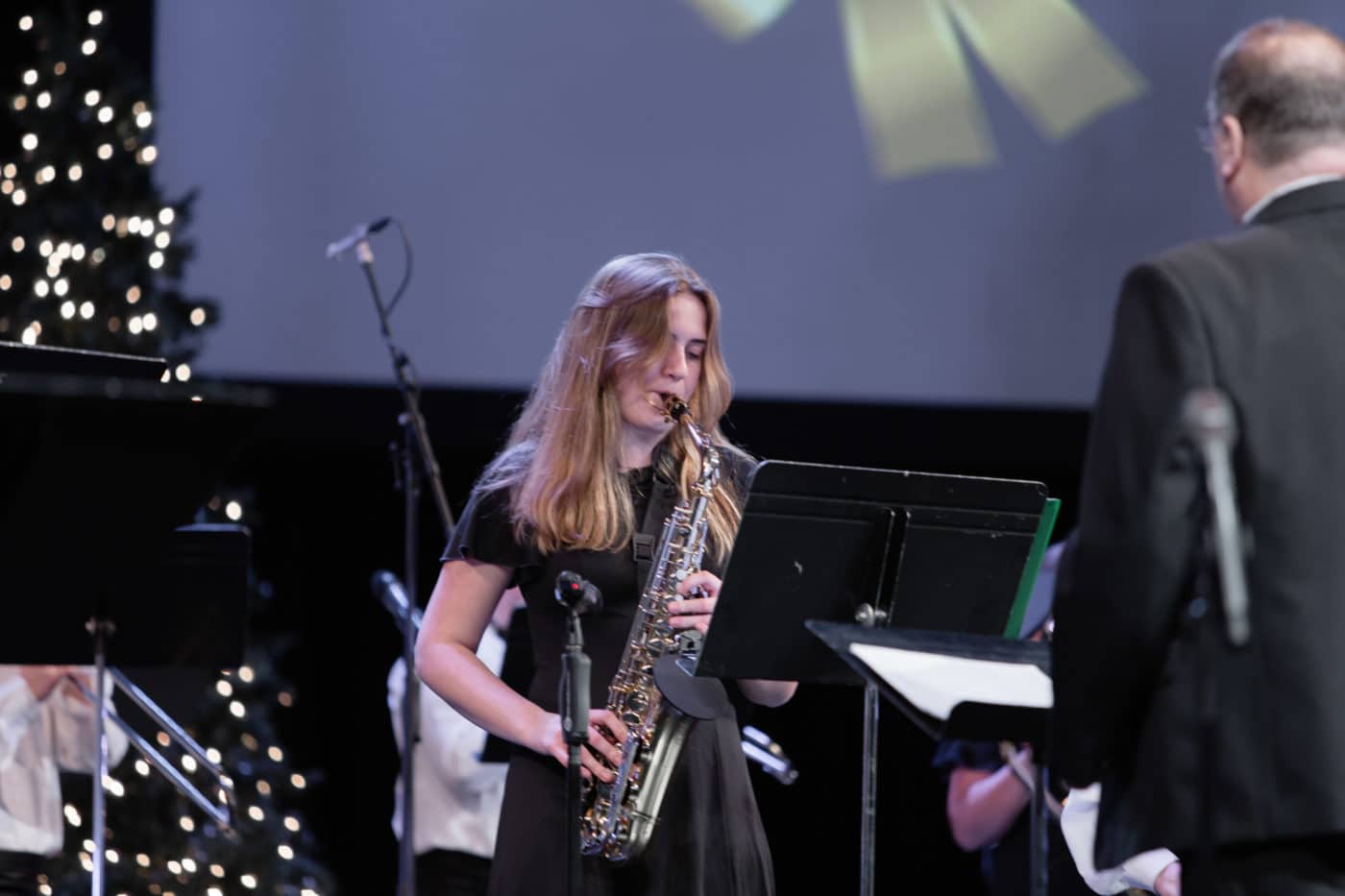 In a typical year, 1400-1600 students across the state audition, and only 400 are selected. Categories include orchestra, band, and choir. This rigorous competition includes students from both public and private schools.
Over the years, close to 30 students from the CLS Music Department have been selected and most recently Braeyah Upchurch and Lauralie Palmer received this honor just last year. This year's recipients will be announced in late March/early April.
For more information about the Wisconsin School of Music Association Honors Project, click HERE.