Spring Open House March 16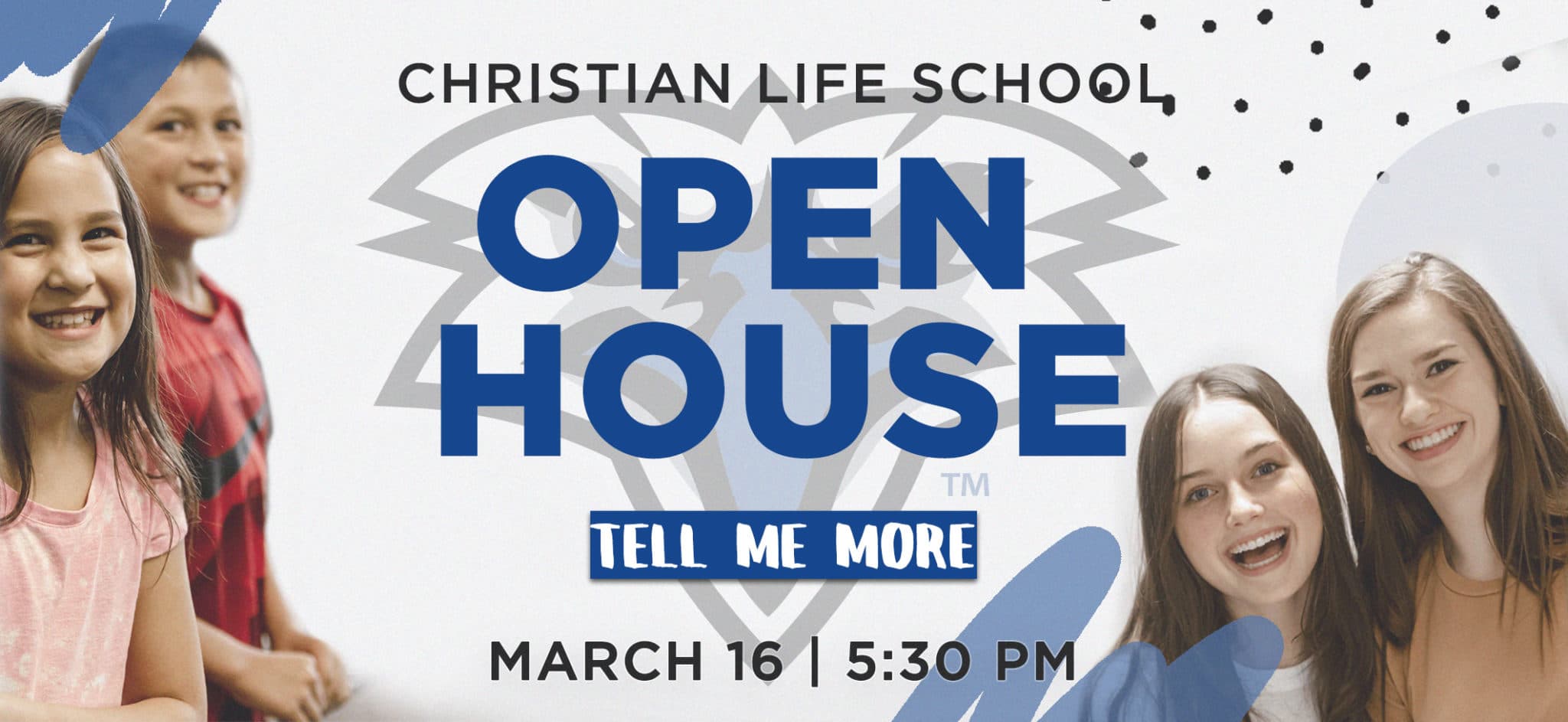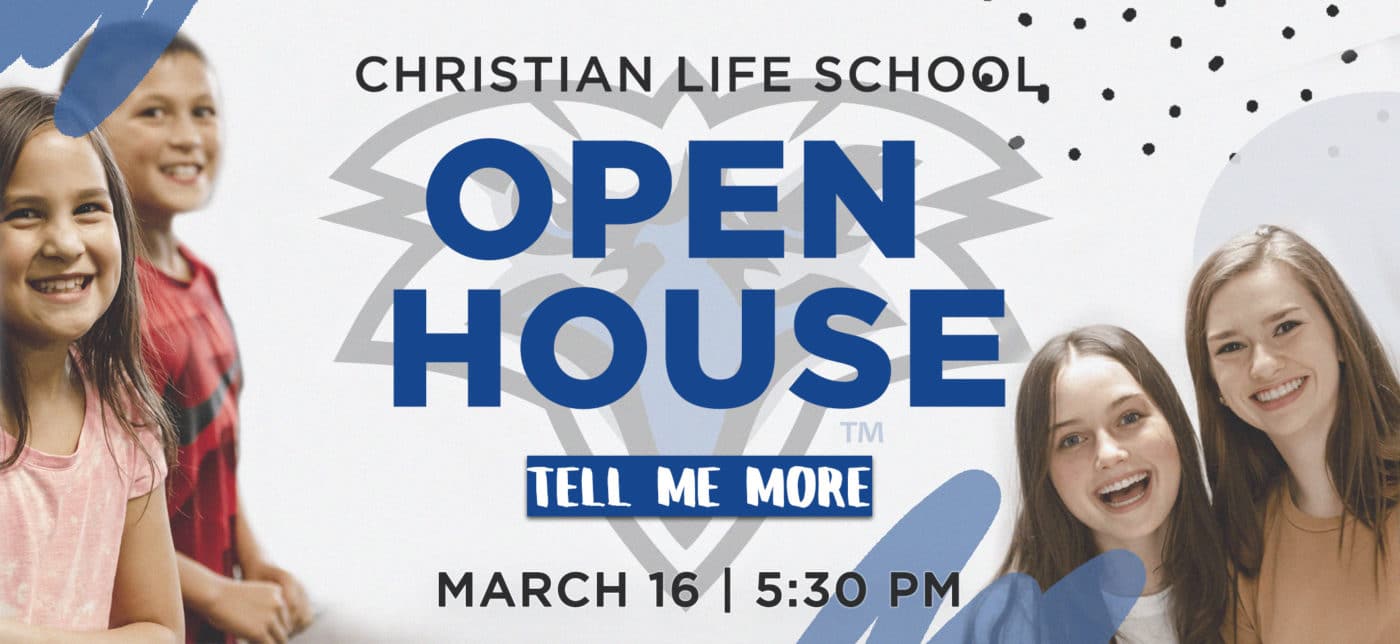 Written by Aaron Anderson, CLS Senior
Christian Life School (CLS) is having an open house on Monday, March 16th, from 5:30-7:00pm. CLS is a preschool-12th grade private school that is centered around Christian education. It is located conveniently off of I 94 and Greenbay Road; the address is 10700 75th Street, Kenosha, WI.
Christian Life School welcomes your family! We are a college prep school that has been preparing kids for a life of service to Christ for over 40 years. They will leave prepared spiritually through a Christ-centered curriculum, socially through showing students how to serve others, and academically through an extensive AP program and impressively high ACT scores.
This informational and introductory tour will allow you to gain insight into how the school strives to create well-rounded individuals. Self-guided tours are a good option for those looking to capture a general sense of the layout and how the school operates, and guided tours are available in order to expand your perspective and see the facilities and teachers. Also, refreshments will be served.
"This night is a fun opportunity for prospective families to see first-hand what Christian Life School is all about," says Marcy Hyllberg, the Director of Admissions.
"I believe I have grown here in a way that has prepared me to maturely tackle the difficult and secular world we live today," says 12th grader Aaron Anderson.
What starts here transforms the world, and your children can be a part of such a change. No matter what background they may have or what they may be going through, there is no student that will not significantly grow as an individual here at Christian Life School.
If you are interested in registering for the open house, please click here.
For further information, comments, or questions, please Marcy Hyllberg, Director of Admissions at 262-694-3691 or email here.