Spiritual Emphasis Week: Spiritual Survivor
September 24, 2021
|
News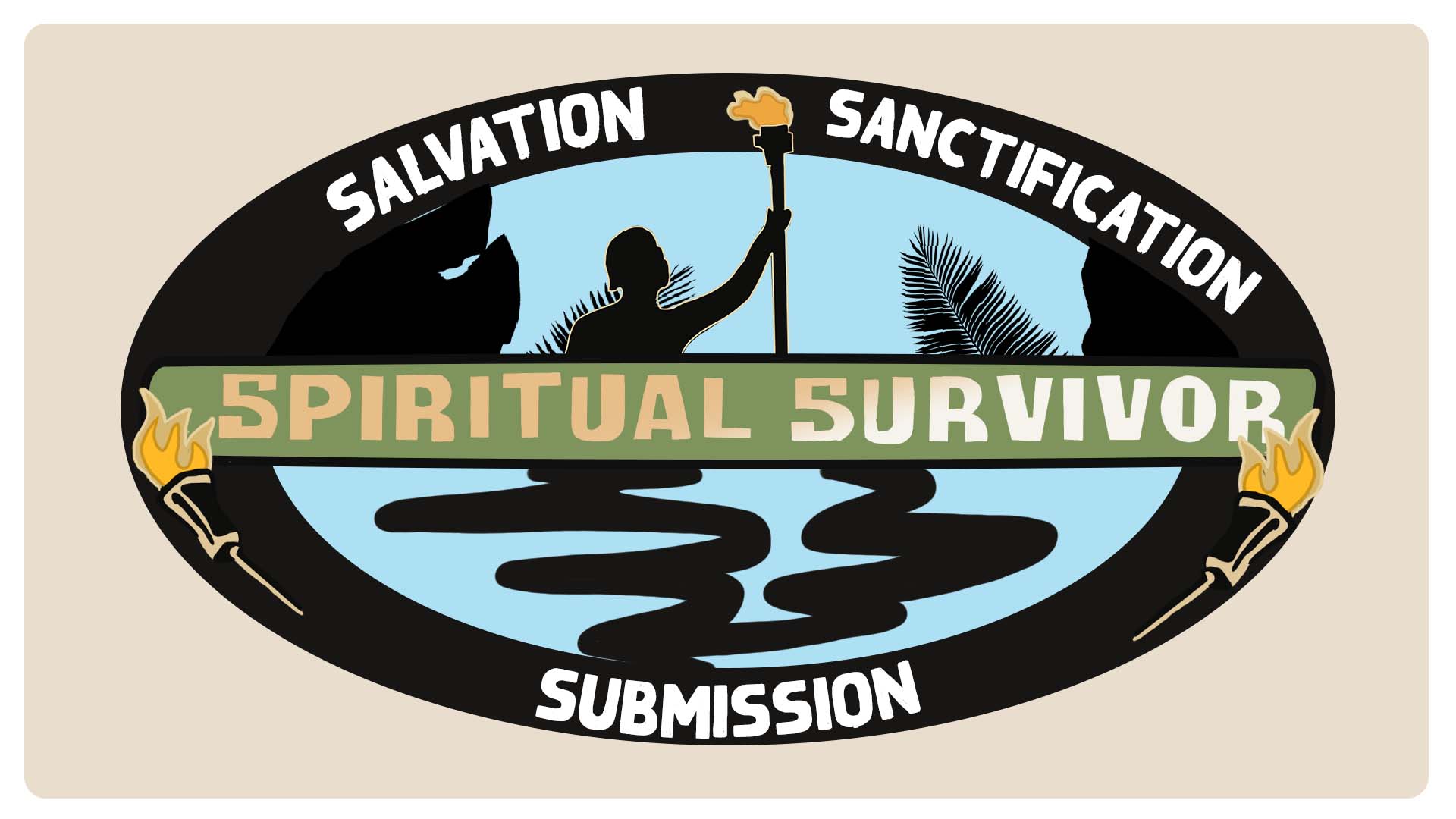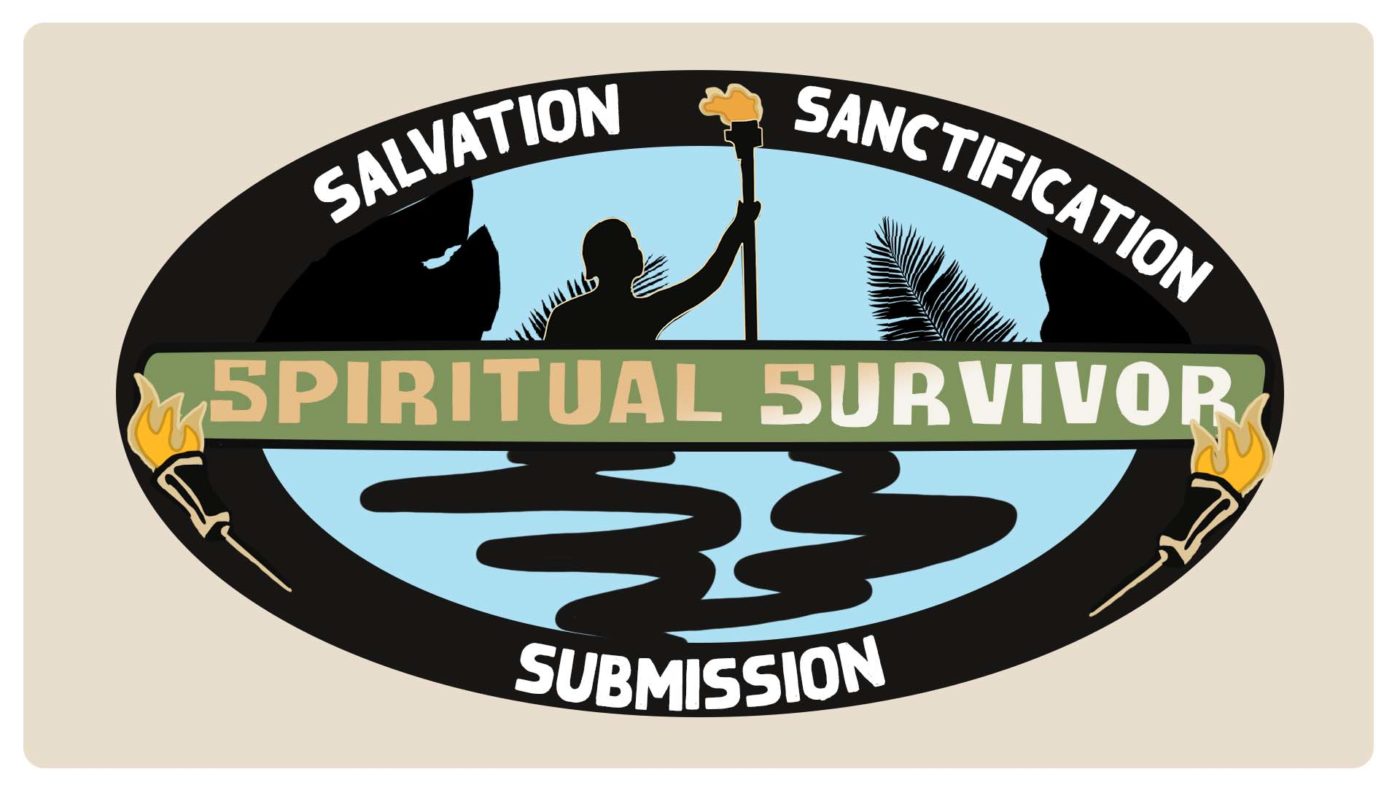 Christian Life School's annual Spiritual Emphasis Week was held September 15-17. With many hours spent in prayer seeking God's direction for this event, the Spiritual Formations Department felt lead to title the series "Spiritual Survivor." Department Coordinator, Karen Brown, said that "our desire was that God would grip the hearts of many students and radically change their lives. We could not be happier with the way the Spirit moved in our midst this week."
Each day the students were challenged to carry out their commitment to Christ in a tangible way through obedience in their faith. During the three-day event, 67 students raised their hands to receive the miraculous gift of salvation. Additionally, seven more students made an outward declaration of their new life in Christ by choosing to be water baptized in front of their peers. This is the first time the school has offered this opportunity to take place on school grounds.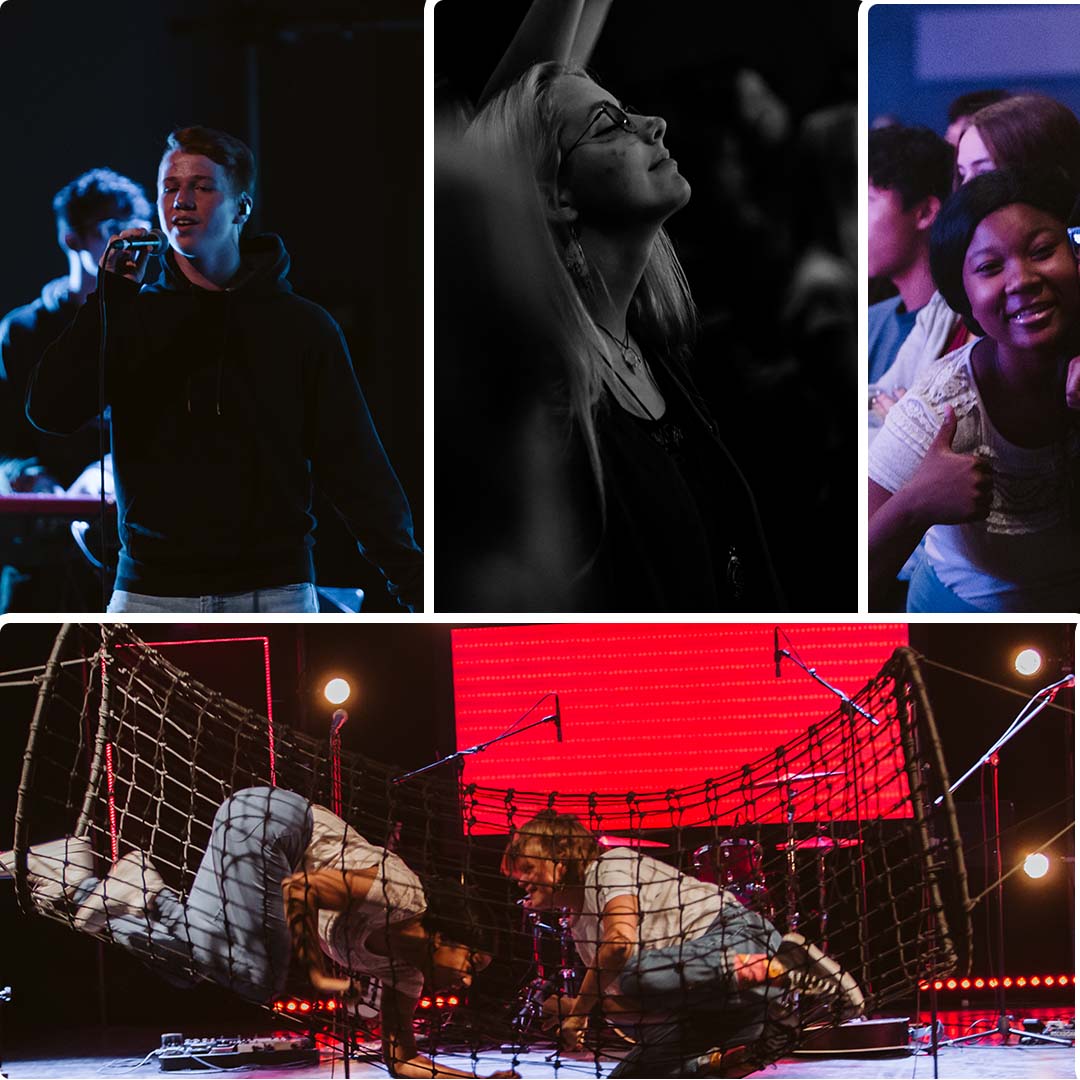 In addition to moving worship, and fun activities to get the students excited, each day had a guest speaker including Pastor Jon Brown, Pastor Sam McDowell, and Pastor Reggie Hill from Journey Church in Kenosha.
In a world that can be very challenging to navigate as a believer, God is moving through the students of Christian Life School and the school anticipate s even greater things to come.