Social-Emotional Learning
Social-Emotional Learning: What Is It and Why Is It Important?
Written by Dr. Rainbow Bell & Mrs. Kristen Martinez
In a time where the world is full of stress and uncertainty, it is more important than ever to understand what social-emotional learning is and how we can help foster it in our children. "Social-emotional learning is the process of developing the self-awareness, self-control, and interpersonal skills that are vital for school, work, and life success." It provides a foundation for safe and positive learning while helping to teach coping skills and encourages setting goals.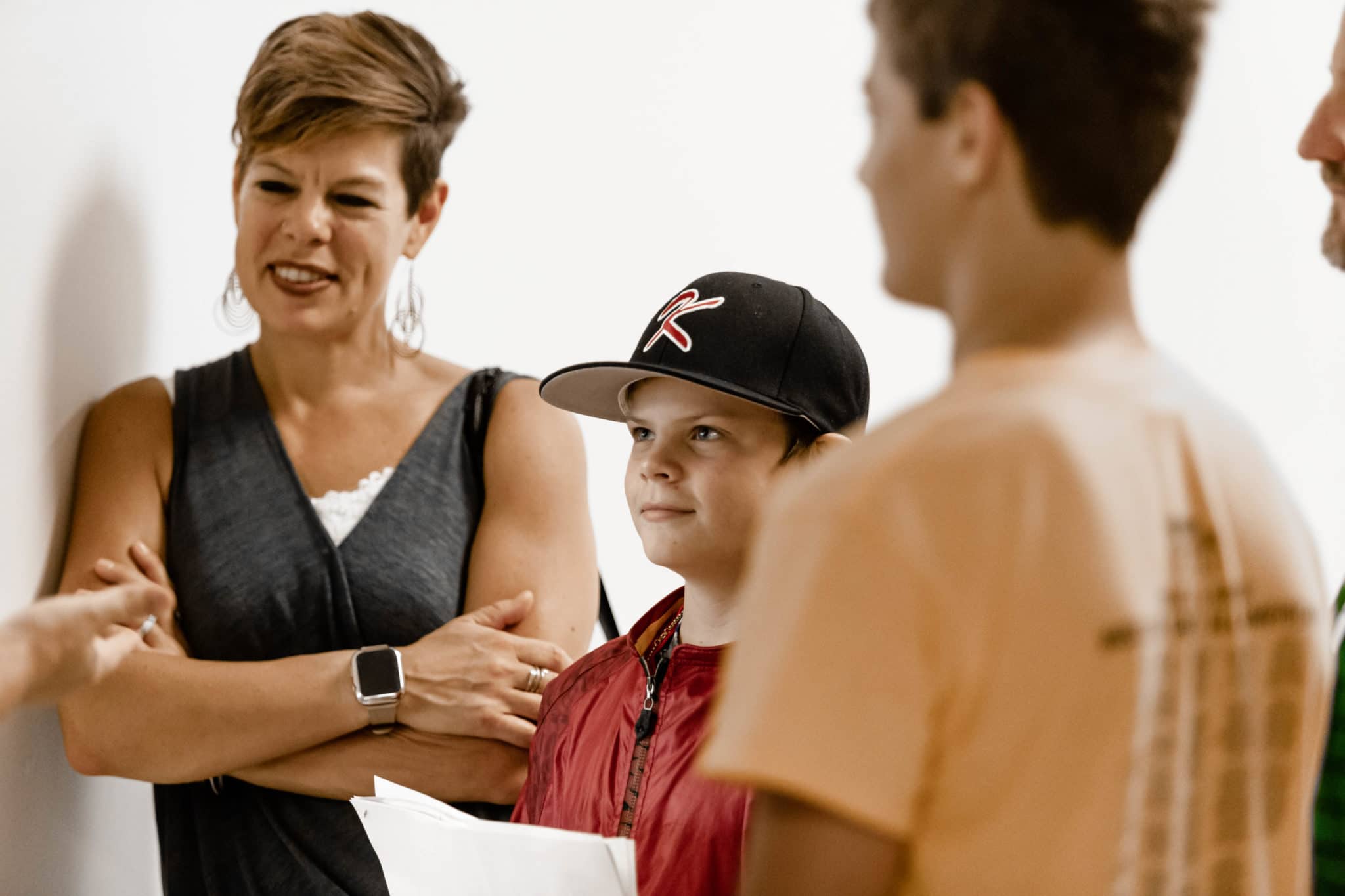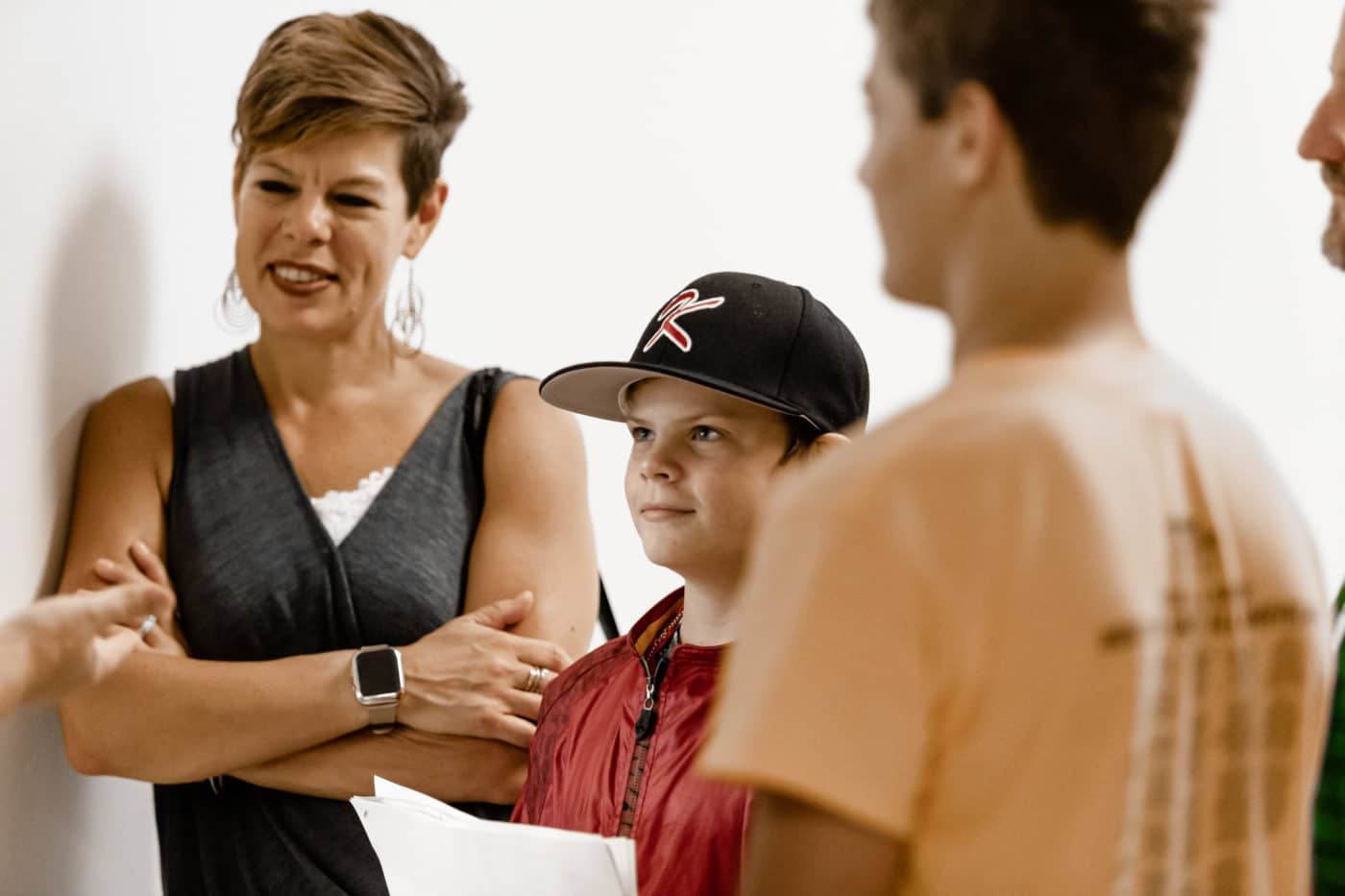 As parents and caregivers, here are several strategies that can be used to help promote healthy social-emotional learning:
Be a good listener. Presence is not the same as present. Now more than ever, we are living in a world full of distractions. While TVs, tablets, phones, and other devices have the ability to keep us connected, if we're not careful, they can also rob those around us of our full attention. Be intentional about setting aside at least 10 minutes of undivided attention for each child per day. While it may seem like a lot if you have multiple children, studies show that quality time with a parent can lead to improved behavior at home and at school, increased self-esteem, and stronger academic performance. It doesn't take much: play a game, read a book, or bake some cookies. It is important to show interest in a child's day. Instead of simply asking, "How was your day," try asking "What was your favorite part of today?" or "What was the least enjoyable part of your day?" As long as your child has your full attention, you will both reap the benefits of time spent together.
Be a role model. It is important to remember that children often will mimic the behaviors they see their parents displaying. Always think of the impact your behavior can have on how your child will act. For example, start each morning with a prayer, thanking God for specific blessings in your lives. Keep a gratitude journal that you and your child write in and can talk about together. Make a gratitude jar or box and fill it with things each day that you're thankful for. At the end of the year, or on Thanksgiving, read through what you wrote and thank God again for His goodness toward you.

Foster self-esteem and build self-worth. Help affirm your child's self-worth. Help your child identify qualities that are valuable and likely to be appreciated in the future. Try giving your child age-appropriate responsibilities and chores. By doing this it allows your child to learn time management skills, develop organizational skills, learn to function independently, accept responsibility and provide an opportunity for success.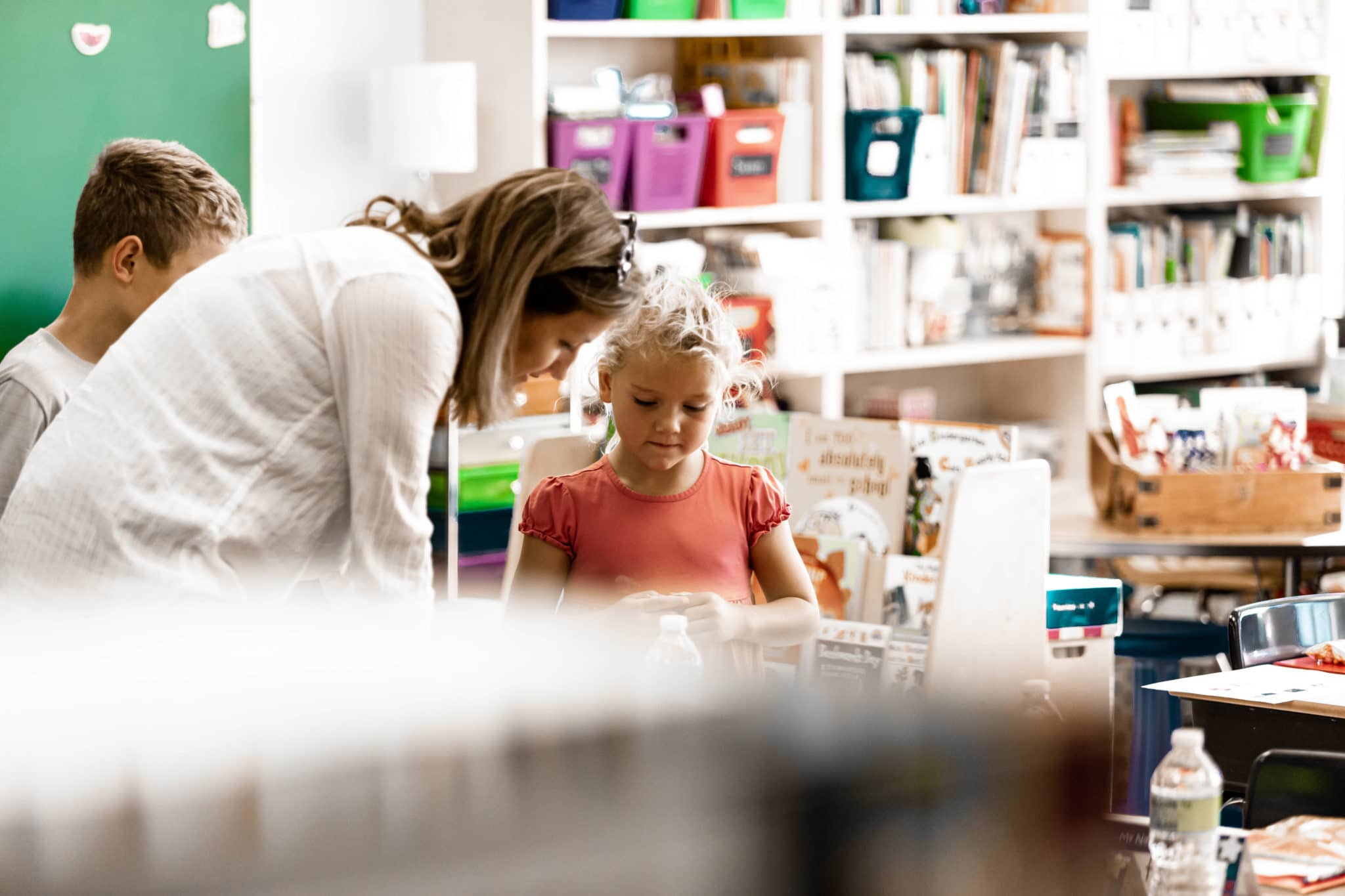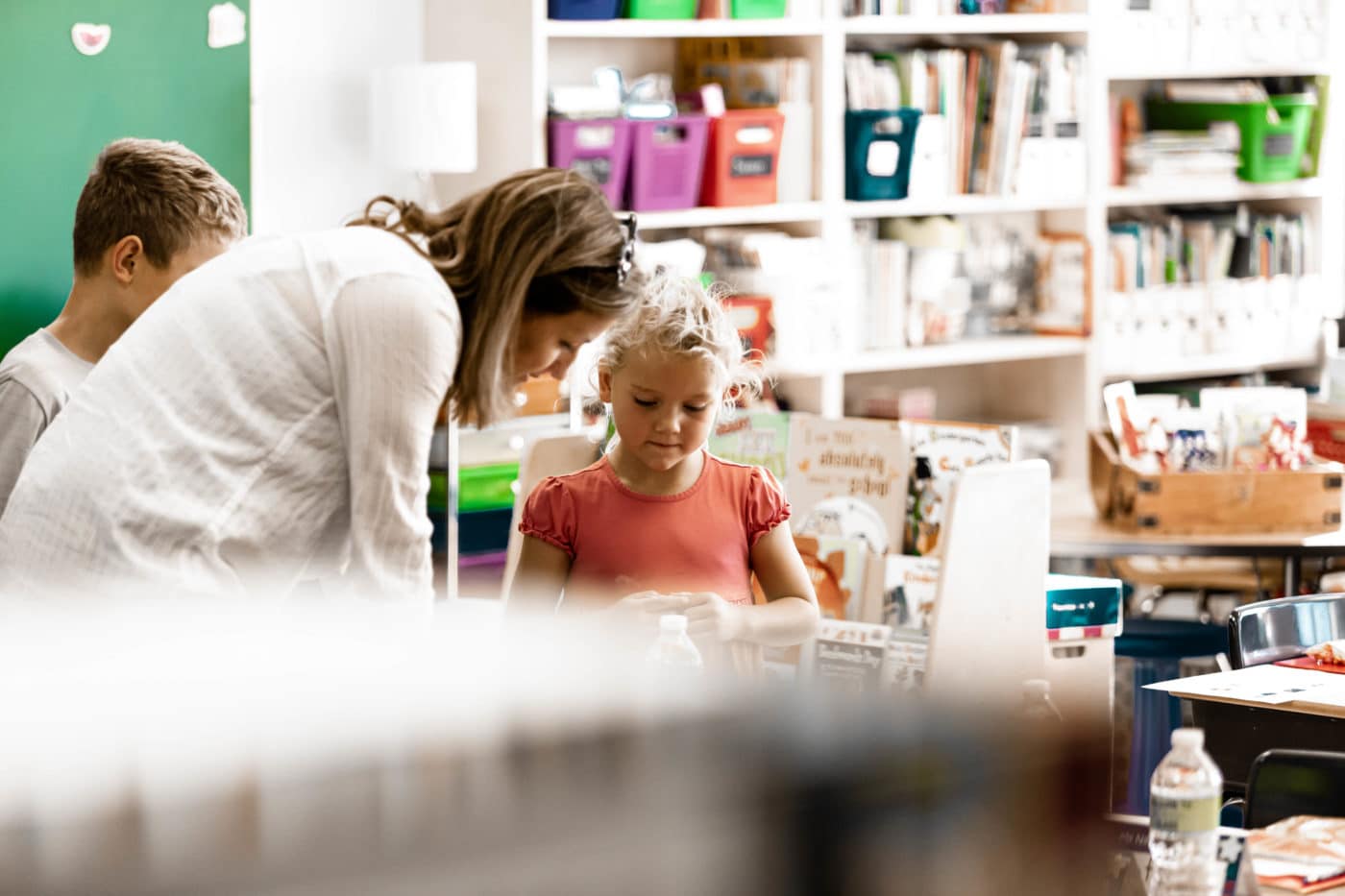 Acknowledge uniqueness and differences. Every child has different strengths and weaknesses. Paying attention to what your child enjoys doing will give you insight into the unique way God made him/her. Does your child enjoy reading or writing? Does he enjoy logic puzzles? Building things? Does she enjoy music? Sports? Does he have an innate ability to understand others? Offer a hand when others are in need? Does she enjoy being in nature? Look for ways to help your child to use his/her unique interests to serve others and celebrate those differences. And remember to remind your child that he is "fearfully and wonderfully made."
Seek support. There are many resources available to bring social-emotional learning home. Here are a few we recommend:
Rainbow Bell has worked at CLS for 11 years. She holds a Psy.D. in Clinical Psychology with an emphasis in child, adolescent and family therapy.
Kristen Martinez has been in education for 13 years. She holds a B.A. in Secondary Education from Wheaton College and a M.Ed. in Curriculum and Instruction from Olivet Nazarene University.