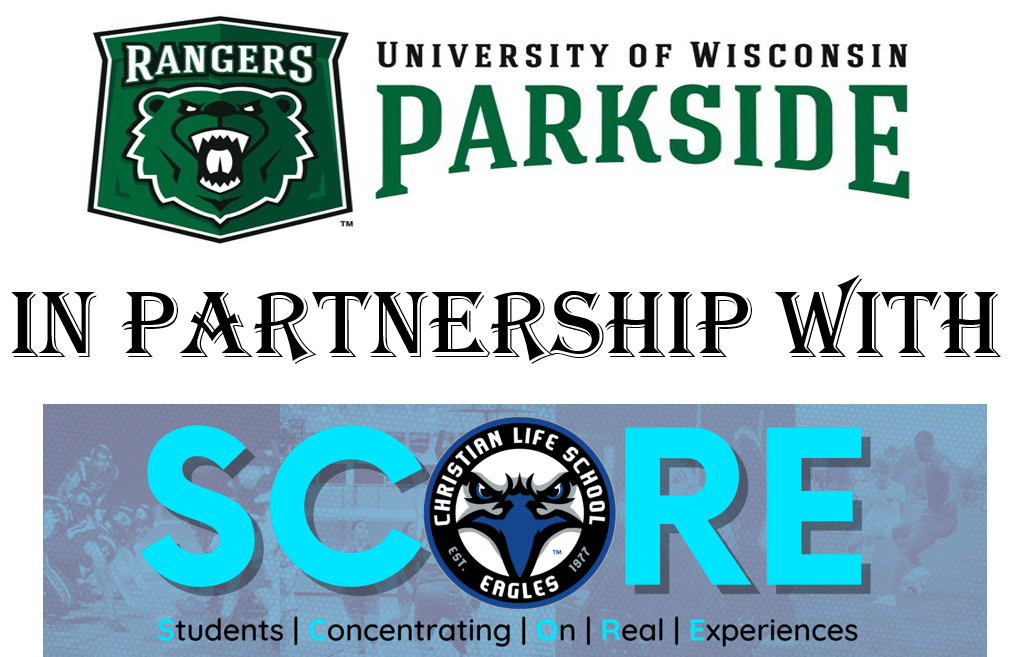 Do you need an internship to complete your sports, recreation, or business degree? You've come to the right place!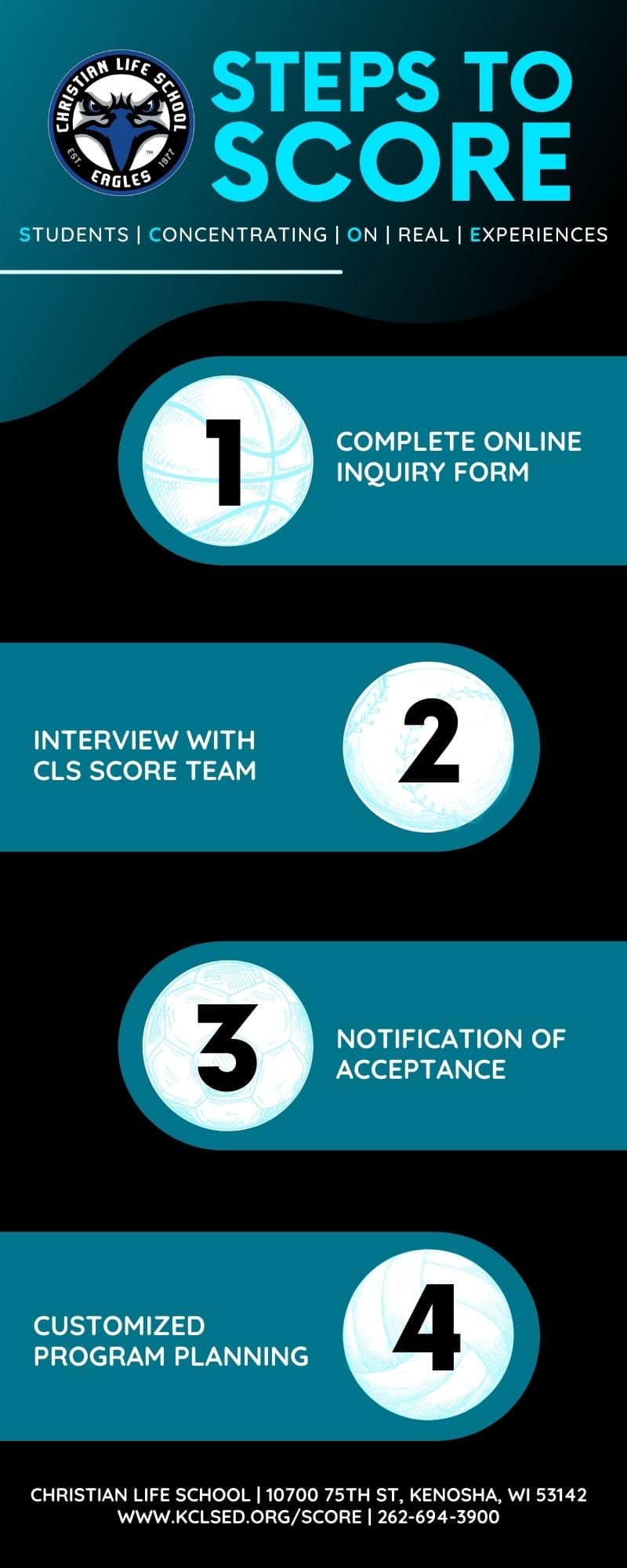 Whether you are an interested student or a representative from a current or prospective partner, click below to connect with someone from our team.
Learn more about the opportunities you will have as an integral part of the CLS Athletic Department through the SCORE Internship Program.