SAM ADAMS AND THE 2023 CROSS COUNTRY SEASON
The CLS 2023 cross-country season has officially ended and we could not be more proud of our team and everything they achieved. Let's take a moment to shine a light on Sam Adams. Sam has proven to be an excellent cross-country runner and an excellent student to have in class as well.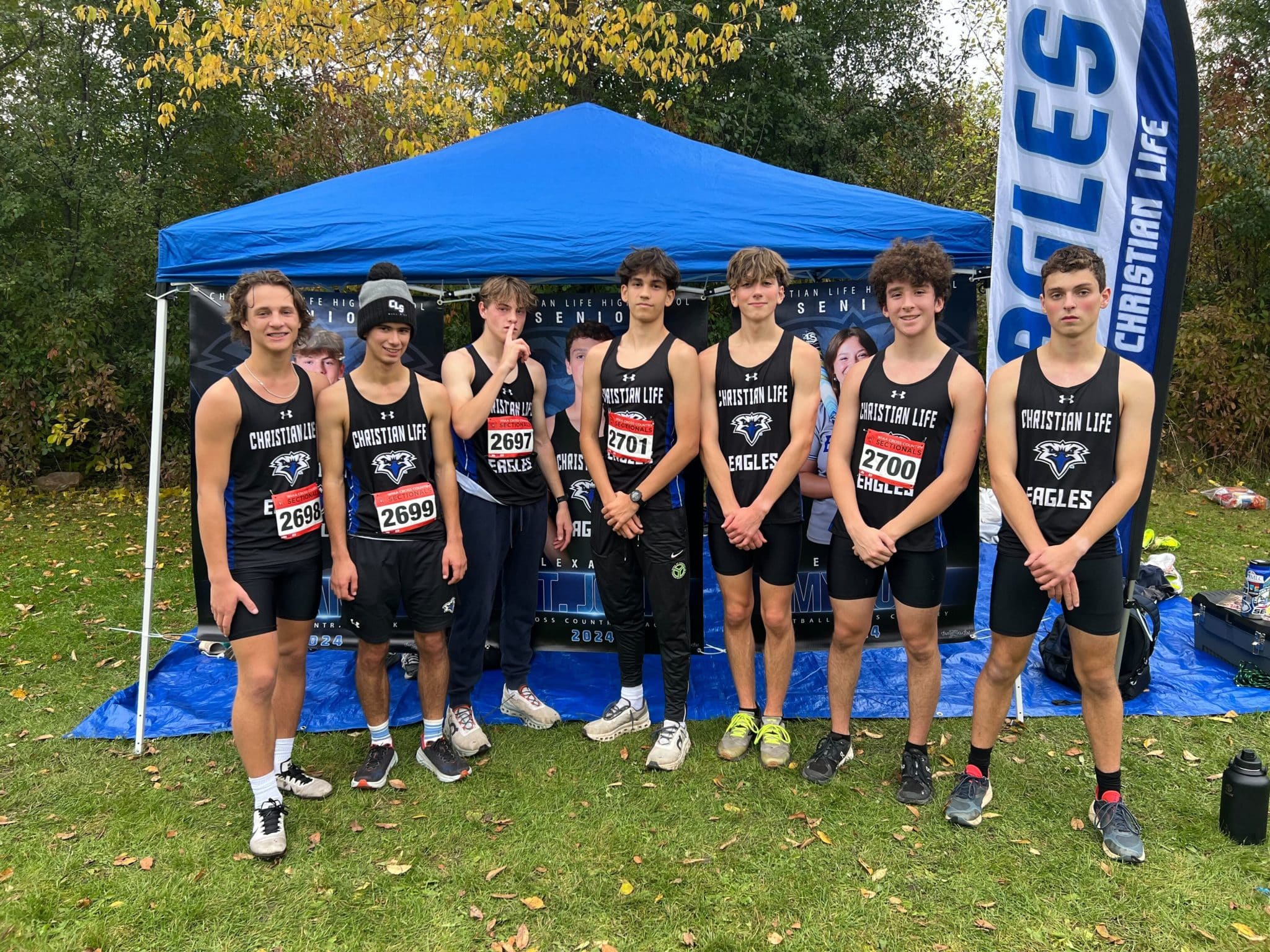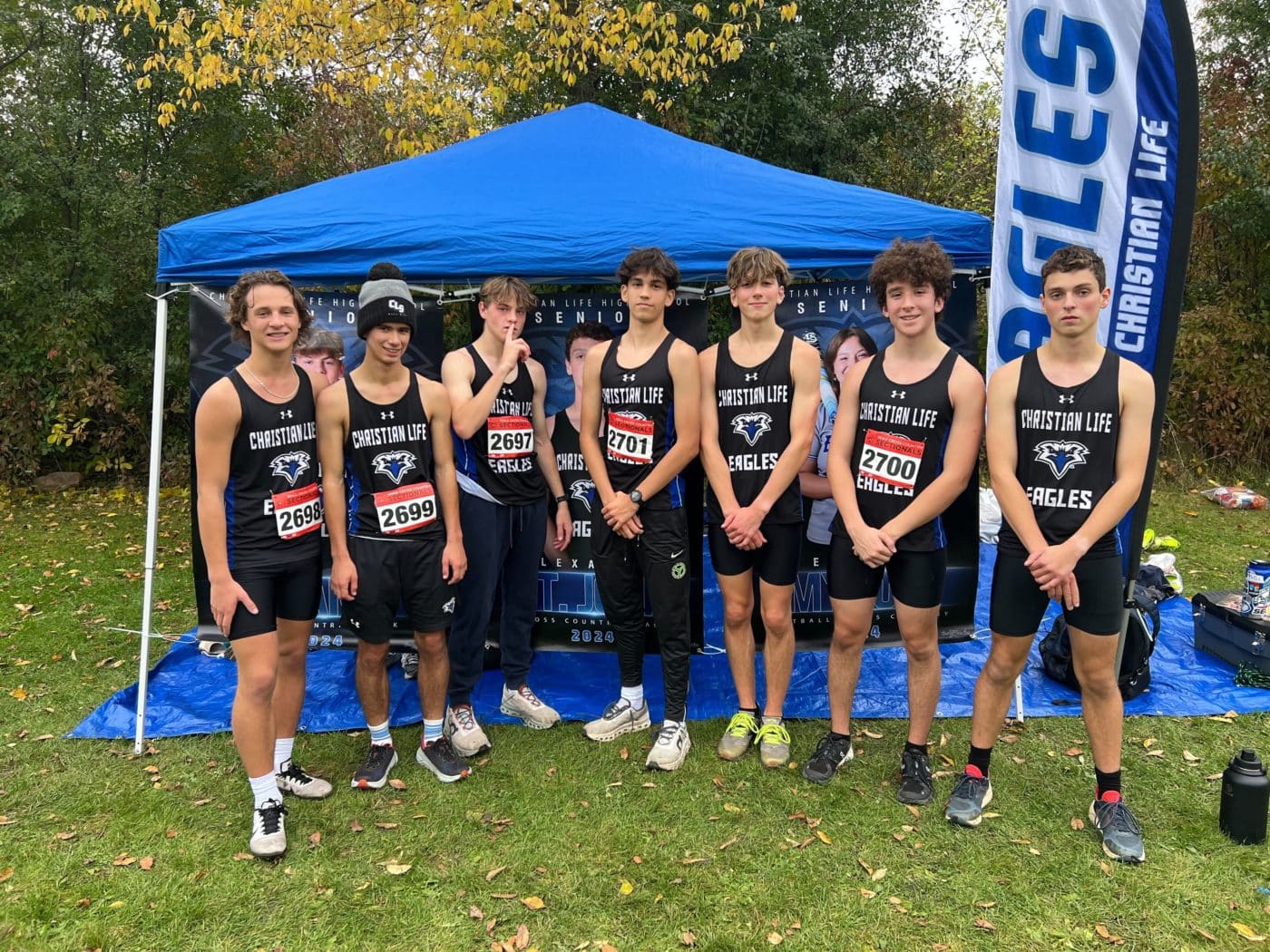 One standout aspect of Sam's season was setting a new personal best 5K time – an impressive 16:42, breaking the CLS record for a 5K for boys. Sam's score also beat the 5k boy's record best time in CLS history. It's a testament to his hard work and dedication to the sport. Sam consistently clinched first-place finishes throughout the season, securing seven victories. It's a clear testament to his competitiveness, smart race strategy, and ability to outperform his fellow runners.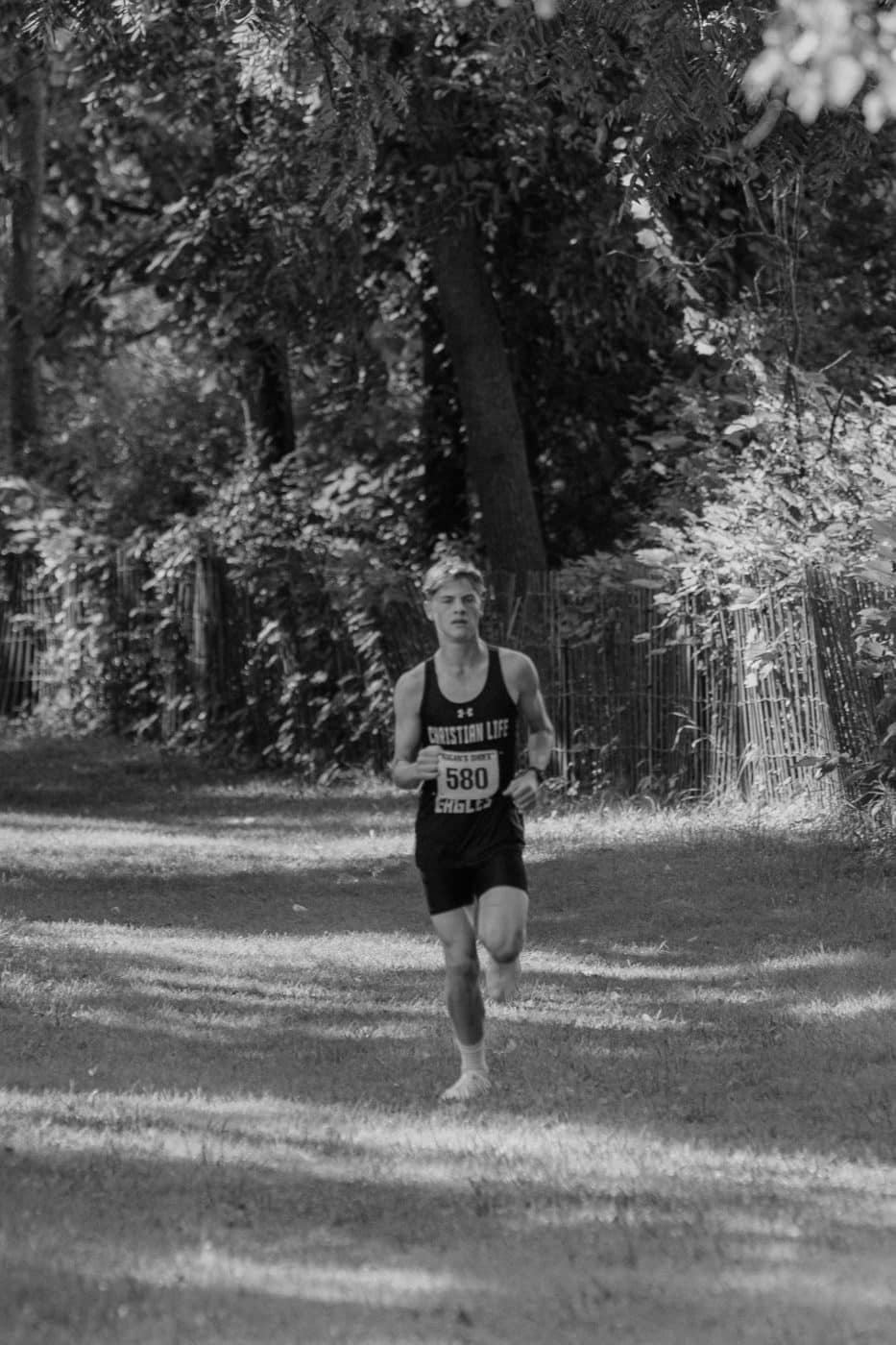 Beyond local races, Sam's talent shone on a larger stage. He earned titles like Kenosha County Champion, Midwest Classic Conference Champion, and WIAA Sectionals Champion. Sam's not just a great athlete; he's also been a team captain, showcasing his leadership skills.

Sam also earned a noteworthy ranking, sitting at 20th place in D3 (Division 3) across the state. At the state meet in Wisconsin Rapids, he faced a field of 150 runners and finished a commendable 25th with a time of 17:08. This performance underlines his ability to step up when it counts the most.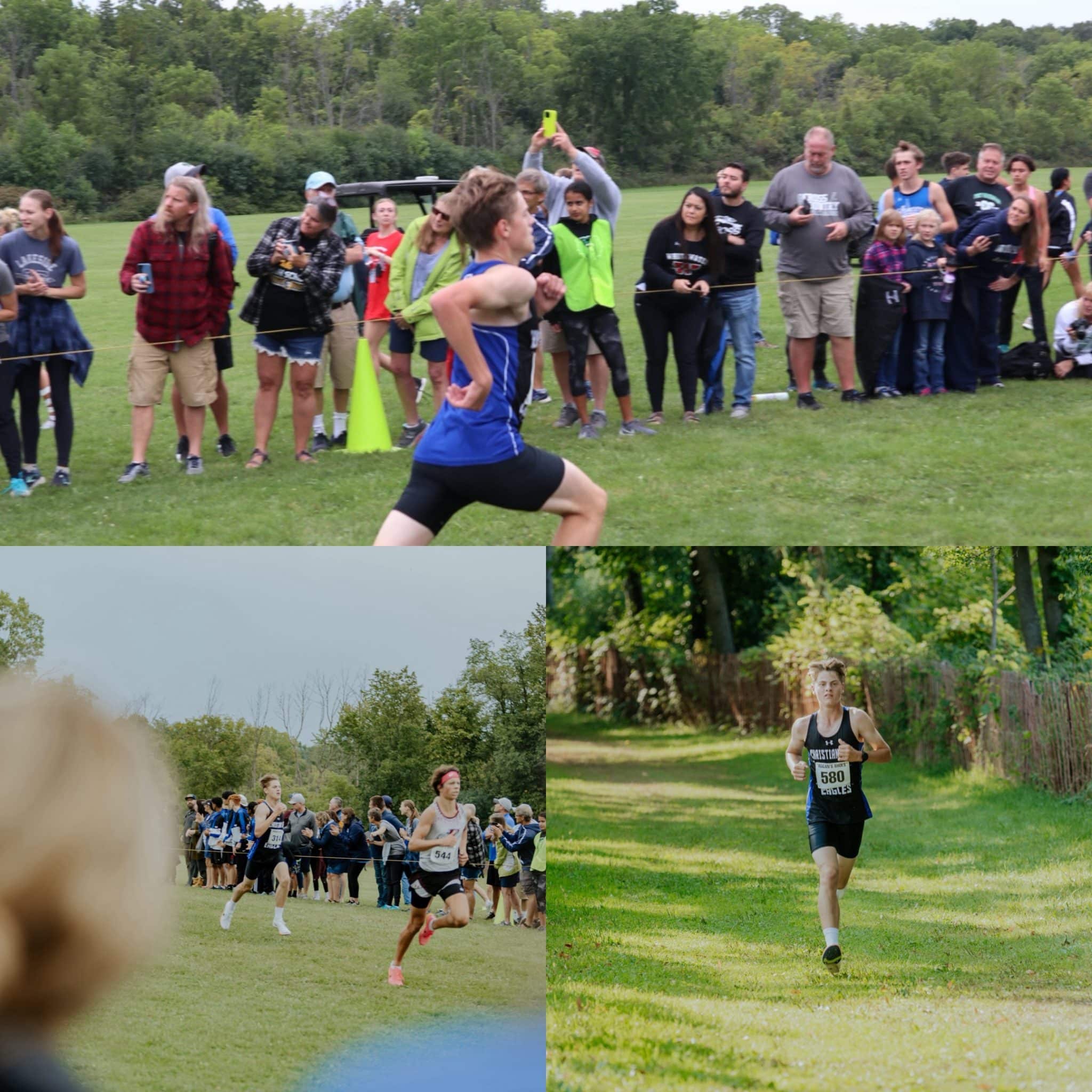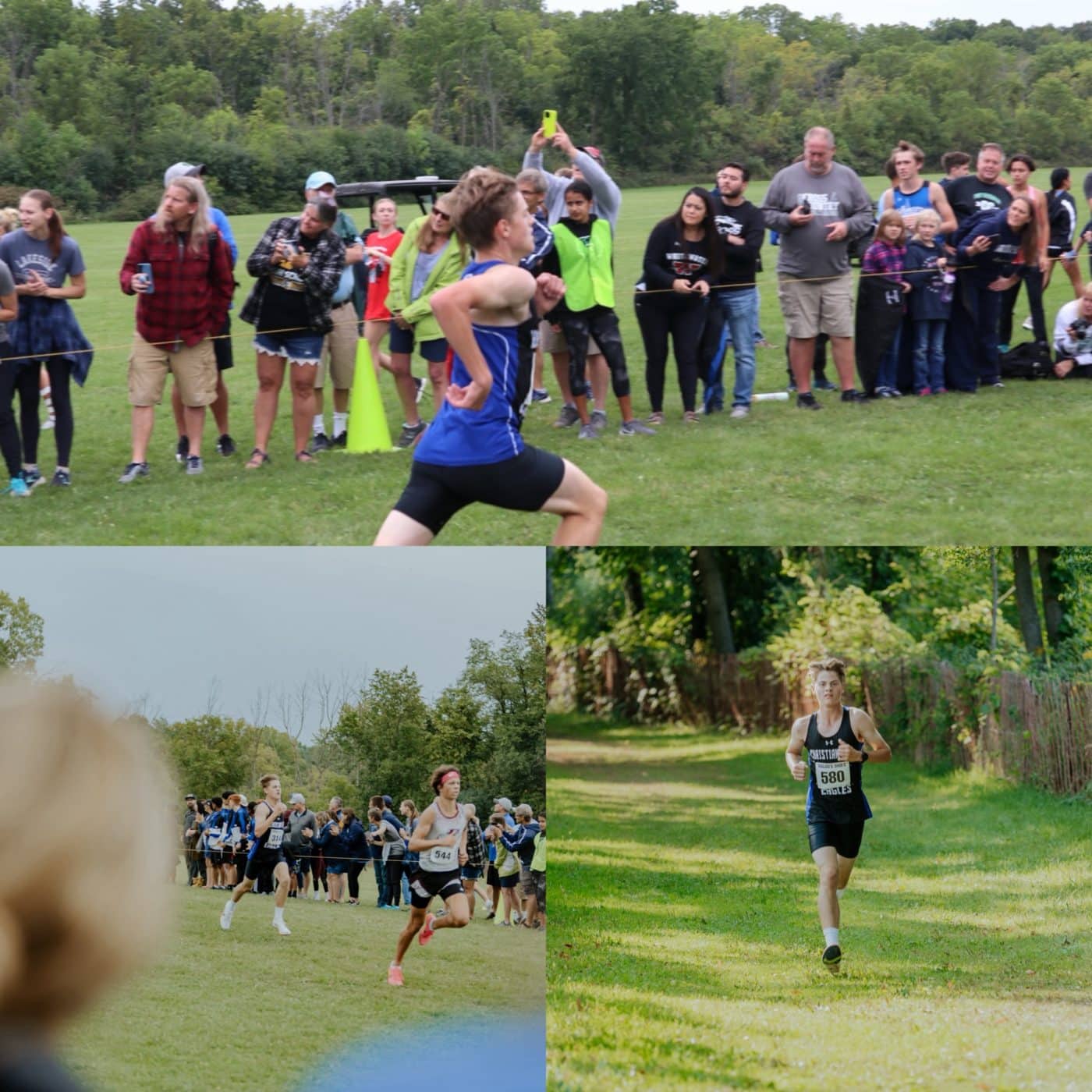 In the 2023 cross-country season, we've witnessed a rising star. Sam's personal best, multiple first-place wins, championship titles, and solid-state ranking all point to a promising future. His leadership as captain and his performance at the meet confirm that he's not just an exceptional athlete but also a down-to-earth, hardworking one. Congratulations, Sam!