Developing Our Students To...
Christian Private School in Pleasant Prairie
Looking for a great private school in Pleasant Prairie? Welcome to Christian Life School. At Christian Life, our graduates will love to learn, love God, and love others. We prepare our students spiritually, socially, and academically to impact their world for God. We want our students to achieve the highest of standards, and our goal is to set them up for success.
When you begin searching for a private school that's the right fit, it can be a timely experience that requires some careful research. We understand that, so we provide an eBook to help you as you go through that process as well as the information given on this page.
We're located in Kenosha right off 75th street and we are a ministry of Journey Church. Our goal at Christian Life is to develop our students to excel beyond academics. A Christian education helps deliver a different and unique perspective that understands the spiritual reality in everything. And that understanding helps drive everything we do at Christian Life School. We're a dedicated group to providing something more than intellectual and social growth, and we do so by guiding every student in their own God-given purposes.
Having our students recognize their own spiritual growth is something we believe in. It's just as important as their academics because intentionally planning for growth in several areas will help them be at their best. Our focus is on the growth of these areas: academics, social, and spiritual.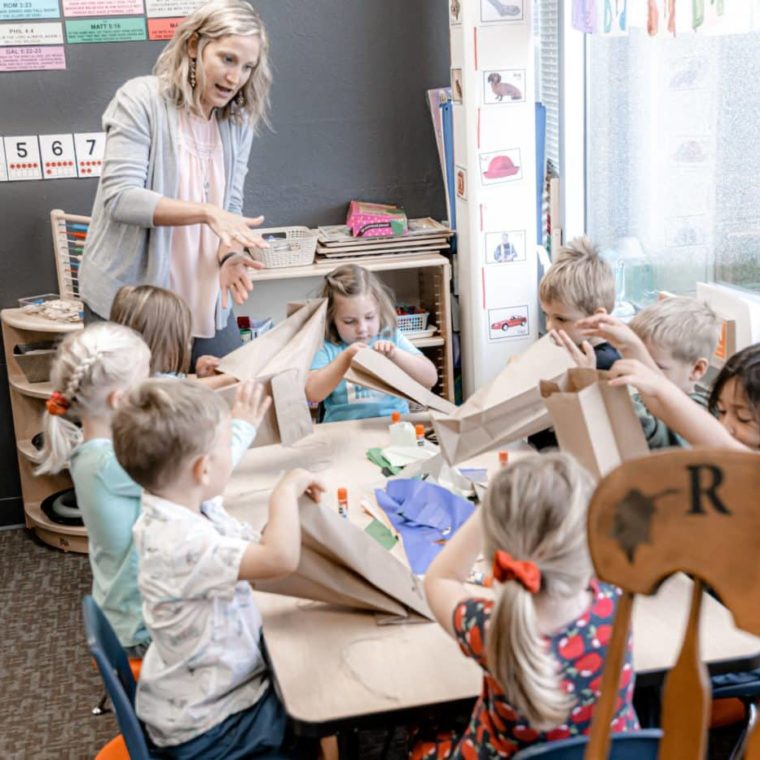 Education Beyond Academics Alone
We understand a well-rounded delivery of Christian education has the ability to lead our graduates to lead lives of excellence.
A dedicated approach to preparing our students academically, socially, and spiritually is one part of what makes Christian Life School the best private school in Pleasant Prairie. Our curriculum is designed with the intent to help students develop and grow in all three of our focus areas. We believe that having our students make a difference in the world for the Kingdom of God helps them grow in all facets of life. By implementing our three areas of focus, we know we have put our students in a place where they can have an impact for the good of all people and the glory of God. The curriculum that we provide includes athletics and arts which provides our students with more opportunities than other private schools. If you believe in your student learning their schoolwork, and the love of God and others, then consider Christian Life School for your private school in Pleasant Prairie.
CLS Prepares Students for College
We encourage students to pursue God through their academic, spiritual, and social lives and continue to offer — and develop — our thriving art, music, drama, and sports programs along with a traditional liberal arts curriculum.
PHILOSOPHY
We are committed to providing a quality education while also cultivating an atmosphere where Christian principles are taught, modeled, and encouraged. Our commitment to our students is the philosophy that a truly Christian education reflects excellence in all areas of life.
Thus, we exist to challenge our students to...
Achieve high standards
Practice their faith
Impact their community
Initiate change
Show compassion
Contact us today when you're ready to enroll your child at the best Christian high school near Winthrop Harbor IL, Christian Life School.