Welcome to
Christian Life School
We prepare students spiritually, socially, and academically to impact their world for God.
We Prepare for College
We encourage students to pursue God through their academic, spiritual, and social lives and continue to offer — and develop — our thriving art, music, drama, and sports programs along with a traditional liberal arts curriculum.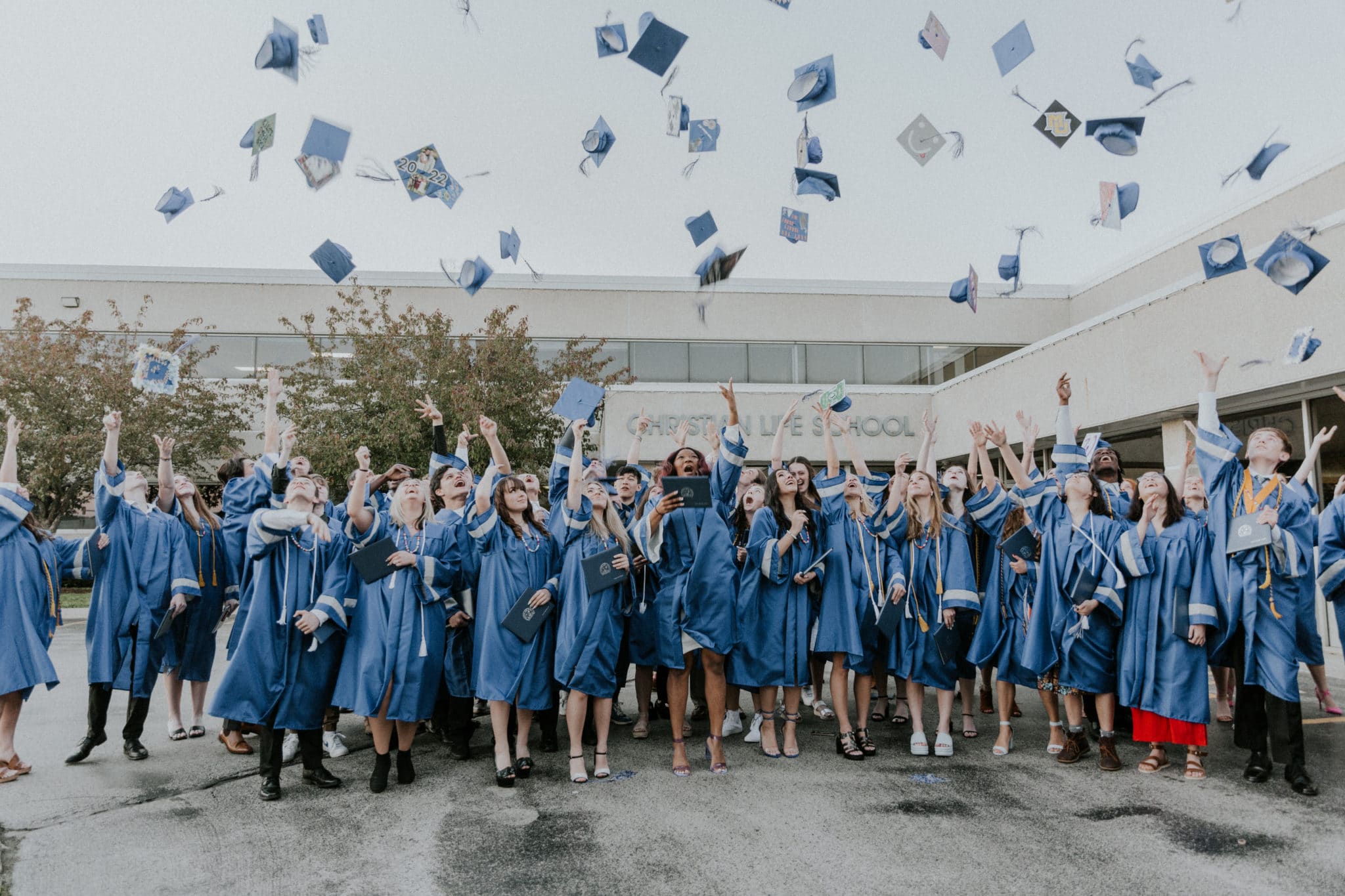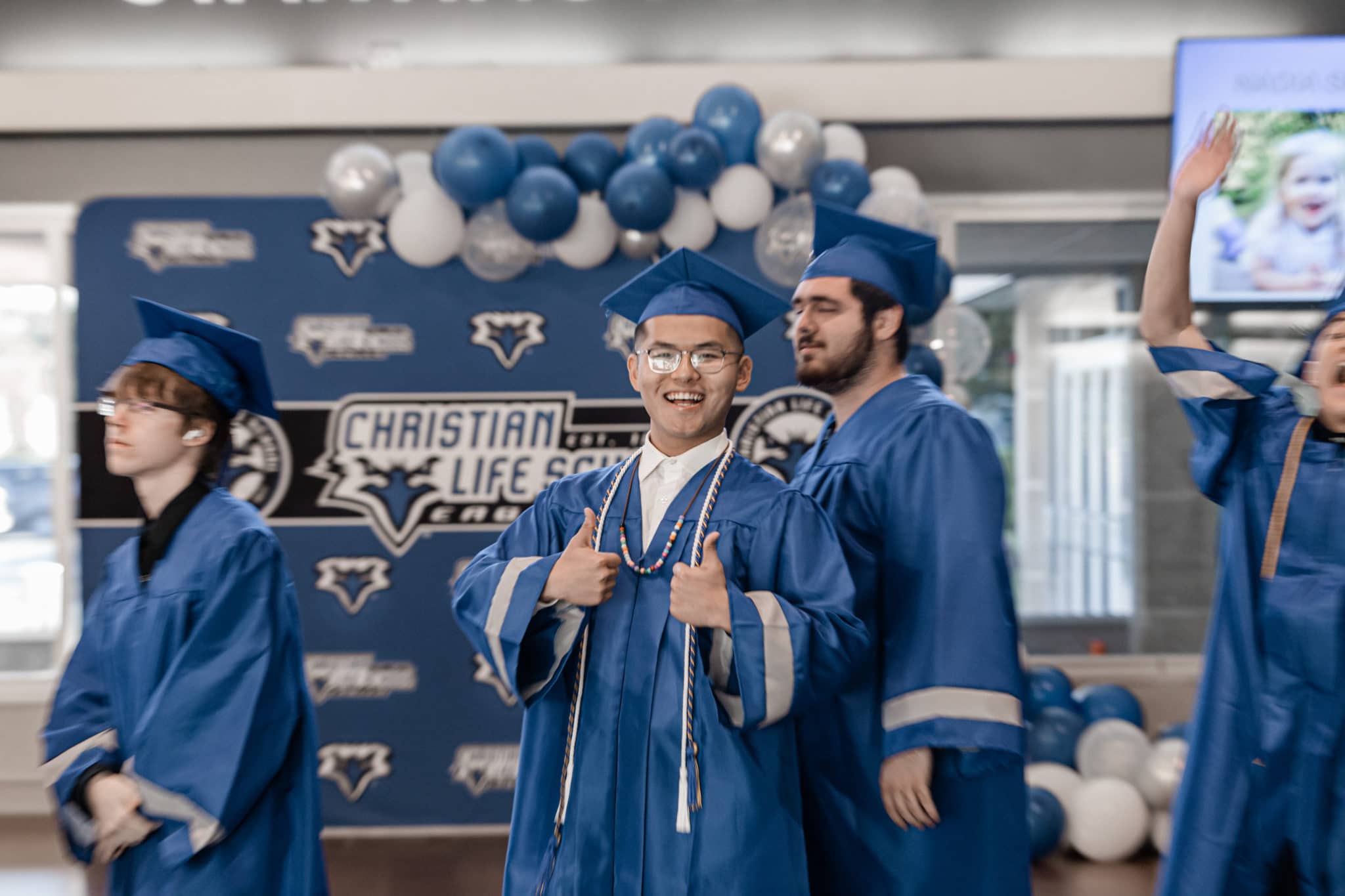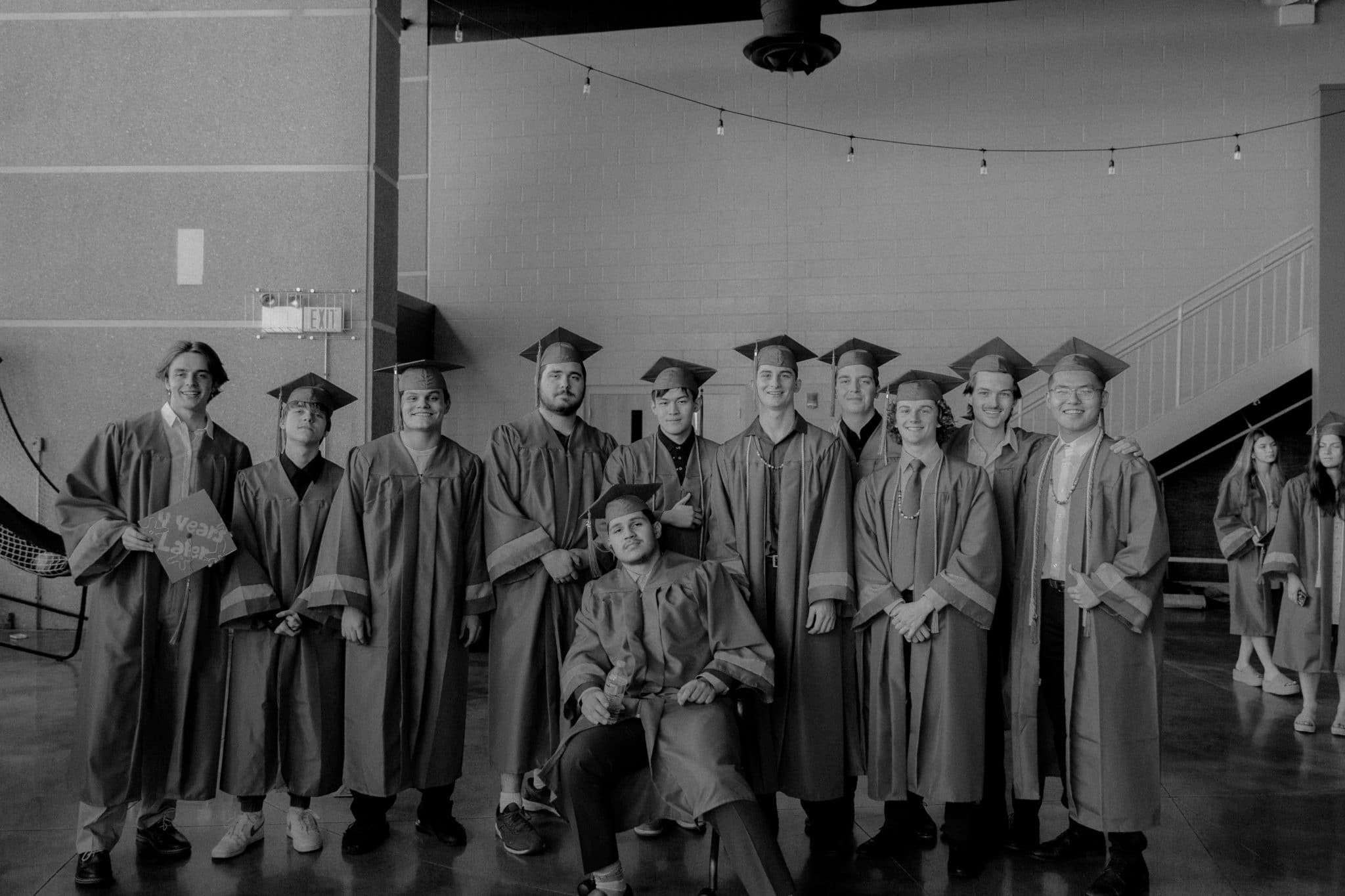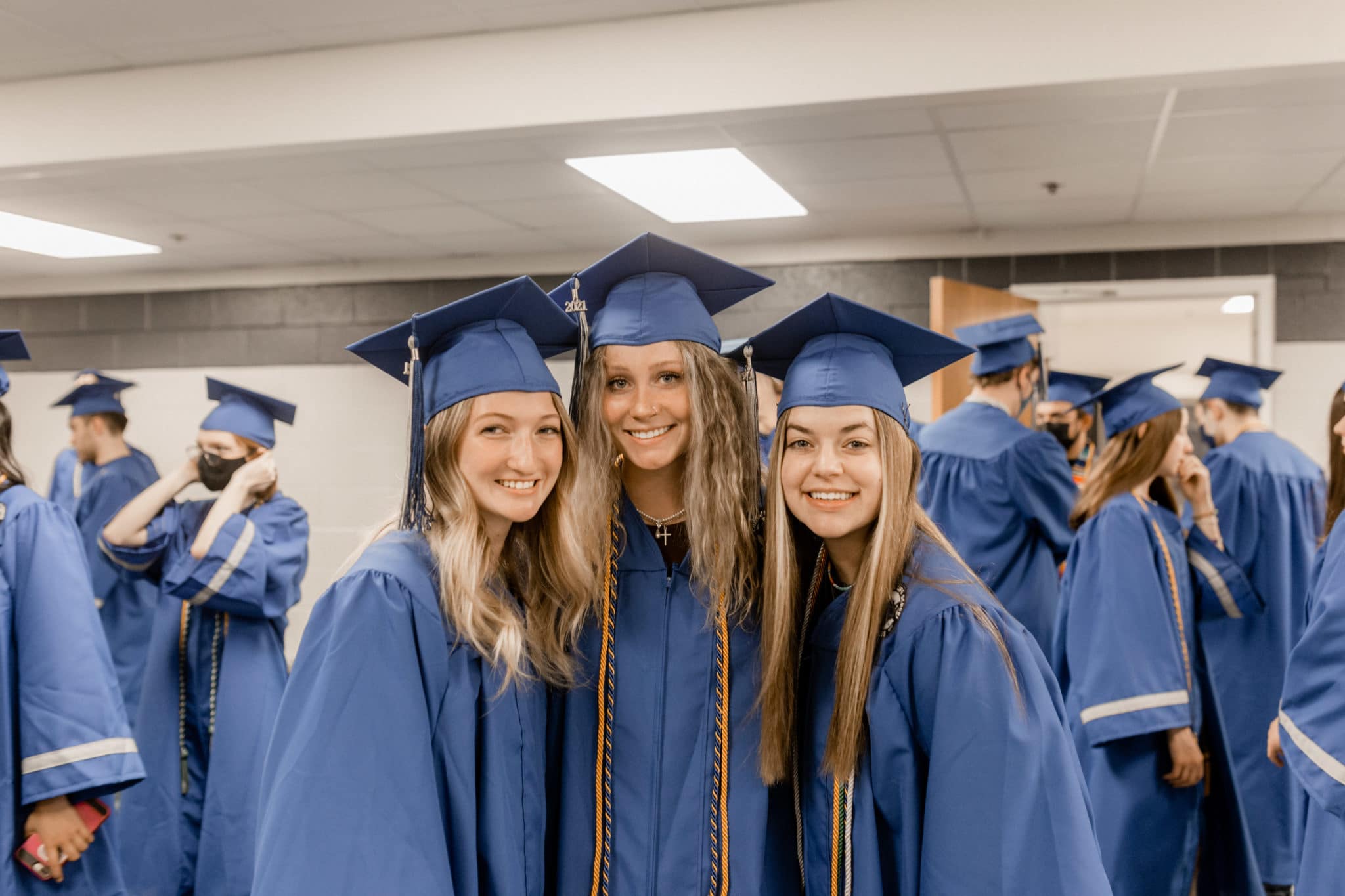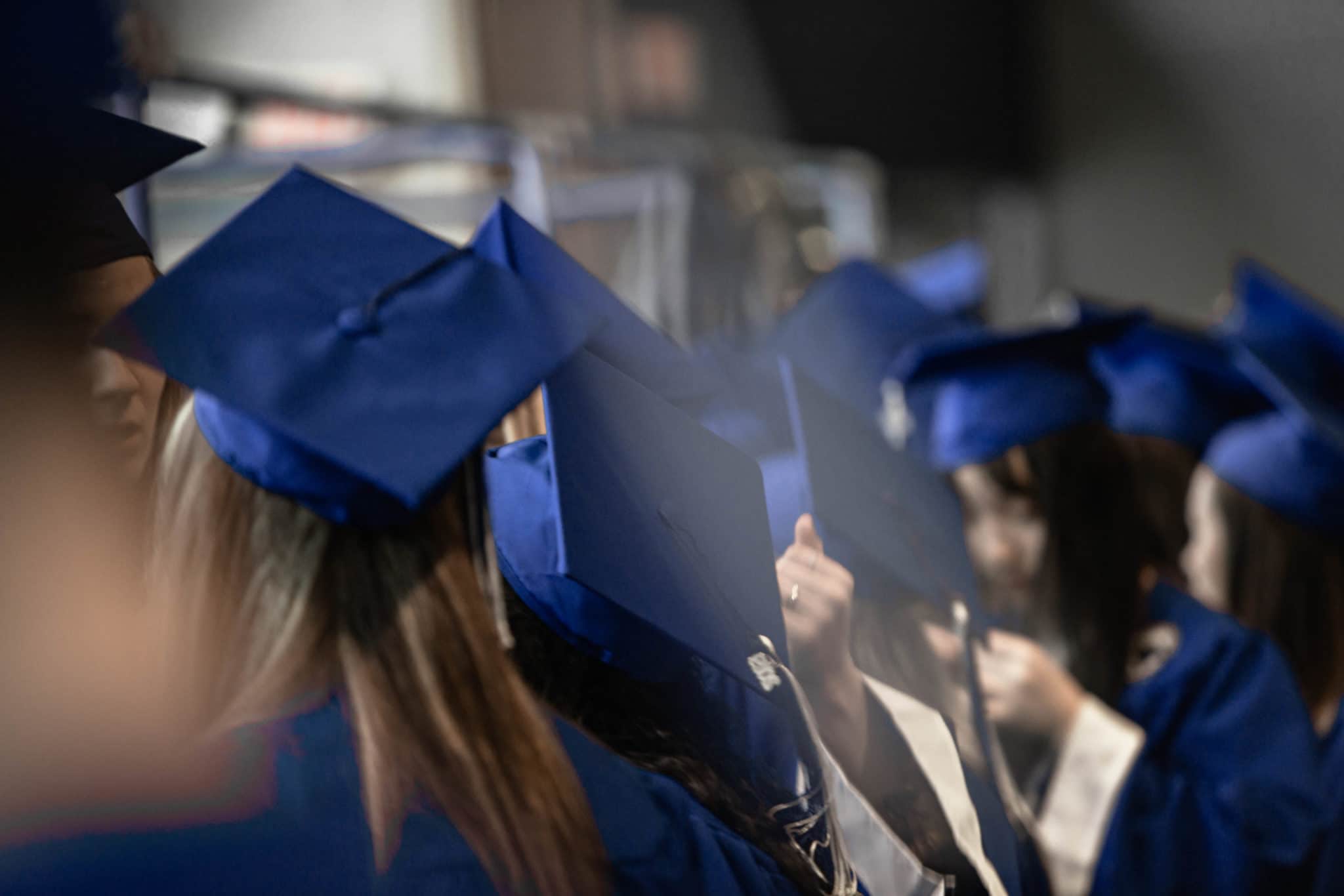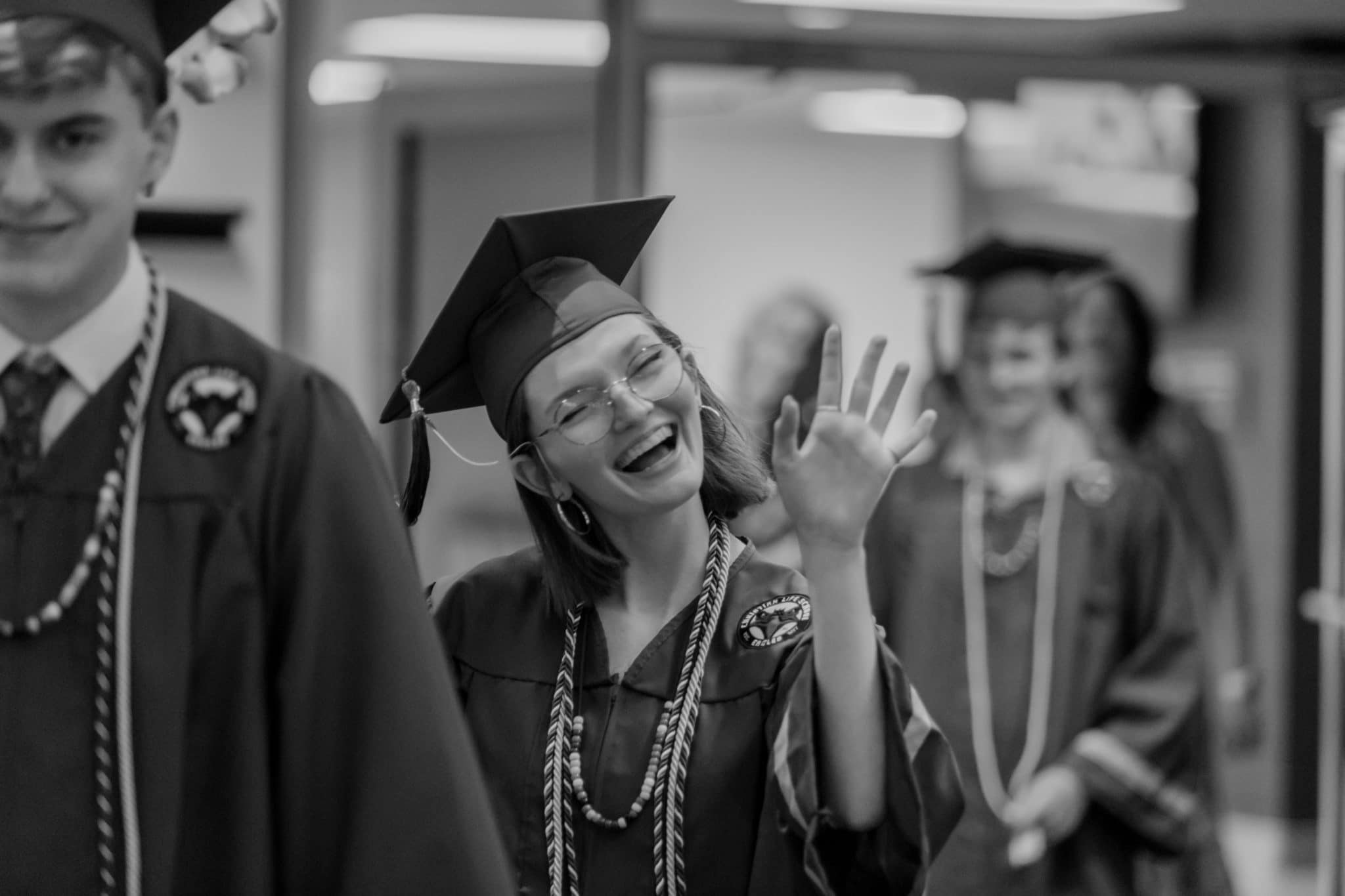 Student Life
Arts & Athletics
Realizing the importance of arts & athletics, Christian Life School offers a wide range of sports activities, visual arts, drama classes, musicals, concert choirs and much more.
20 Essential Characteristics of the
Best Private Schools
Searching for the right school can be a lengthy process requiring careful research. Christian Life School has developed an eBook to help with the process. We've provided a resource that every parent can take with them and use to assess whether a particular school meets their standards. This bonus edition includes a section addressing COVID-19.
Stay Informed
CLS News and Updates
Want to keep up with what's going on at CLS? Blog posts, news and school updates can be found here.
Middle-High School principal, Carrie Wright announced that senior, Florin Saitis, has been named a Commended Student in the 2021 National Merit Scholarship Program. About 34,000…
Read More