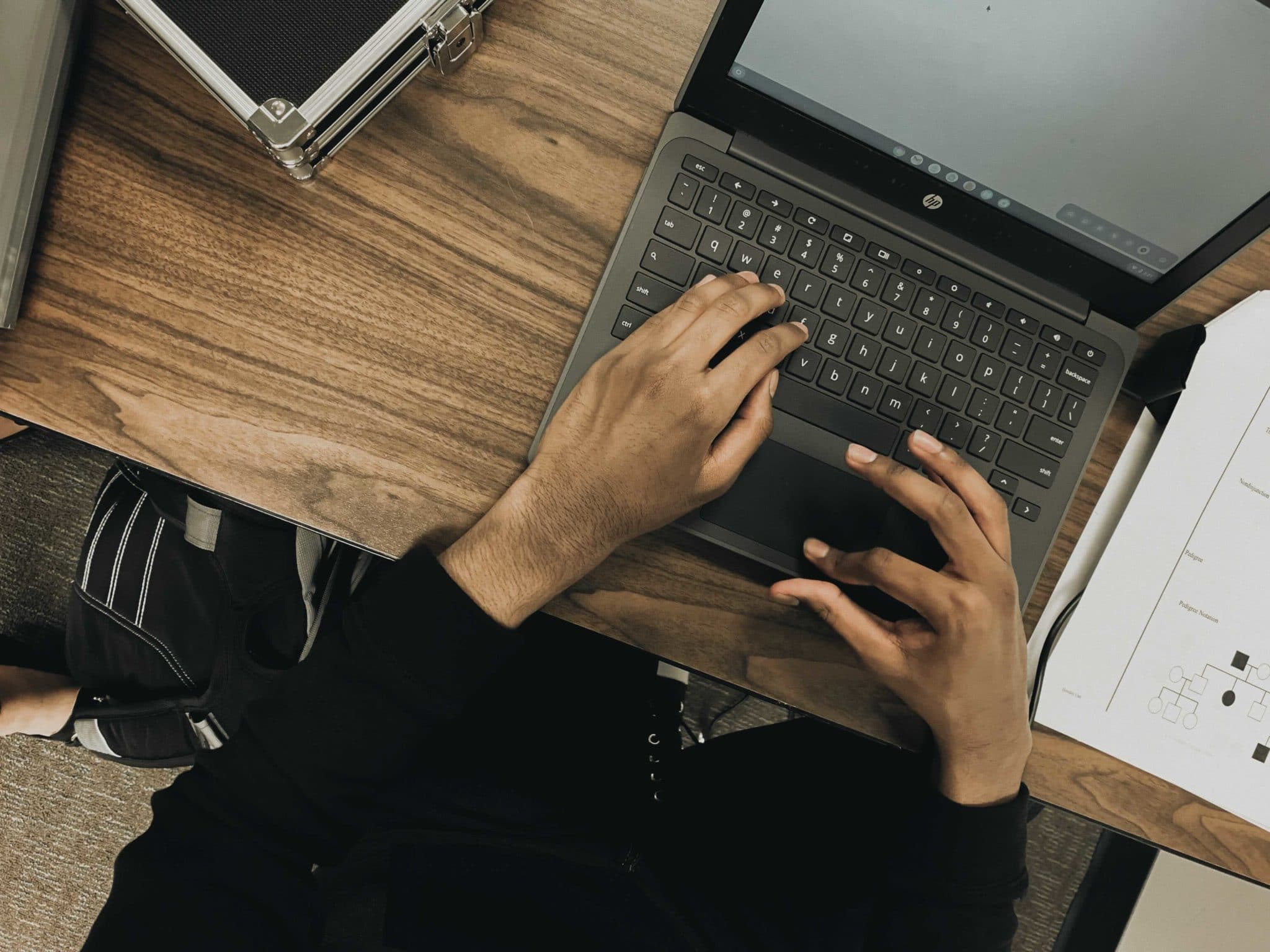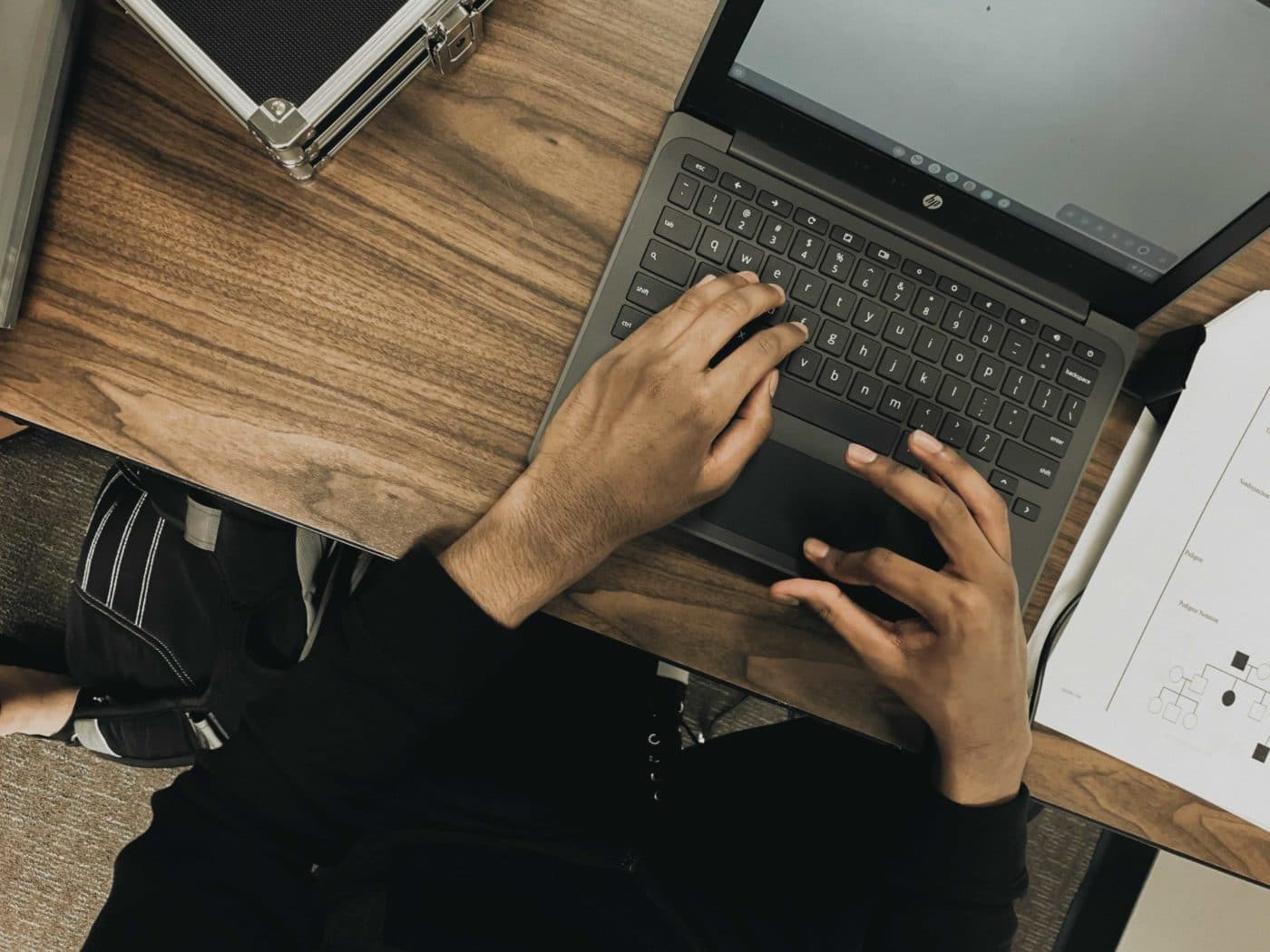 Middle and High School students at Christian Life School (CLS) recently went one-to-one (1:1) with Google Chromebooks. Students in grades 7-12 were issued their own computers to use as needed in classes and at home without needing to return them each day. 
Previously the school had 10-12 Chrome Carts that were shared amongst classes. Dr. Jeff Bogaczyk, CLS Head of School, got the momentum going with this initiative in January of 2020. This solution helped with the ongoing efforts to encourage social distancing and minimizing the spread of germs through shared equipment. All of the computers are equipped with a webcam that would serve as an efficient way to communicate if virtual education were to ever be mandated again. 
Additionally, this promotes digital responsibility through safe navigation and the Google platform provides synergy amongst students and teachers. A program (Hapara) used to help monitor content has also been installed to prevent any web browsing issues and serves as a secure browser for test-taking.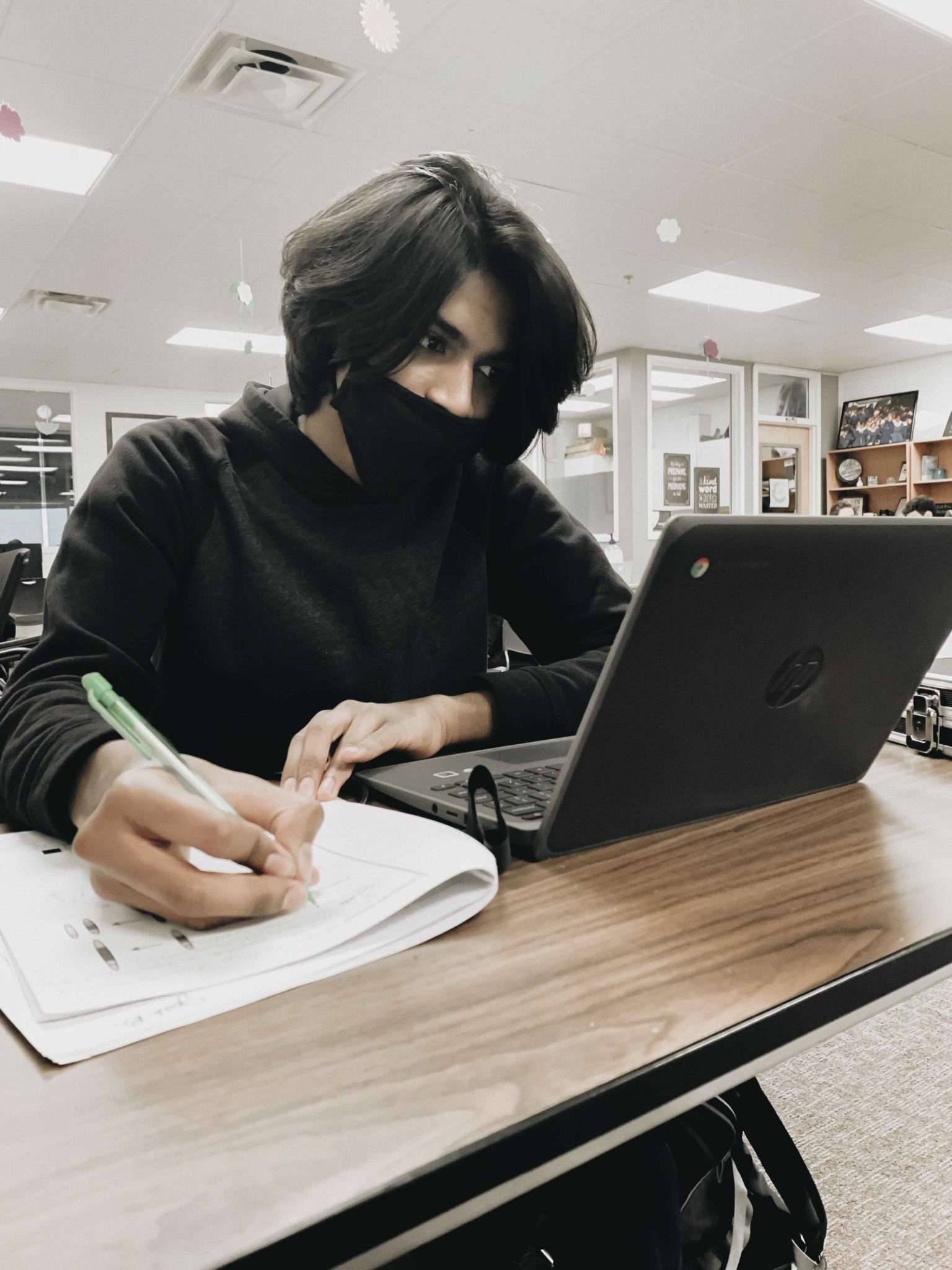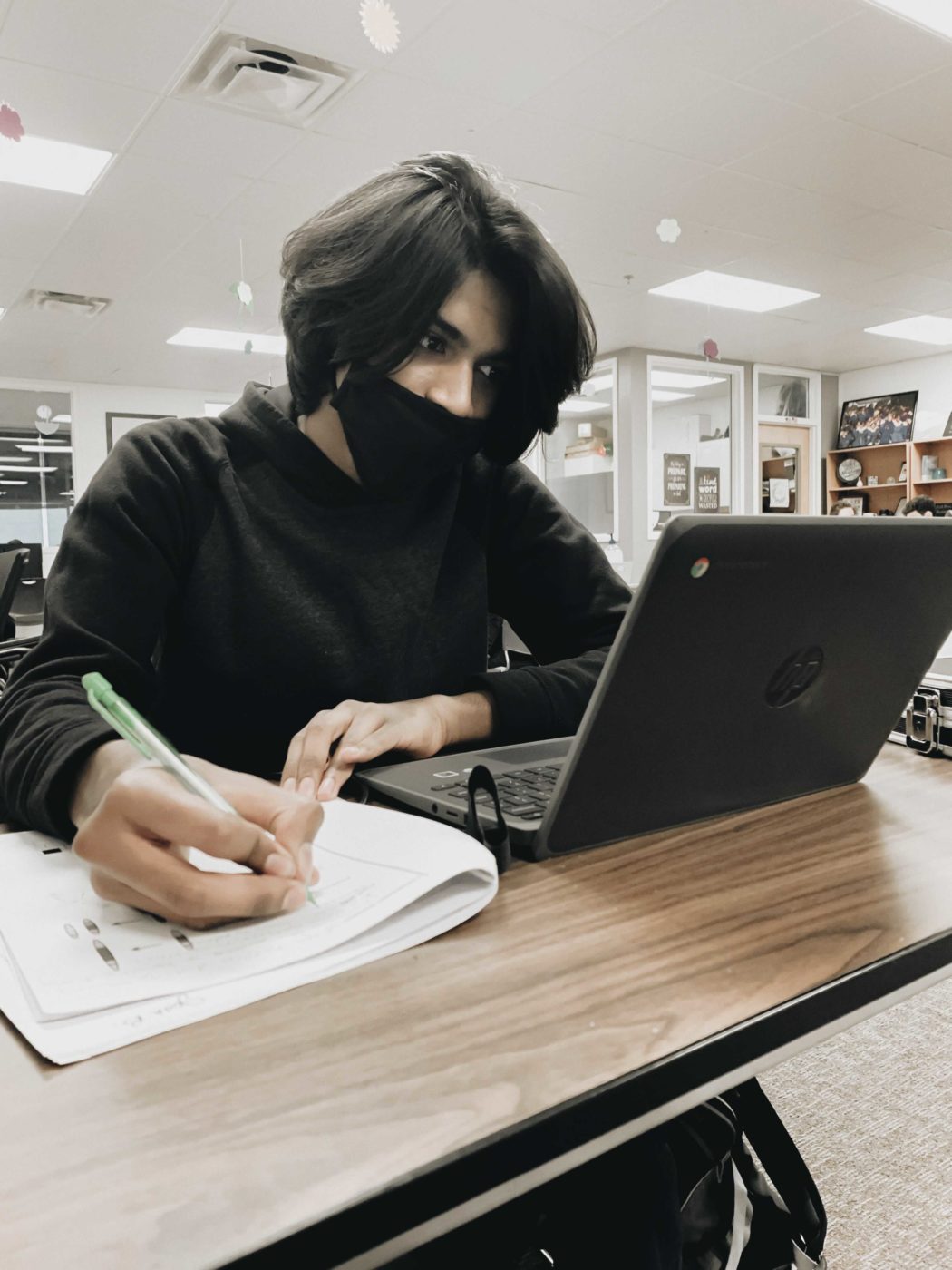 Assistant Principals, Mark Jedrzejczyk and Ramon Flores, were tasked with coordinating the distribution of the Chromebooks. Flores shared, "We decided to do this in phases and leveraged the organizational skills of Upper School Office Admins, Cindy Duecker and Heather Descourouez to make this happen." Over a three-day period, students were assigned their Chromebooks during study halls to avoid any class time disruptions. Flores went on to say, "We've been wanting to do this for a while and are very happy with the smooth transition. Our team is excited to see what's next."