NCA Camp Recognizes CLS Cheerleaders.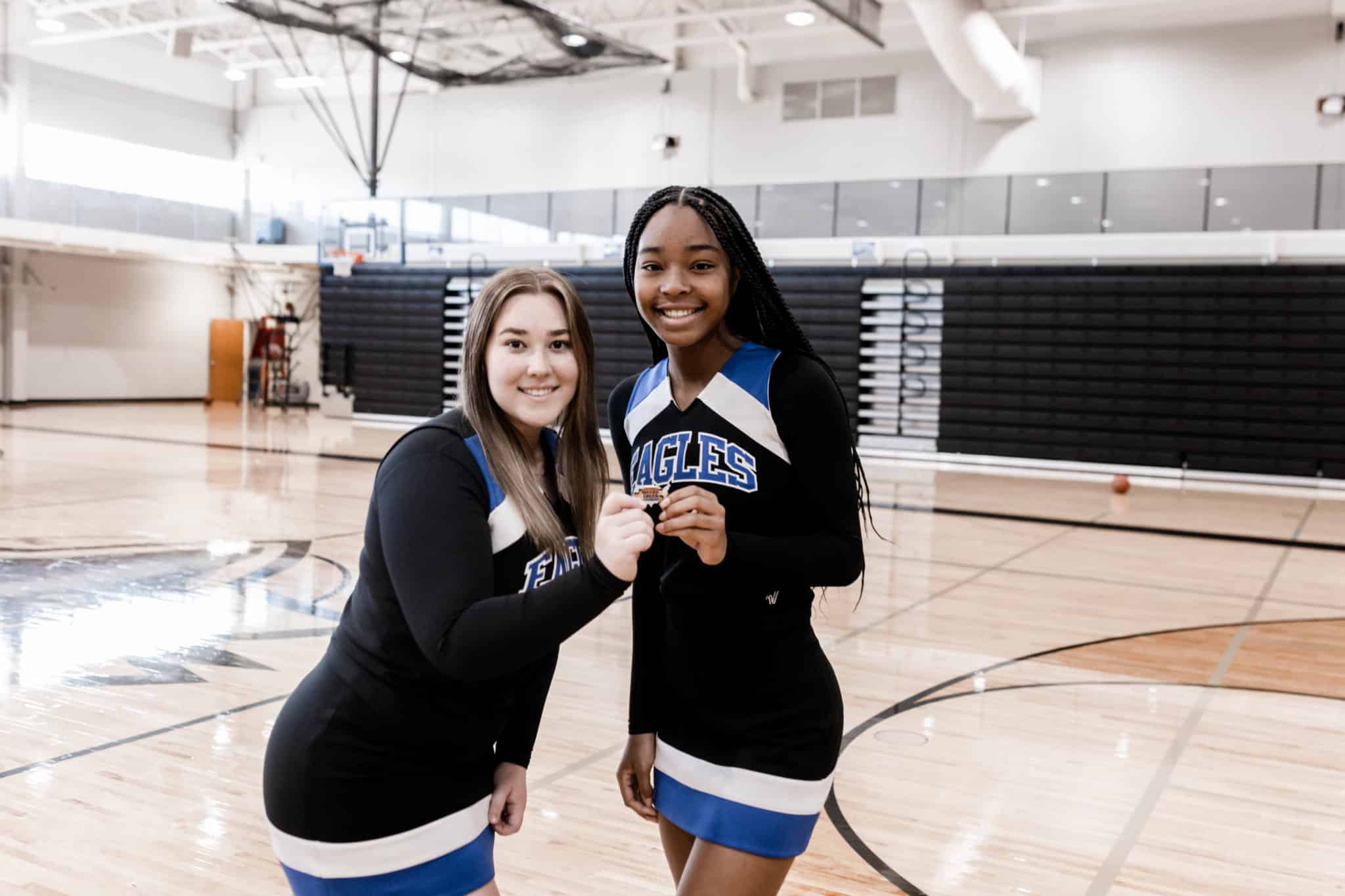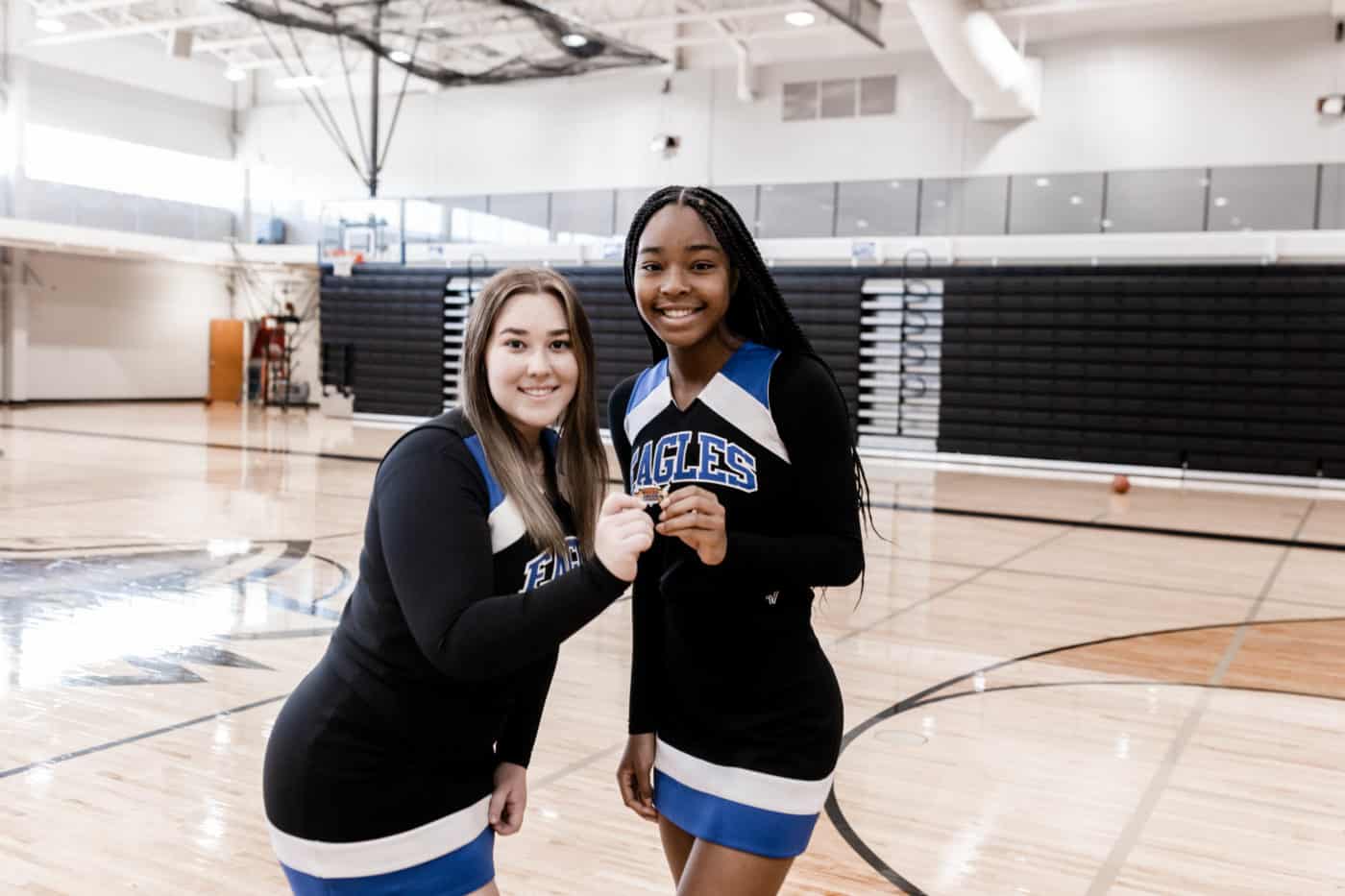 Congratulations to Seniors, Olivia Colleta and Reagan Davis from our Varsity Cheer Squad. These two ladies received the "Pin it Forward" Award (Pin it Forward is a duty of an NCA staffer to recognize a camper for a quality that has made them stand out).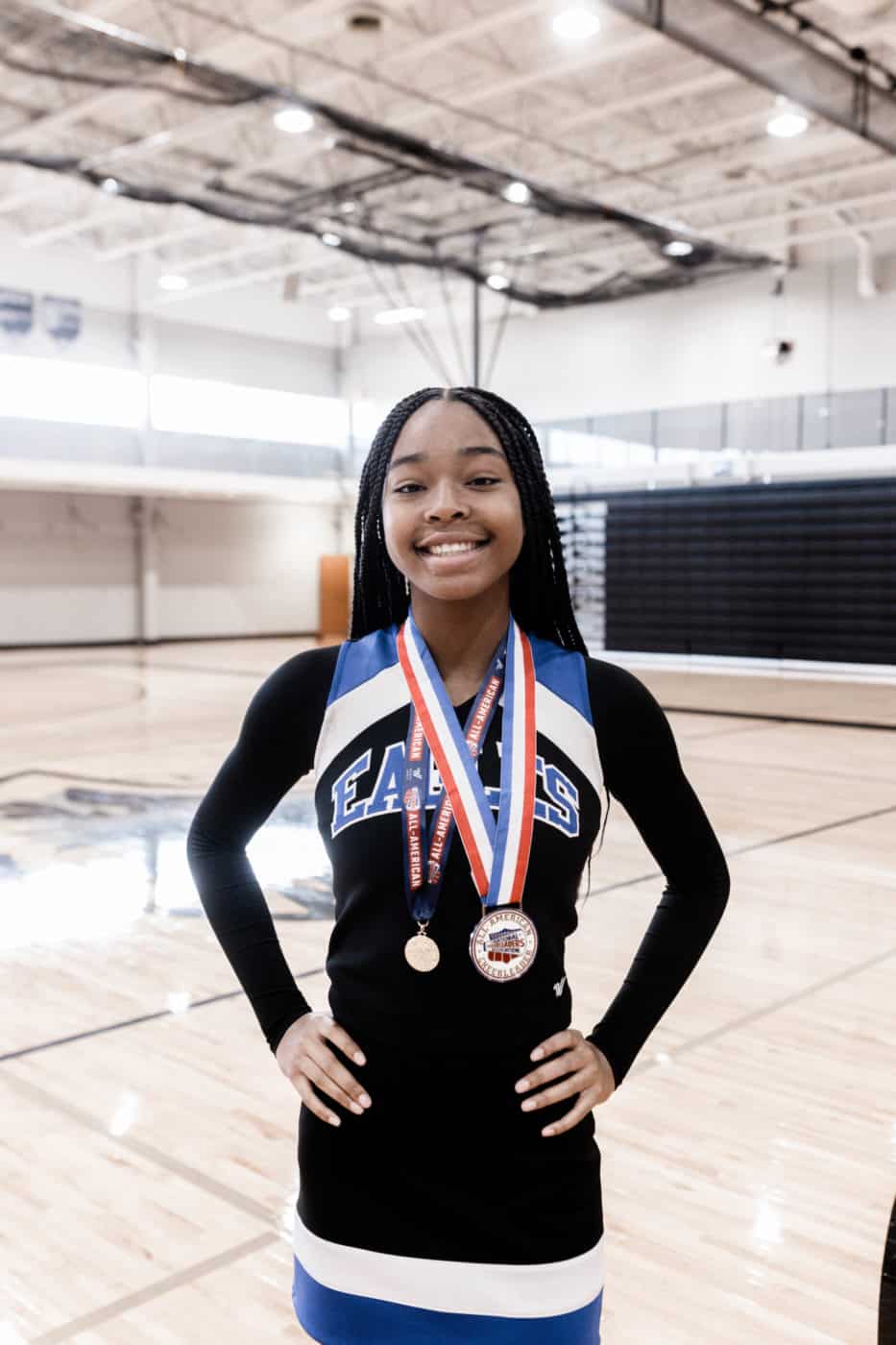 CLS congratulates Reagan Davis for being the FIRST cheerleader in CLS history who successfully tried out to be an NCA All-American Cheerleader. This prestigious recognition was judged on cheer motions, level jumps, tumbling, and stunting. She is now eligible to perform at special events in the United States and around the world! She learned a cheer, did three level connected jumps, a running tumbling pass, and a stunt sequence with her stunt group. We are very proud of Reagan and her accomplishments. Congratulations, Reagan!