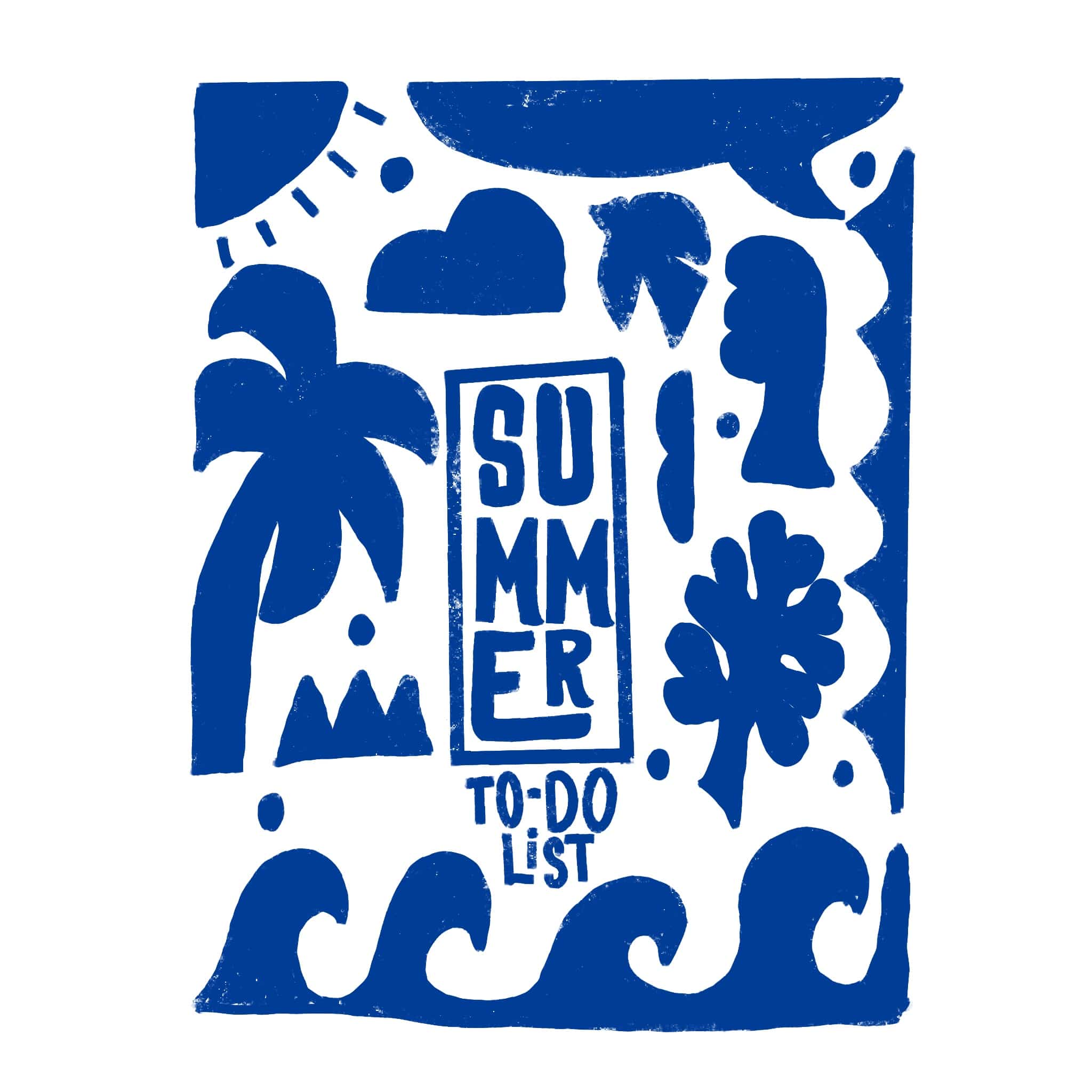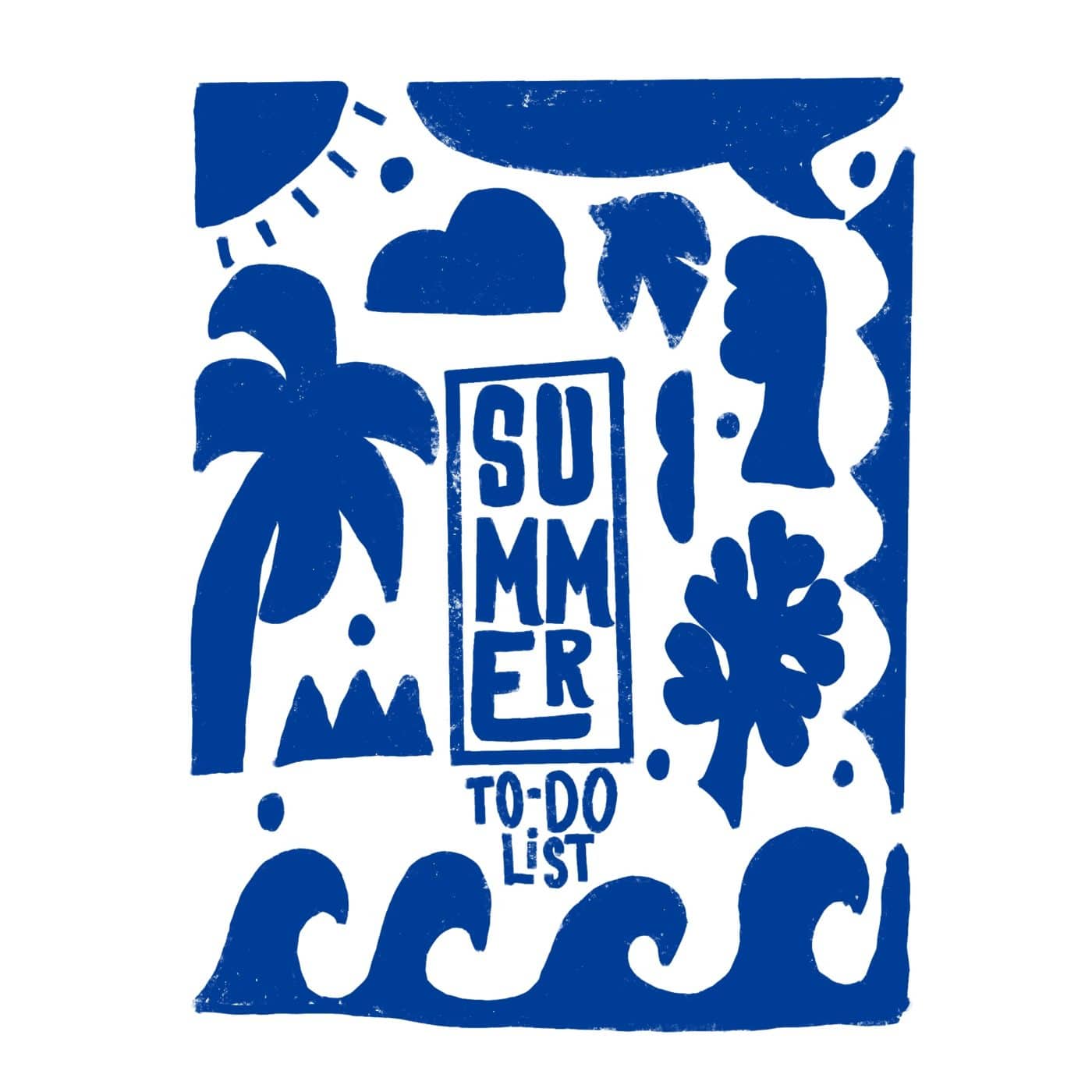 The first day of school is right around the corner, but if you are still looking for fun activities to try out with your kids this summer, we've got you covered! Our intern, Alyssa, is home from college for the summer and has put together a list of fun and low-cost activities to fill up your days before the school year starts back up. Here are some of her favorite local recommendations:
1. Kenosha Harbor Market:
During the warmer months, you can visit Kenosha's outside Harbor Market on Saturdays from 10am-2pm. The markets are filled with vendors that sell all sorts of foods and products: local honey and meat, handmade art, jewelry and clothing, plants, fresh flowers and so much more. Even if you don't purchase anything, it's always a fun visit!
2. Kingfish Game
If your kids are into sports, they might love to watch a Kenosha Kingfish baseball game at Simmons Field. The Kingfish are Kenosha's collegiate league baseball team, and they have home games scheduled all throughout the summer. They have fun activities for kids to participate in during the games, and tickets start at only $8!
3. Family bike rides or hikes
A family bike ride or a short hike is always a staple summer activity and Kenosha is surprisingly surrounded by plenty of parks and trails to visit. Petrifying Springs also known as Pets Park is home to multiple trails for short hikes and a paved bike path that runs through the entire park. There are also multiple playgrounds and pavilions that you can rent out or just hang out in if they're unoccupied. In Pleasant Prairie, Lake Andrea is also surrounded by multiple hiking and biking trails. There's the popular paved path around the lake, but less well-known is the Hackbarth Trail which starts from the Lake Andrea pavilion and extends two miles northwest through the woods and wetlands.
4. Ice cream and Sculpture Walk along the harbor:
Everybody loves ice cream, but if you're looking to try something local, a delicious ice cream shop that you might like to try out is Scoops Ice Cream & Candy. Scoops is open every day and is located right down the road from the Sculpture Walk that runs along the harbor in Downtown Kenosha. The Sculpture Walk features a dozen fun and creative sculptures for people of all ages to enjoy. A fun summer afternoon could be as simple as grabbing a scoop and taking a stroll down the harbor to look at the sculptures.
5. Beach day on Lake Michigan:
Kenosha may be far from the east and west coasts, but we still have a beautiful beach along Lake Michigan that's perfect for a family beach day or picnic. There are actually 5 different beaches that offer free parking. Learn more about them here. Don't miss the warm weather while it's here, pack your beach bag and take your kids over to the lake for a fun and relaxing day in the sun.