Christian Life School welcomes international students ages 13 and up (7-12th grade) from all over the world.
Christian Life offers a challenging and caring environment for international students. Our international students have been accepted to some of the top universities around the world.
Linda Taylor
International Director
For more information contact our International Student Director at (262) 694-3900 or by email at ltaylor@staff.kclsed.org.
Resources:

International Student Benefits:
Access to major midwest cities like Chicago and Milwaukee within an hours drive.
A suburban setting in the rapidly developing business and technology corridor between Milwaukee and Chicago and their three international airports.
A rigorous private high school education — 100% of international students go on to study at four-year universities/colleges.
Opportunity to attend prestigious universities — students from Christian Life have been accepted to colleges and universities such as Northwestern, Loyola, Purdue, Georgetown, and Notre Dame.
Customized ELL support for international students including multiple levels of ELL and writing instruction.
Tutoring provided to all first-year students.
A homestay program designed to meet the needs of individual students through host parents who are specifically chosen to provide emotional, spiritual, and academic support.
A vibrant International Student Life Program that sponsors frequent events which include both international and American students.
Christian Life School has successfully prepared generations of students. We provide the following benefits:
A strong AP program that includes the following classes: Studio Art, Literature & Composition, Language & Composition, Calculus,
Chemistry, Music Theory, Spanish Language and Culture, US History, Computer Science, Computer Science Principles, European History.
Dual Enrollment Program allowing students to earn college credit while still in high school.
Individualized academic counseling beginning in seventh grade.
Personal college counseling that includes standardized testing preparation and tutoring for essays.
Multi-level ELL program that includes diagnostic testing and writing instruction. ELL classes have an average teacher to student ratio of 1:3.
Additional individual tutoring in academics provided for first-year students (up to three sessions per week).
Extracurricular activities including athletics, music, theatre, and clubs.
Nationally recognized, award-winning fine arts program.
Science, Technology, Engineering, and Mathematics (STEM) courses.
Academic rigor.
Christian Life School offers an established International Homestay Boarding Program for grades 7th -12th.  Homestay families are screened through an application process.  Background checks are given to anyone living in the home who is 18 years or older. Both parents must be Christian and involved in a local Bible believing church. Host families have strong ties to our Christian Life community and/or must come highly recommended.
We believe a strong family environment is essential for the success of our International students.
Homestay families provide:
Personal care for nurturing a student away from home.
Total immersion with English native-speaking environment.
Private rooms are not guaranteed, placement is made according to availability and our assessment of what will be a successful match.
Boarding rooms will include bed, bedding, dresser, closet, desk or designated study area in the host home.
Homestay family provides transportation to and from school, airport, and activities.
The host family provides meals.
CLS International Director and Lead Host parent monitor student placement with the host family, facilitate communication between all parties, and assist in providing a successful experience here at Christian Life School.
Relationships are vital to our community here at Christian Life School. The best way to build relationships and to culturally adjust is to get involved! We highly recommend students get involved in one of our many opportunities:
Athletics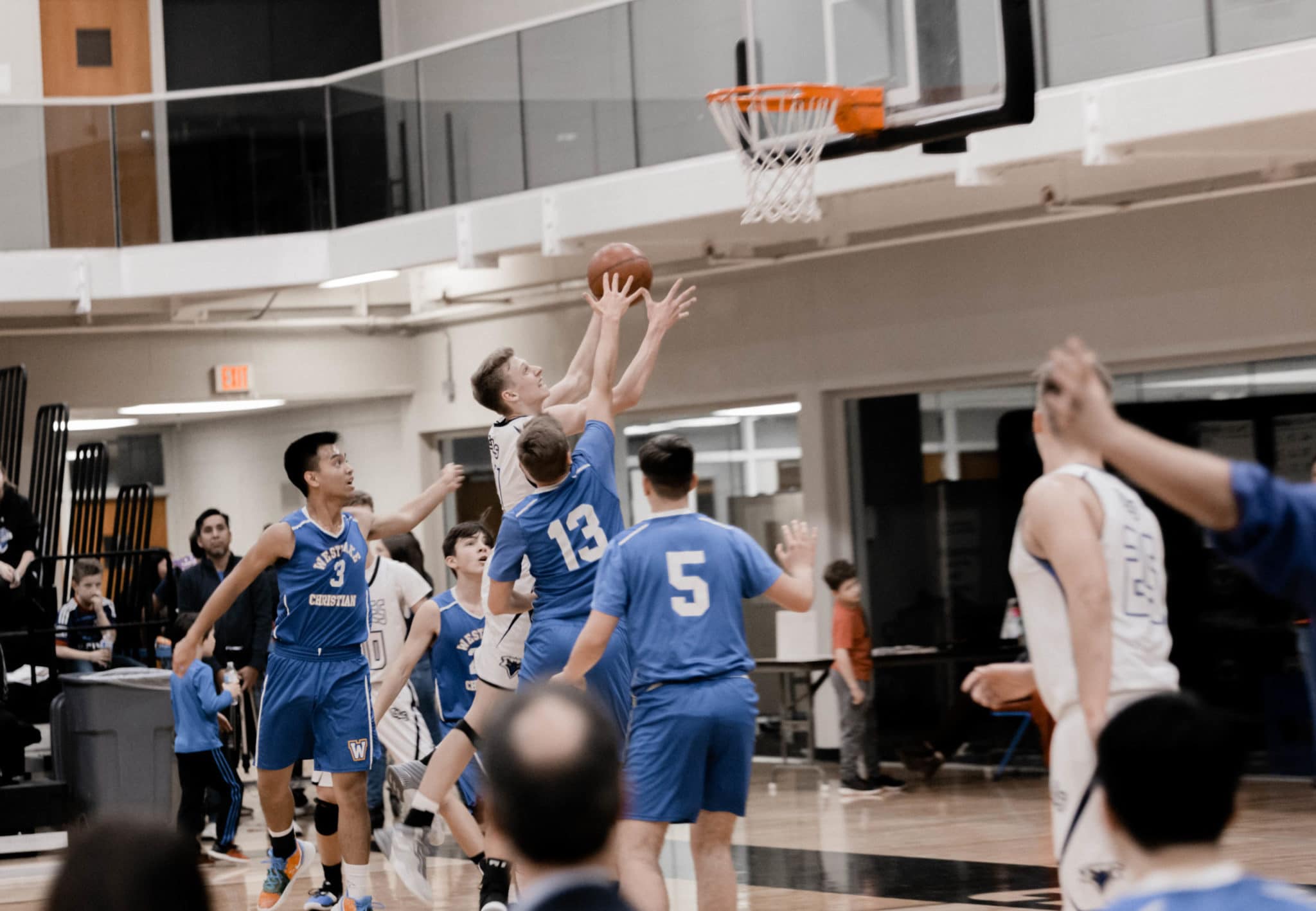 Learn more about our athletic department.
Fall sports
Girls Volleyball
Boys Soccer
Cross Country
Football
Cheerleading
Winter Sports
Wrestling
Cheerleading
Boys Basketball
Girls Basketball
Spring Sports
Golf
Girls Soccer
Track
Boys Baseball
Girls Softball
Fine Arts
Award-winning fine arts department with state and national music competitions. Every two years we compete nationally with successful award winning placements.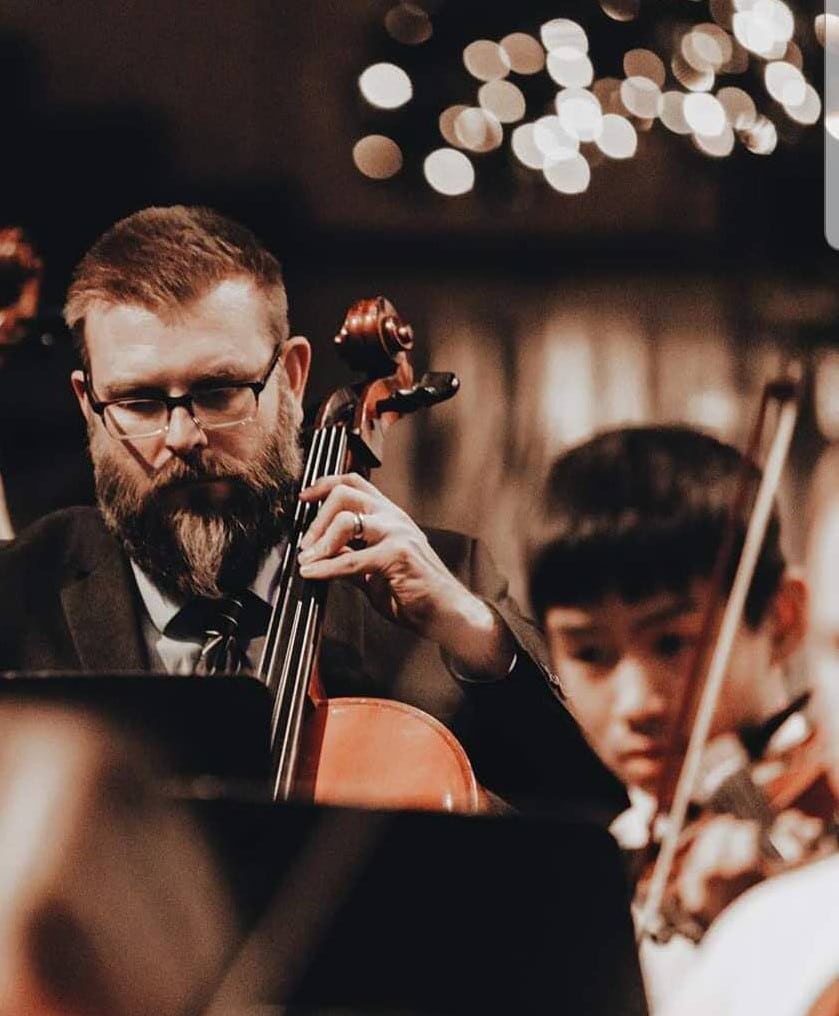 Music
Learn more about our music department. Classes include:
Orchestra
Concert Band
Choirs
String Ensemble
Flute Choir
Percussion Ensemble
Jazz Band
Variety of band, orchestra, and choir ensembles
(Private lessons available upon request and paid for by individual students)

Theatre Arts
Two productions per year. One musical and one play. Learn more about our theater arts department.
Visual Arts Department
Learn more about our art department. Classes include:
AP Art Studio Art – 2D
AP Art Studio Art – 3D
AP Art Studio Art – Drawing
3D Sculpture 1
3D Sculpture 2
Digital Photography
Graphic Design
Student Clubs & Organizations
International Student Club
World Language Club
Student Government
National Honor Society
Chinese Club
Board Game Club
Turning Point USA
And much more!
International Student Club

Monthly activities sponsored by Christian Life School enables our international students to share their culture and ours. Plain and simple, it is just fun to be together and build unity! Some activities are intended for only international students and other events are designed to get international students involved in our community and school.
While activities change each year, here are events we have done:
Downtown day trips to Chicago. In the past, we've done Christmas in Chicago; we've also visited Navy Pier, Chicago Art Institute, Field Museum, Millennium Park, and Willis Tower
Harvest Party/Bonfire
Dinner and Theatre
Door County, Wisconsin trip
Wisconsin Dells
Wilmot Ski Night and Wilmot snow-tubing
International Foods Night (share your homeland food)
Game Night/Food and Fun
Korean BBQ/Karaoke Night
NBA games
Spring Festival/Chinese New Year Party
We're excited about your interest in joining Christian Life School. Here are the seven steps to joining our school:
Submit application with the listed items below:
Completed application with student photo attached.
Clear copy of student applicant passport.
Clear certified copy of birth certificate including a notarized English translation of birth certificate.
Official transcripts translated and converted into English grades (A B C) with school seal and notarized.
Official report of TOEFL Jr. Test Scores, SSAT, or iTEP SLATE TEST accepted proof of English proficiency (minimum score of 3.00).
Proof of ability to pay – bank statement showing the balance of tuition notarized and translated into English (government requirement).
Application fee of $300 due before Skype/or WeChat video interview. Please use Firefly for payment.
Skype or WeChat interview (1 hour) with video. Required for all applicants.
Acceptance letter/contract issued. Stipulations are given if needed.
Send via FedEx three documents listed below:
International Contract – Fill in blanks, sign, and date (note student arrival dates given and departure dates on the last page of the contract). Make sure all pages are signed and dated. Mark medications allowed. Send all pages of the contract.
Immunization Records (translated into English). Fill in dates on CLS Immunization form, sign, and send.
Physical History Form – Complete, sign, and send.
Wire transfer $3,000 through Firefly for reservation deposit

I-20 sent to the student in homeland country (after signed contract, all documents, and $3,000 reservation deposit received).
Student obtains an F-1 Visa by making an appointment at US consulate; after both an I-901 SEVIS fee and DS-160 visa fees are paid on-line through government website by the student.
Visa is obtained, confirm flight dates and information with Student Director.
Tuition balance paid in full by contract due date or two weeks after the visa is obtained. I-20 may be canceled if payment is not received by due date.
Ready to Apply? Click Below.