International Student Donates Masks to Local Healthcare Workers
2019 Christian Life School (CLS) graduate, Sam Yu, decided that he enjoyed the Kenosha Community so much that he would continue his studies at the UW Parkside. Yu was an international student at CLS originally from Yiwu, China. After heading overseas to spend the holidays with his family, he was informed he could not return back to the United States due to the COVID-19 outbreak meaning he could not complete the spring semester of his Freshman year in person.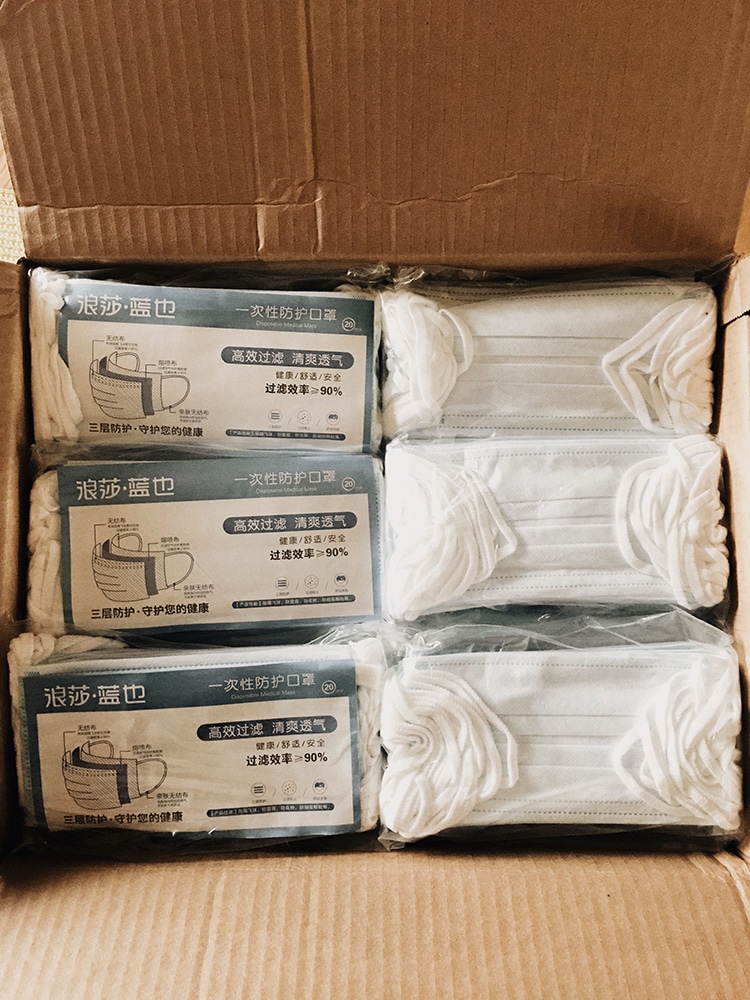 Seeing first hand how the virus played out in China and hearing about the virus spreading in the United States, Yu wanted to do something. He knew there would be a great need for masks so he sent 500 masks through a connection he had on the East Coast of the U.S. to be donated on behalf of the CLS international students to Aurora Hospital, a neighbor of the school.
Recently, Linda Taylor, CLS International Director, and Marcy Hyllberg, Director of Admissions at CLS, delievered the masks to the hospital and they were greatly appreciated from the medical staff there.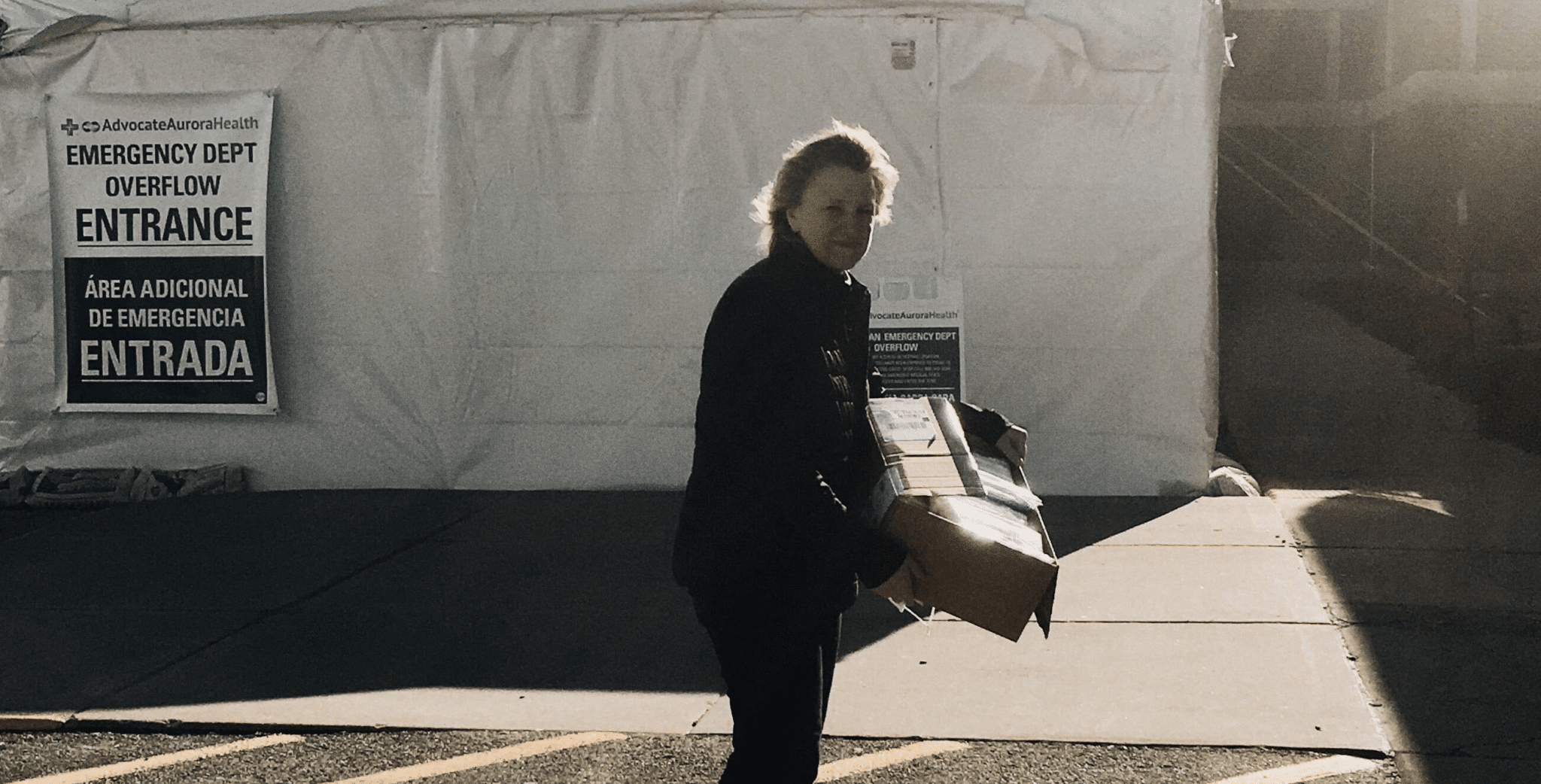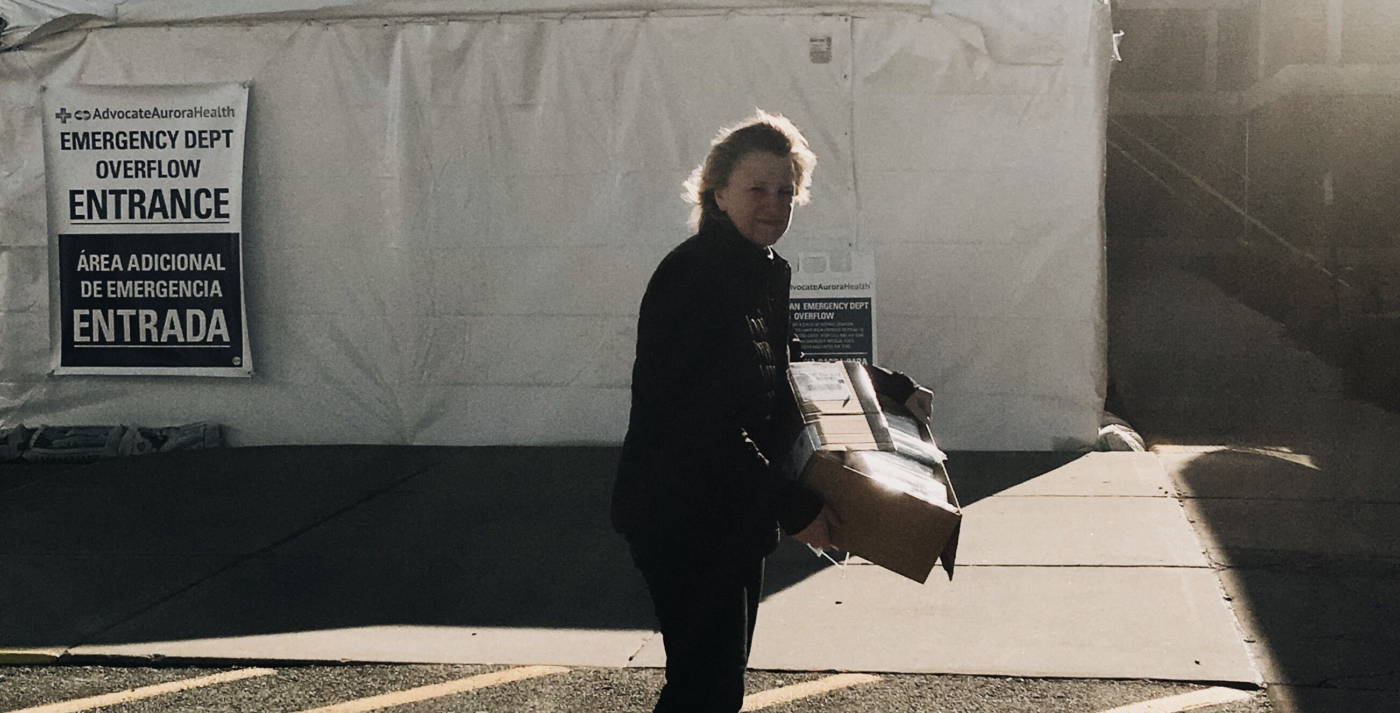 Yu hopes to return to school at the UW-Parkside to continue his education, but only time will tell when that will be allowed. At CLS, prayers continue to be lifted up for all of our students, families, frontline workers, and those affected by this virus.
For more information on how Christian Life School is handling COVID-19, click HERE.