INTERNATIONAL DEPARTMENT CELEBRATES LUNAR NEW YEAR!
Christian Life School currently has 7 International Students! This program not only allows our CLS students to gain a better understanding of international cultures, countries, and languages, but it also gives them a global perspective and skills that may help them in their future endeavors. All CLS students and faculty have been so welcoming to every student we have been blessed to have. Having an International Department in our high school is an invaluable asset that helps enrich the learning experience of all of our students.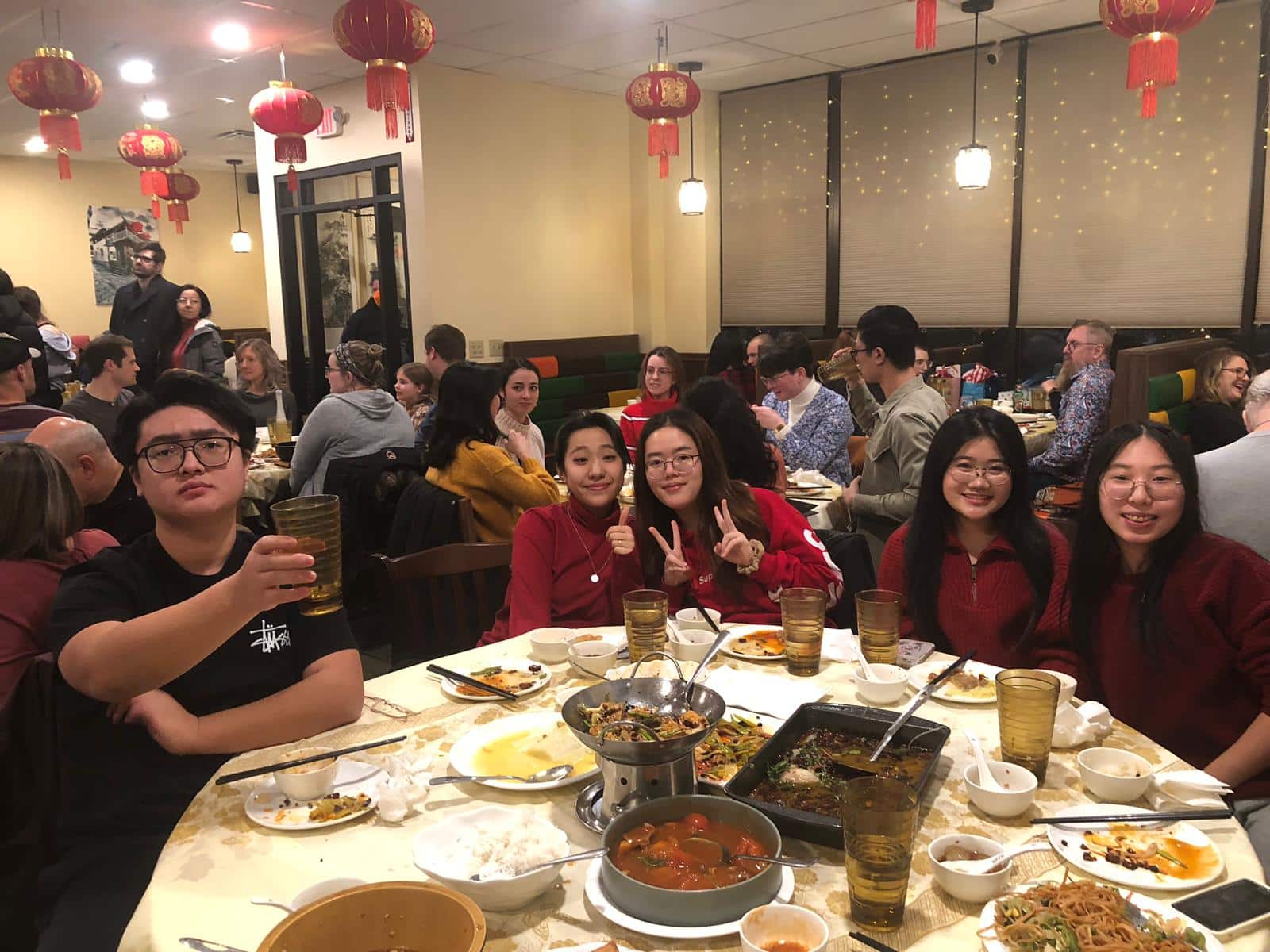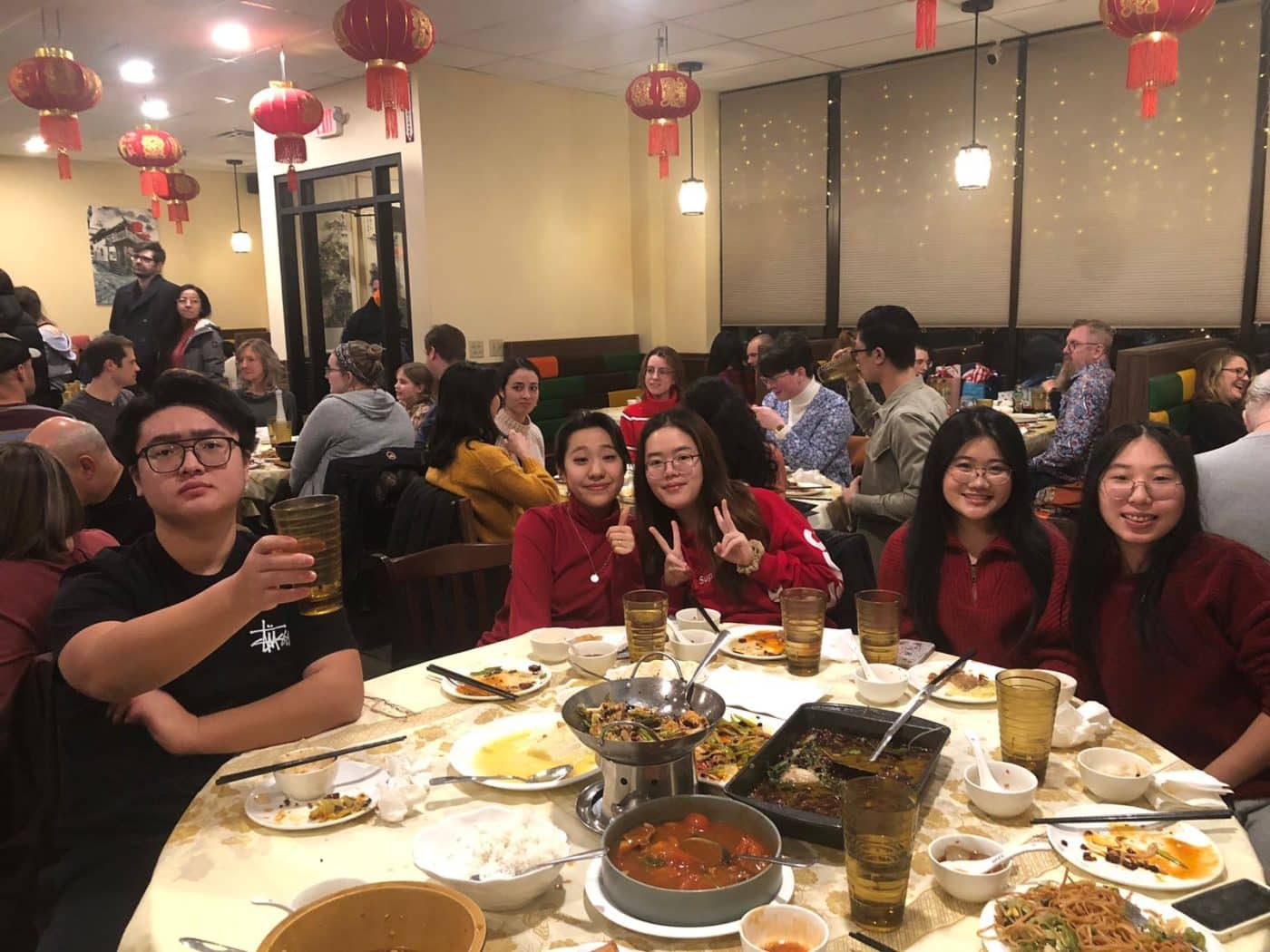 Our International Student Director, Linda Taylor, is always intentional with ways we can make our students feel cared for while they live away from home. Recently the 2023 Lunar New Year happened so some of our CLS faculty came to celebrate with our International Department. We also had a current host family take these 7 students to dinner and hosted them at their home for games and dessert. It's so special to see families like the Butenuth's prioritize celebrating with our students. We are so thankful to all of our host families and the way they support their students on their journey. An engaged host family is essential to continue to run the amazing program we have here at CLS.
If you would like to learn more about the International Department we encourage you to reach out to Linda Taylor.