Grand Day Recap: Thank You from Our Amazing Community
Grand Day, as the name suggests, is a day when our elementary students get to spend quality time with their beloved grandparents, parents, aunts and uncles, and cousins. This delightful event, which has become a tradition in our school, is a celebration of the wonderful relationships between generations.
The joy begins when the family members arrive, often with delicious food, hugs, and beaming smiles. The excitement in the air is palpable, as our students introduce their guests to their teachers, friends, and the many hidden treasures of our school.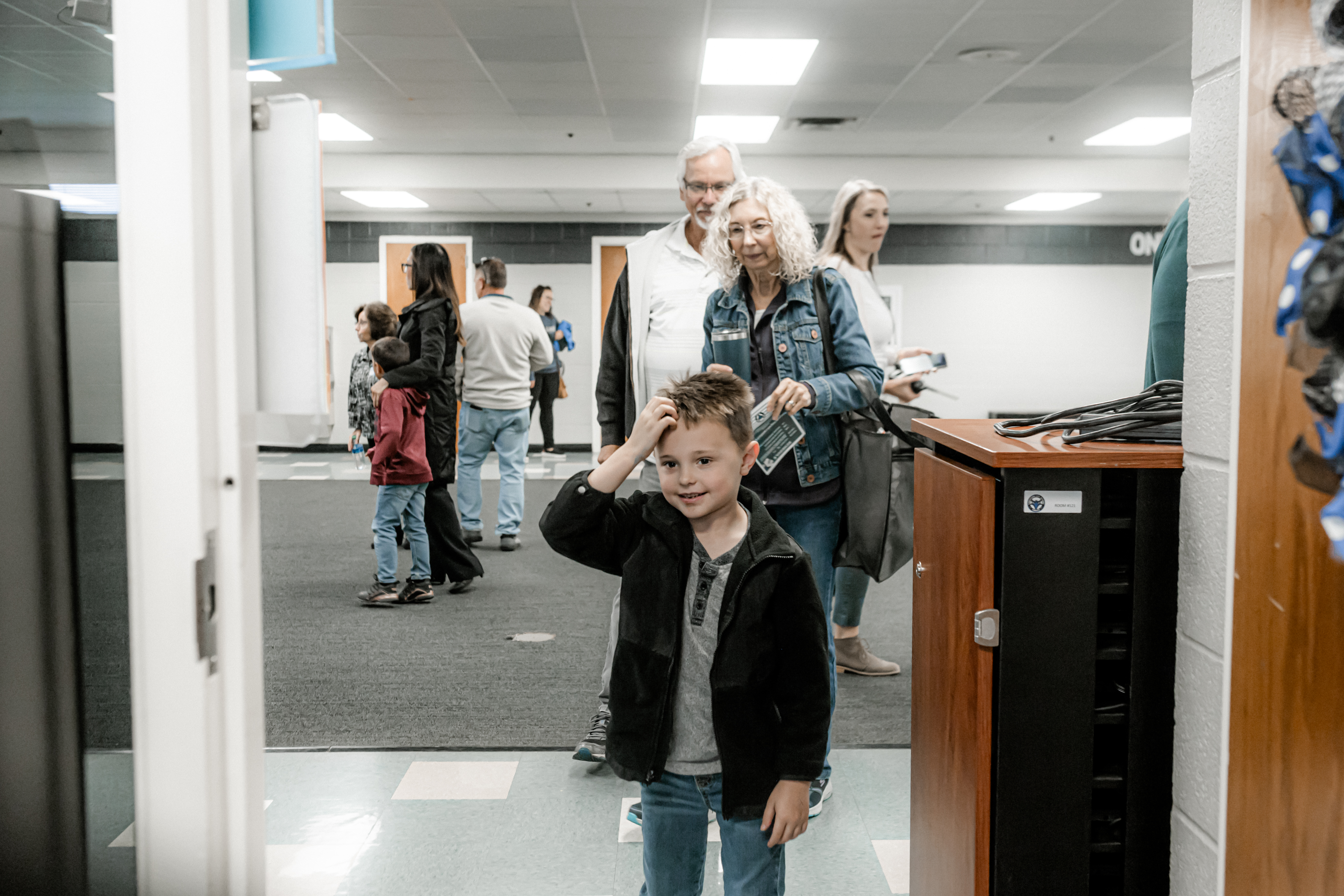 Grand Day is a day filled with special moments that our students will cherish for a lifetime. Here are some of the heartwarming scenes that unfolded during this year's Grand Day: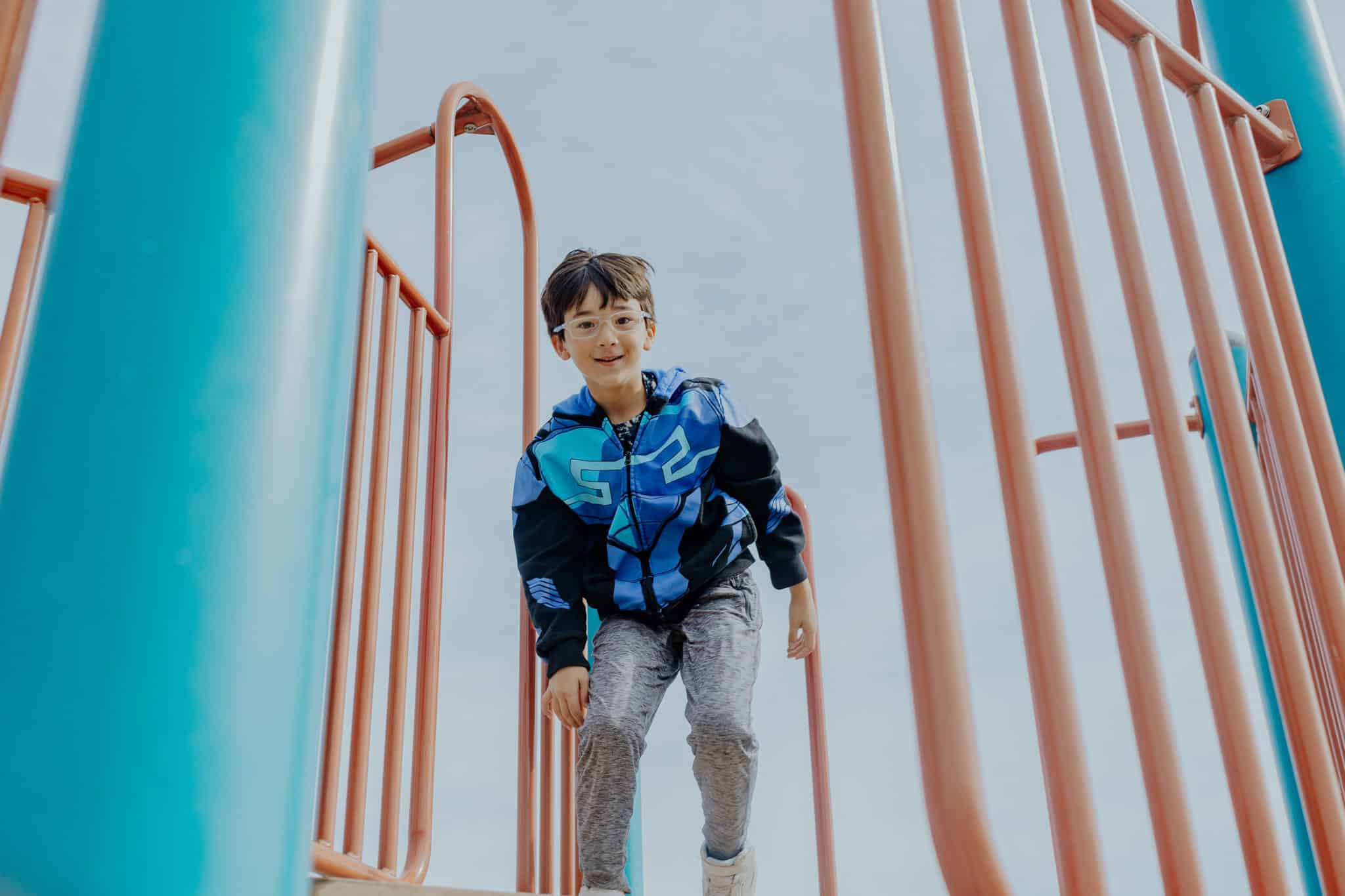 Show and Tell: In the classrooms, students eagerly showed off their projects, artwork, and favorite books. Sharing these accomplishments with their family members made them feel proud and loved.
Playtime: On the playground, the older generation often joined in for games of tag or helped push swings, creating bonds and connecting through play.
Lunch with Loved Ones: the family members had the delightful opportunity to have lunch with their students. They brought their favorite meals to share, creating a mouthwatering potluck. This communal meal was a special occasion where students introduced their friends to their family members, creating connections that bridged generations.
Book Fair Excursion: Family members had the opportunity to visit our school's book fair. They got to explore the books their students love and check out the wish list of books that teachers would like for their classrooms. It was an excellent way to connect with the literary interests of our young learners.
Chapel Experience: The day included a unique opportunity for family members to join our elementary chapel service. This special service featured worship and a message from our elementary principal, Christie Gould. It was a beautiful moment of reflection and spiritual connection, adding a deeper dimension to the Grand Day experience.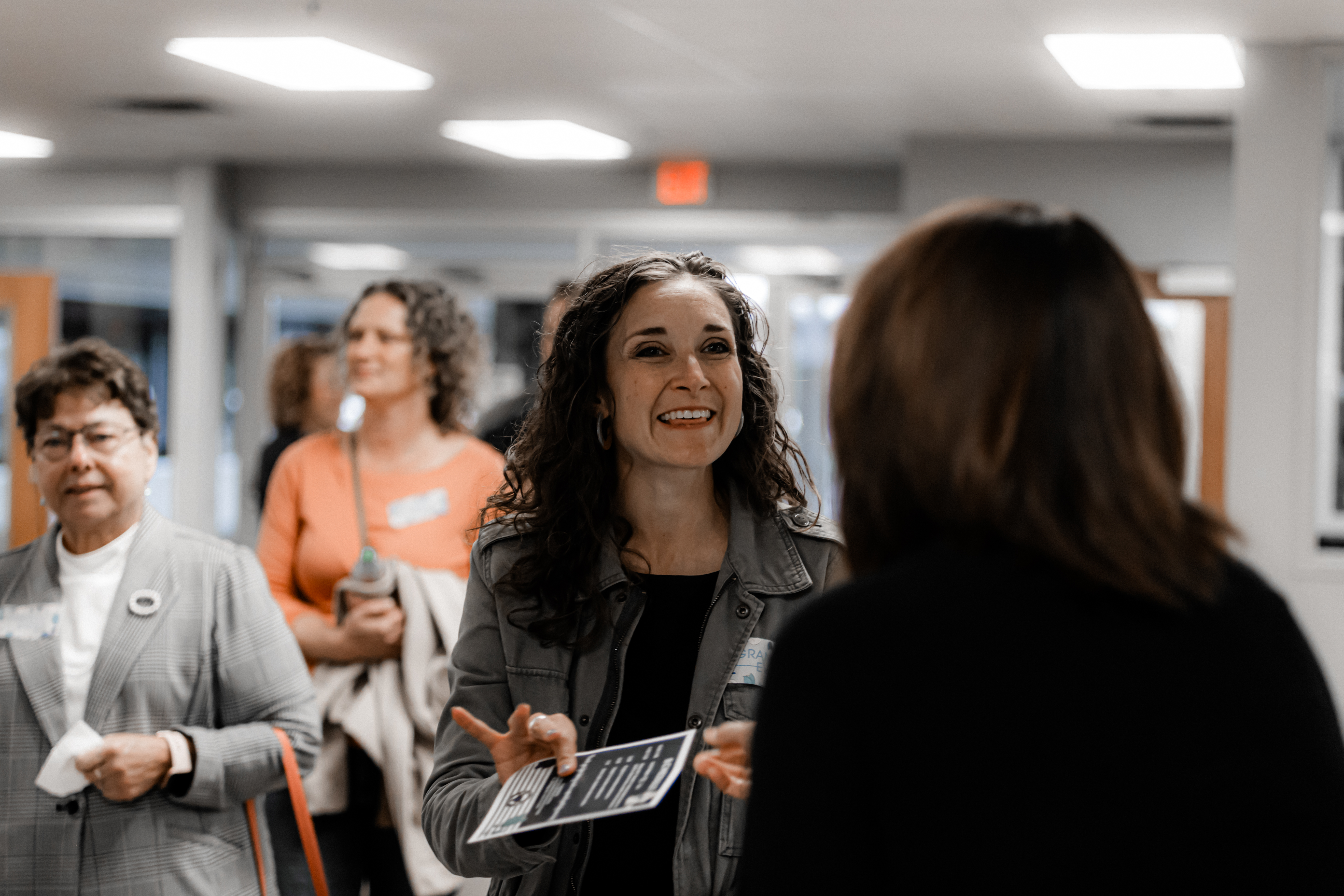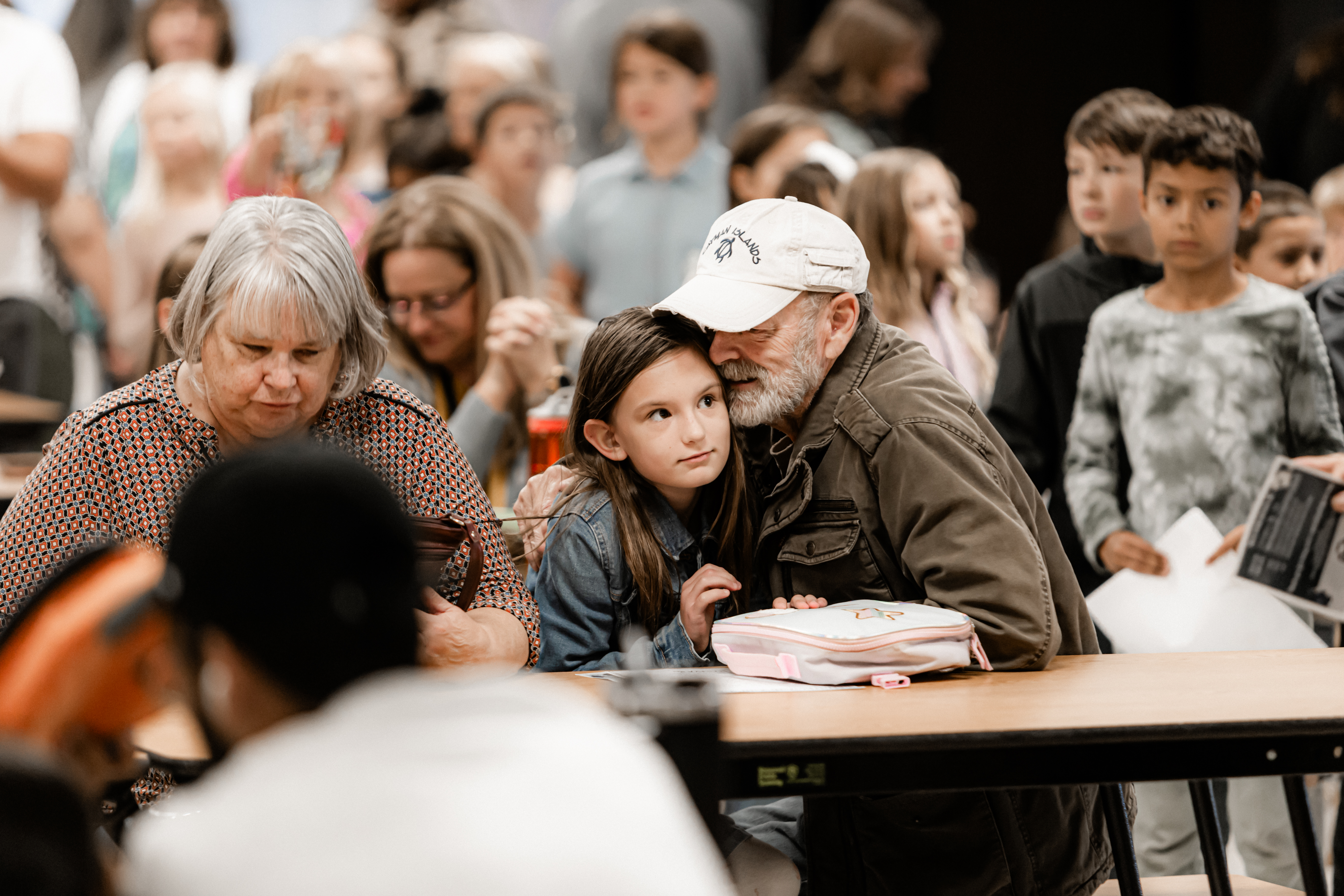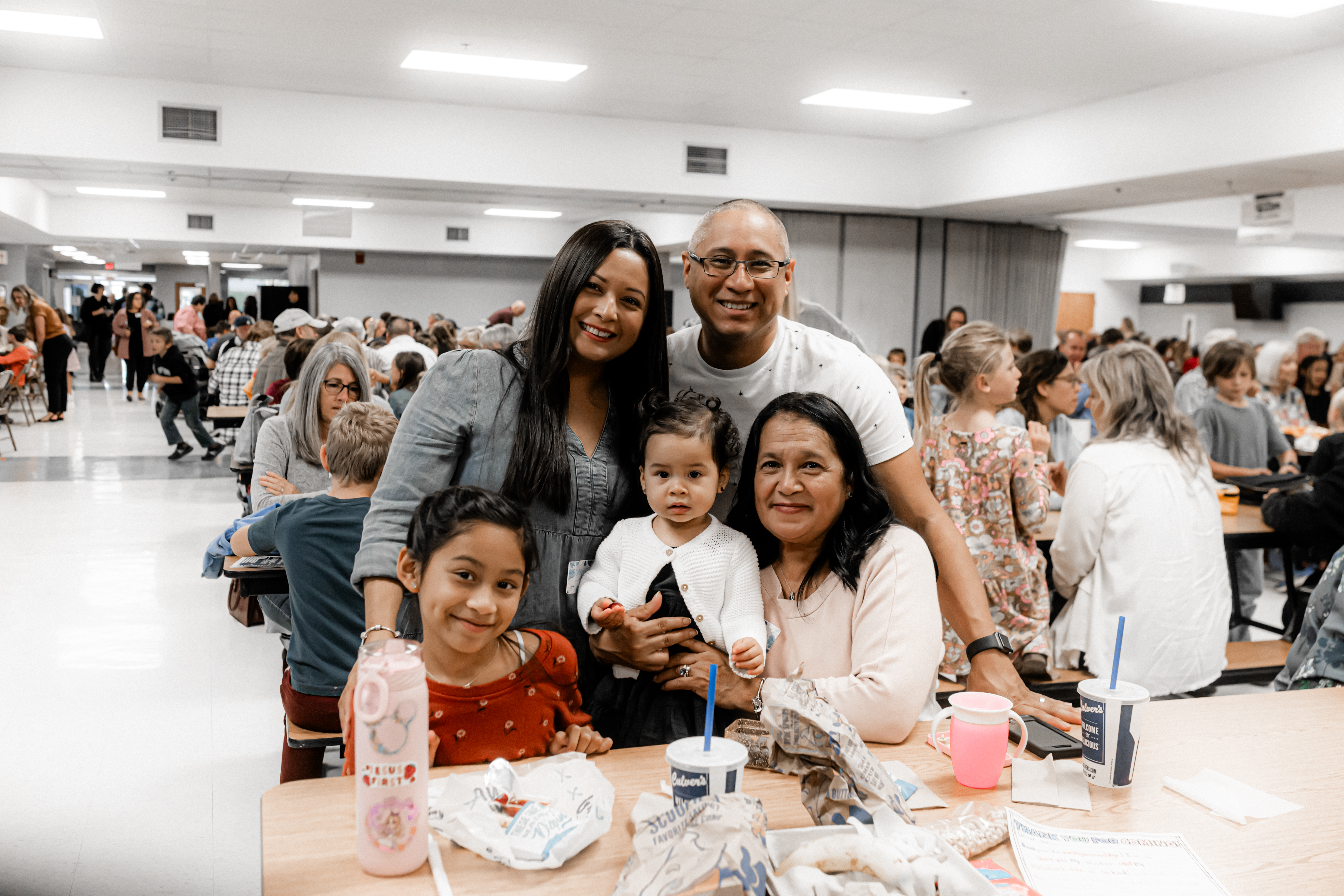 Grand Day is more than just a fun event; it's a symbol of unity in our community. The involvement of their family members offers a glimpse into the broader network of support that surrounds our students. It also reminds us that education is a shared journey, where generations come together to nurture and guide the next.
As our school grows, fostering this sense of unity is essential. It's not just about the students; it's about the entire community understanding what goes on within our school. This unity is vital for the success of our three-year plan, which aims to create a perfect community that works together for the betterment of our young learners.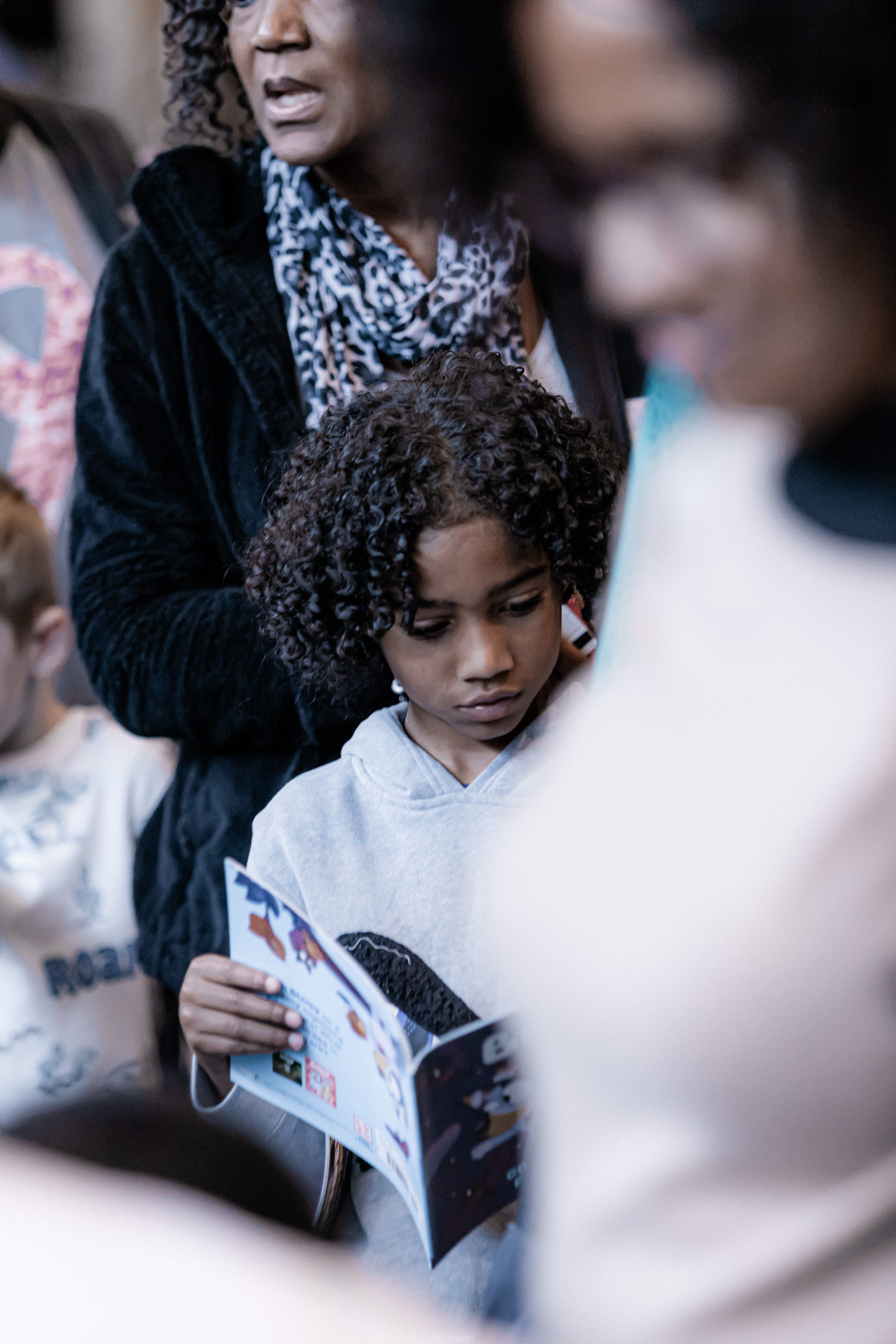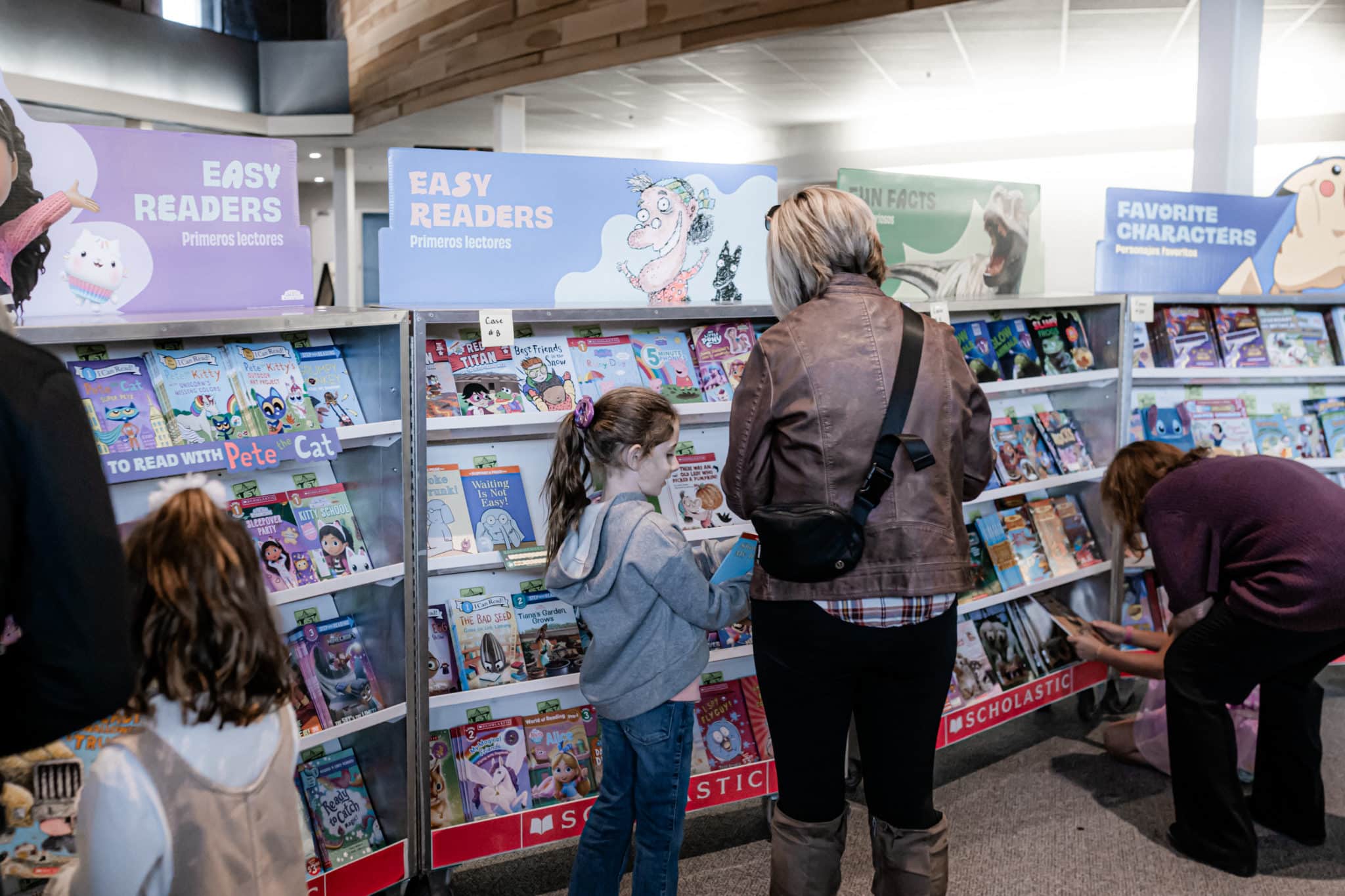 Grand Day at our elementary school is not just a celebration; it's a living testament to the unity, support, and love that defines our vibrant community. It's a day filled with special moments that remind us all of the precious journey our students are on, and the integral role our community plays in their growth and development.