Golden Glory: Abigail Stanphill, Milena Messick and Team Triumph at IBTF World Baton Twirling Championship in Liverpool, England
It is with pride and joy that we share about the outstanding achievement of two very talented students in our CLS community, Milena Messick and Abigail Stanphill. These young ladies, representing the United States, secured gold medals at the prestigious IBTF World Baton Twirling Championships held in Liverpool, England, over the summer. Baton twirling is an art that requires precision, athleticism, and creativity, and Milena and Abigail have demonstrated all these qualities. Their accomplishment is a testament to their relentless hard work, determination, and the unwavering support they received from their coaches, parents, and peers.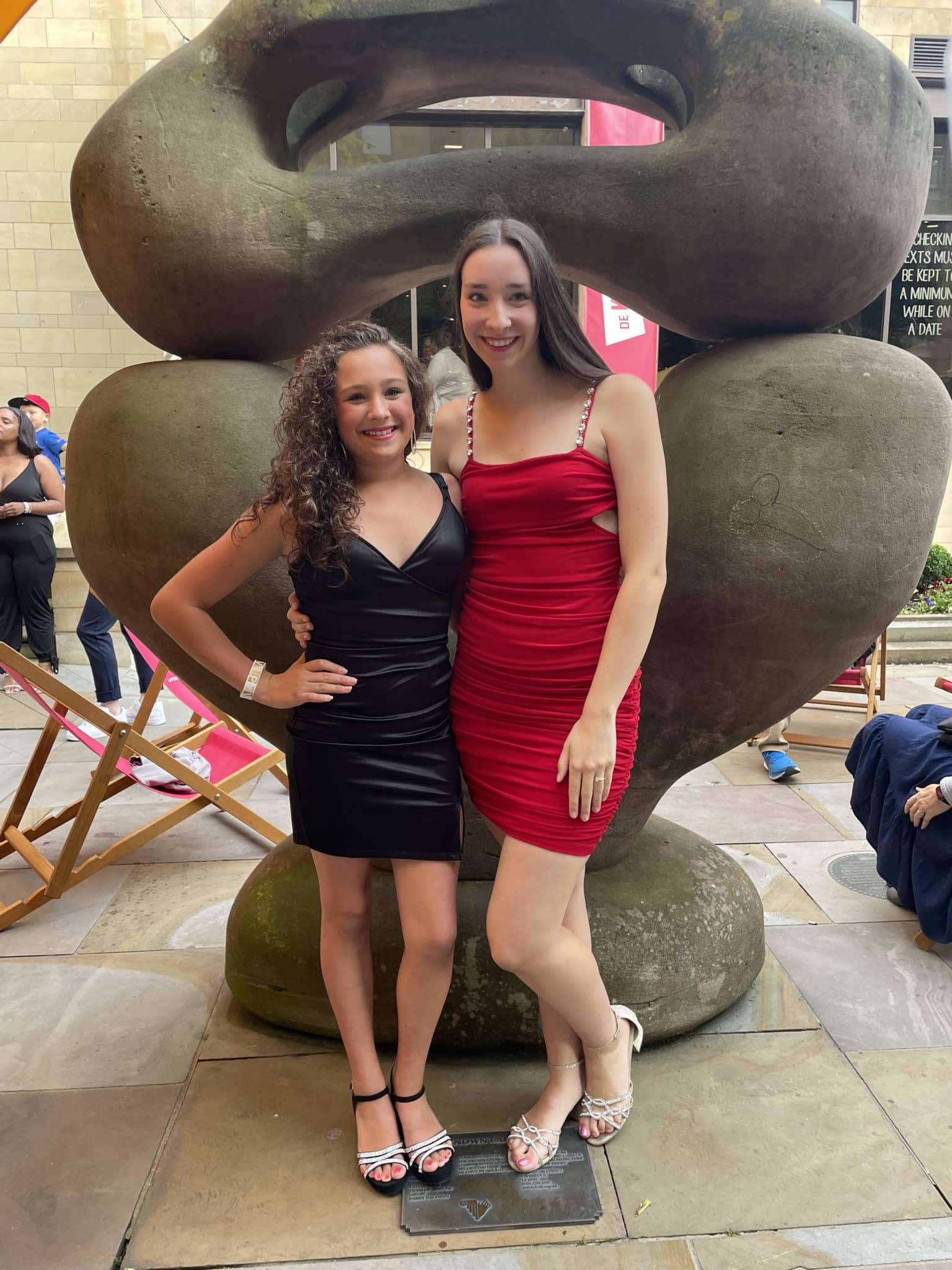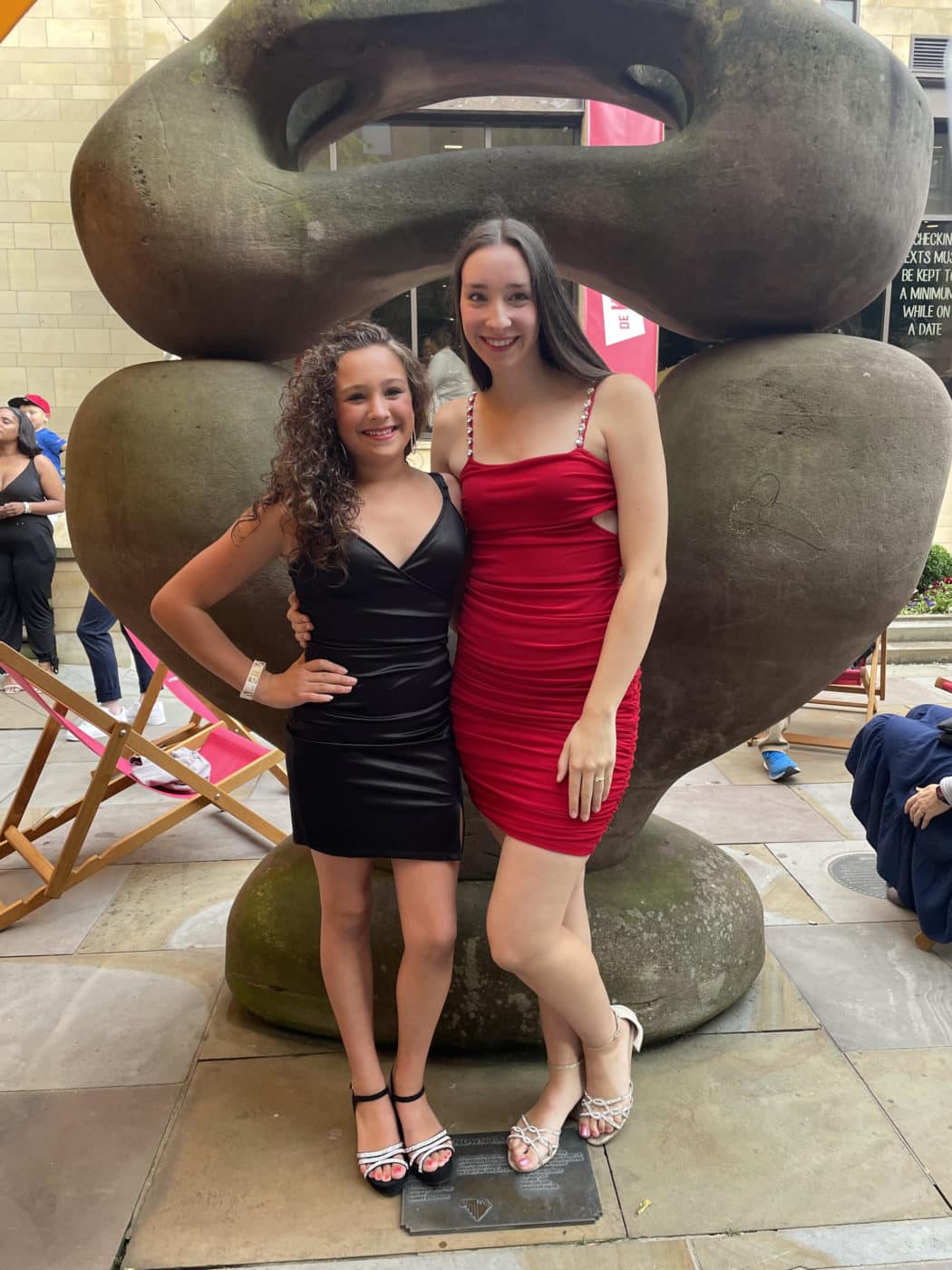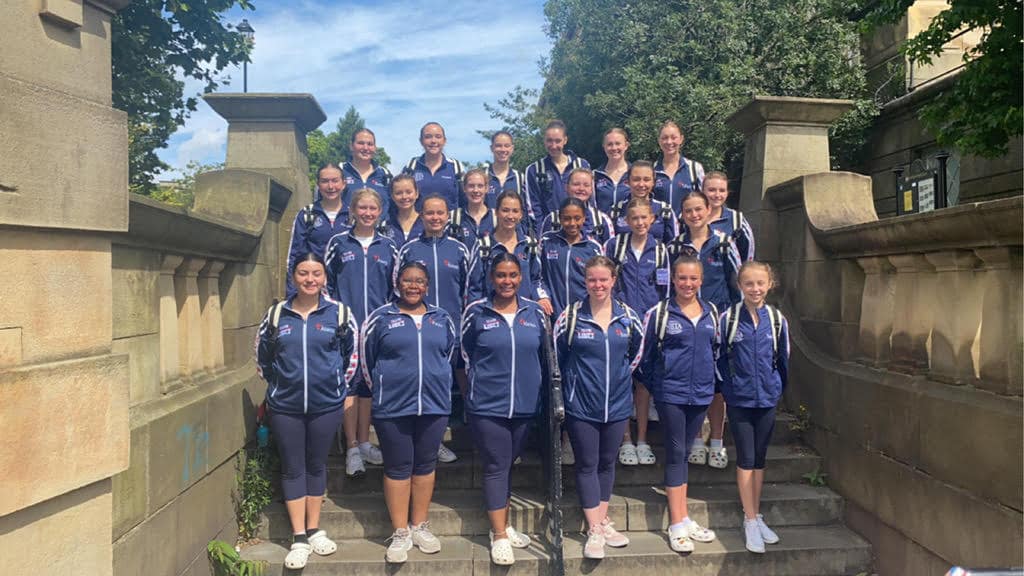 Milena and Abigail, you have made us incredibly proud! Congratulations on this well-deserved victory, and may your journey continue to shine brightly with success and triumphs in the future.