Come see the CLS difference for yourself!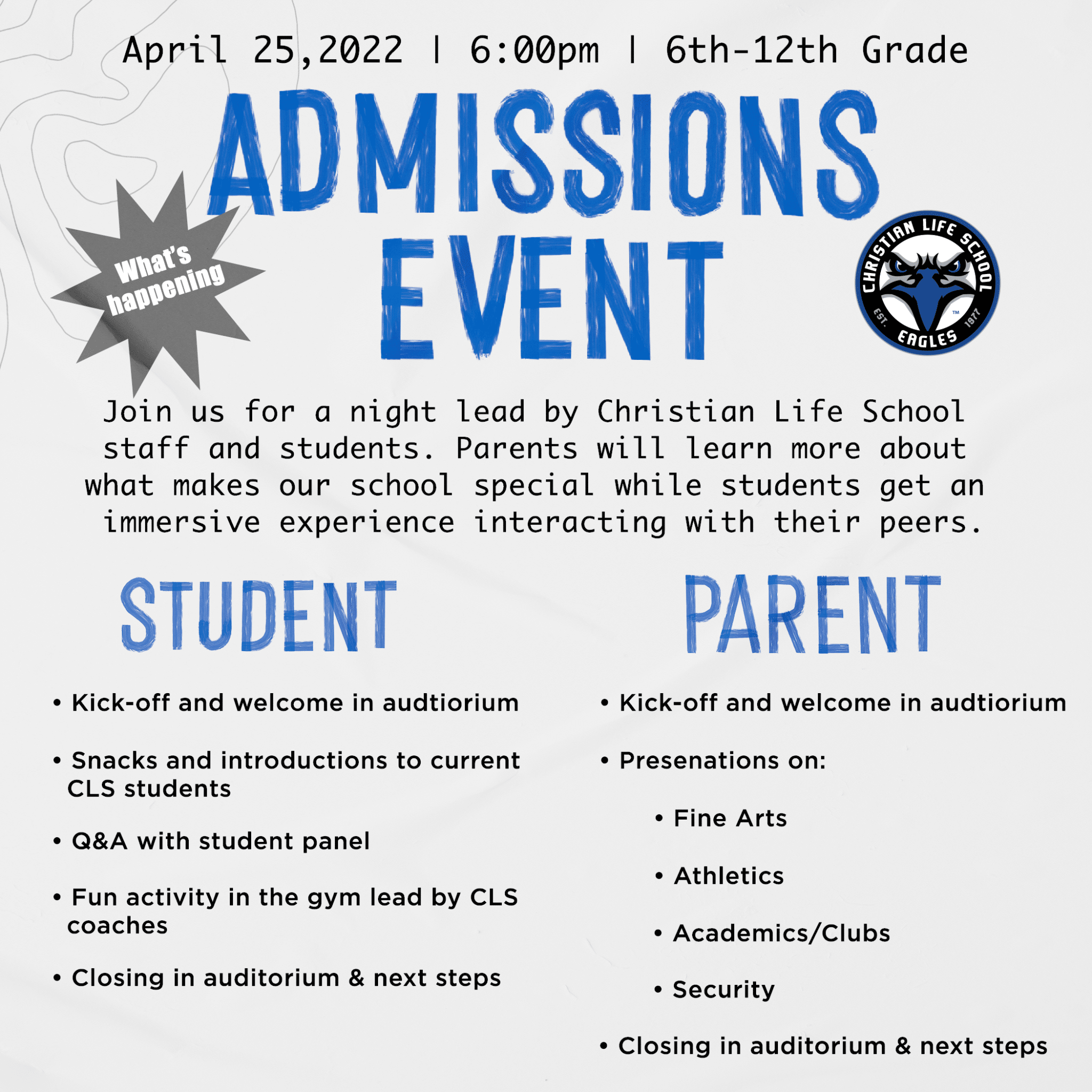 We strongly encourage you to visit us — nothing can replace experiencing a school firsthand, and we are excited about the opportunity to share our community with others!
School Tours
Tours can be scheduled by calling (262) 694-3691.
Welcome Wednesdays are open house days and are offered throughout the school year.
Student Shadowing
Prospective students are invited to spend a day on campus, visit classes, and meet our students. Shadowing can be scheduled by contacting (262) 694-3691.
Choosing a school is an important decision and we understand how hard it can be.
We're here to help you out and want to make the process as easy as possible.
Please contact us if you have any questions.
Marcy Hyllberg
Director of Admissions
mhyllberg@staff.kclsed.org