Coach Named Alabama State 50 Under 50
Varsity Girls Basketball Coach, Tenisha Williams-Jelks, was named to the Alabama State 50 Under 50 this year. An Alumnus of the school, "Coach T" (as her players refer to her) was nominated for this award by three other alumni of ASU. Her community involvement and ways she continues to support the university, along with an interview, completed the criteria necessary for her to be voted in by existing members.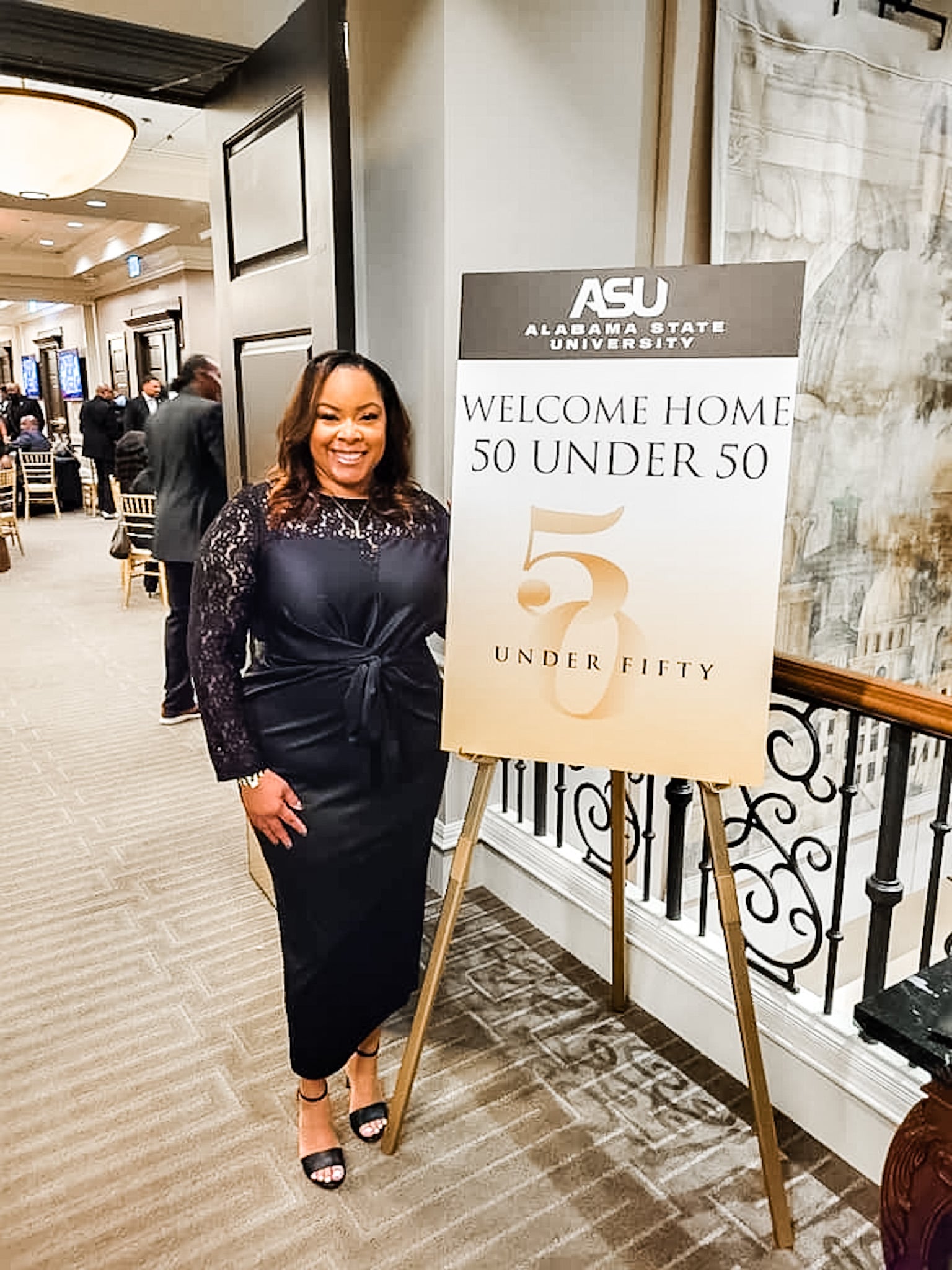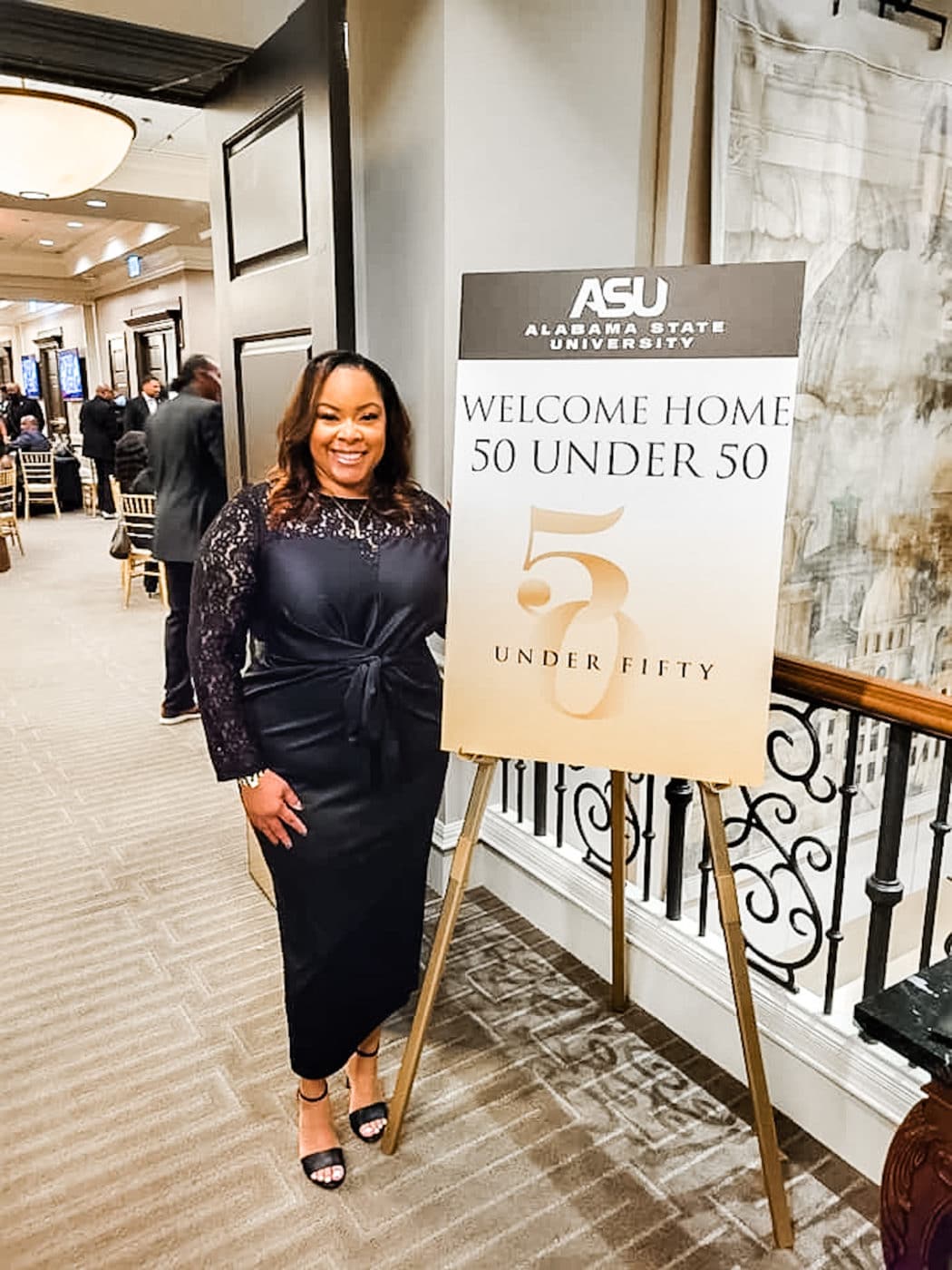 Award Criteria
The award itself recognizes 50 alumni that are under 50 years of age, are excelling in their profession, but most importantly being involved in their community. Coach T has been on the coaching staff at CLS since the 2018-2019 season and is currently wrapping up her second year as head coach. In addition to investing in the athletes of the school, Tenisha has an impressively long list of volunteer activities in the Kenosha and Racine area including:
Community Partner with Building our Future
Former Board Member and Treasurer of the Urban League of Racine and Kenosha (2019-2021)
Volunteer for Beyond College (Annual Spring Break College Tour – Kenosha)
Former Treasurer of Acts Church Kenosha
Member of Alpha Kappa Alpha Sorority, Incorporated
AAU Boys Basketball Coach 16 U – World Hoops Elite
Operations Manager for HaborPark Jazz Festival for the Mahone Foundation (2021)
National Alumni Association for Alabama State University – Milwaukee Chapter
Diversity Committee Member – Kenosha Christian Life School
Board Member of the African American Chamber of Commerce – Racine
Member of Professional Women's Network of Service
CLS Basketball
As their season winds down, CLS Lady Eagles are currently 5th in the Midwest Classic Conference (MCC) with an overall record of 11-10. Coach T will lead the girls in their final conference game this Friday, February 18, at home against Heritage Christian. The game begins at 7:15pm. The team will also compete in their first round of regionals home at 7:00pm on Tuesday, February 22, against Living Word Lutheran, a team also in the MCC. Fans are encouraged to come out and support the team in their post-season play.