CLS Wisconsin Academic Decathlon Going to Regionals
Wisconsin Academic Decathlon is a non-profit extracurricular program that provides rigorous curriculum and competitive academic challenges to both public and private high school students.
CLS Middle and High School students competed in the local competition on November 10 and will be heading to the regional competition. Each student was challenged to identify their own strengths and weaknesses while pushing themselves beyond what they thought academically possible.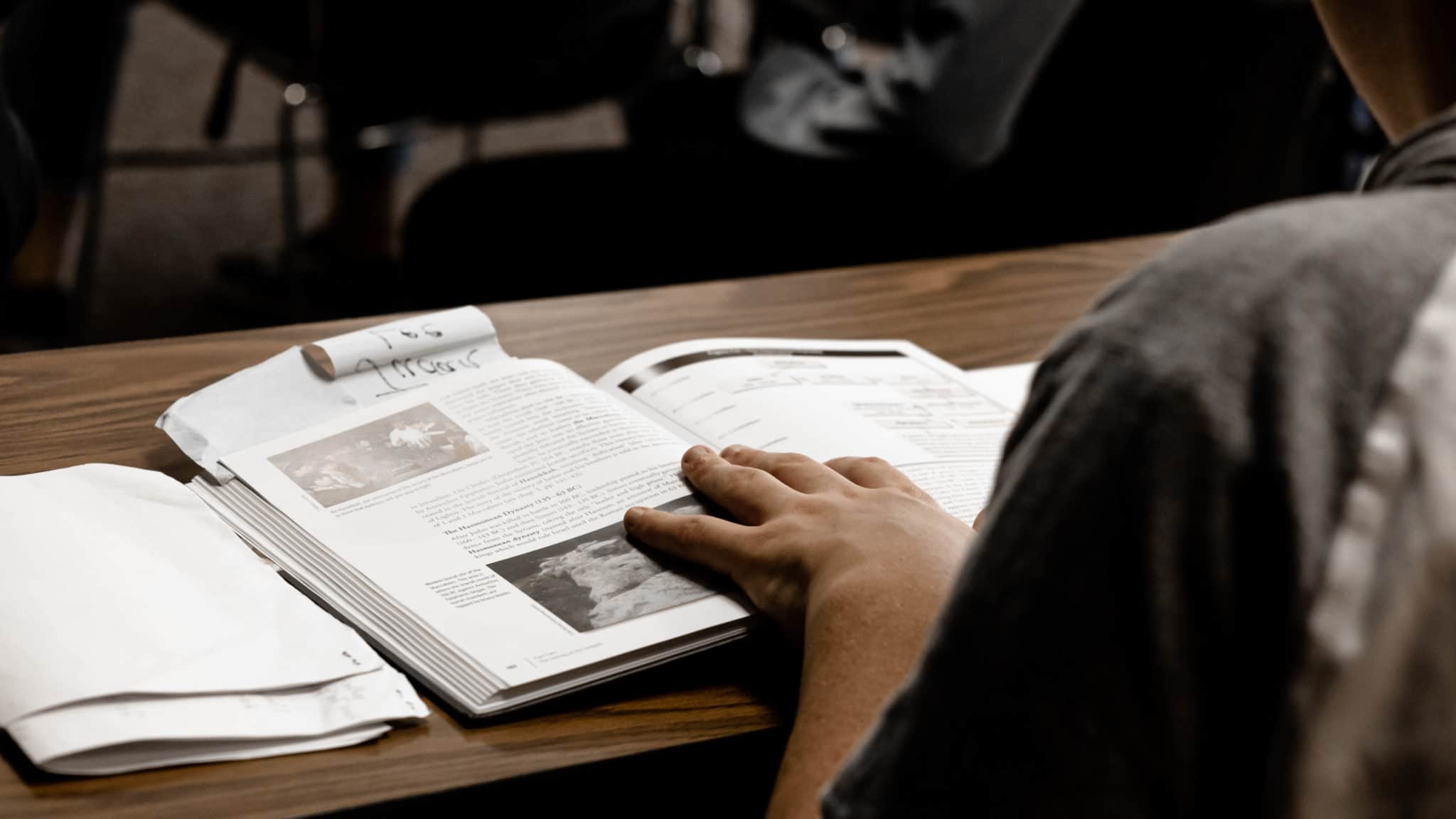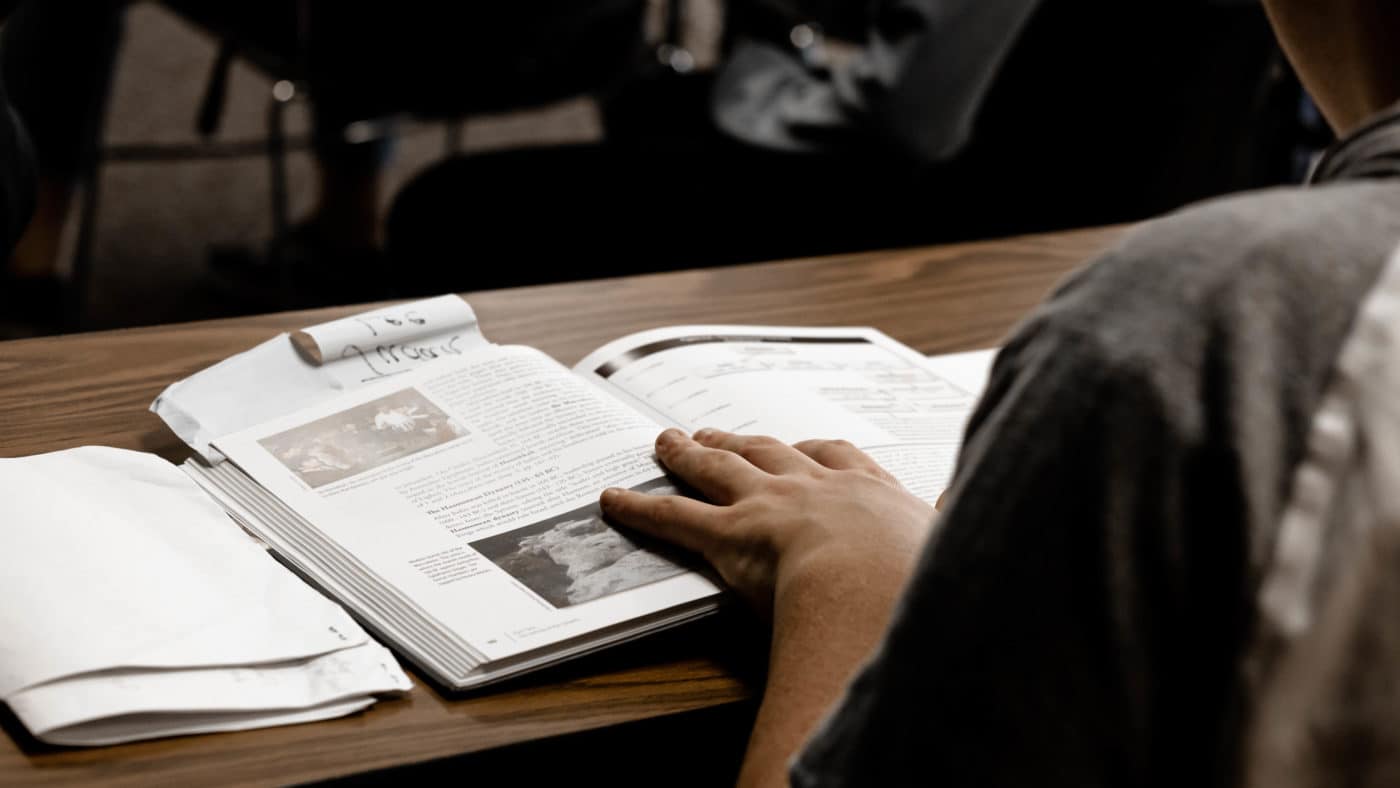 The Regional competition will be on Friday, January 8, 2021 at five sites statewide. The 50 teams that advanced from local competition will take seven objective tests (Art, Economics, Literature, Mathematics, Music, Science, and Social Science) and write an essay (in advance), give a prepared speech, give an impromptu speech, and be interviewed in front of two judges.
Congratulations Decathlon team on this outstanding accomplishment!