CLS Sophomore Receives Perfect Score on PSAT.
We could not be more proud of Christian Life School Sophomore, Sam VanDixhorn, who has been working hard to accomplish something extraordinary. Recently, Sam made a perfect score on the math portion of the PSAT. The PSAT is more than a trial run, this achievement is something that will impact Sam in many positive ways as these tests are used to identify National Merit Scholars.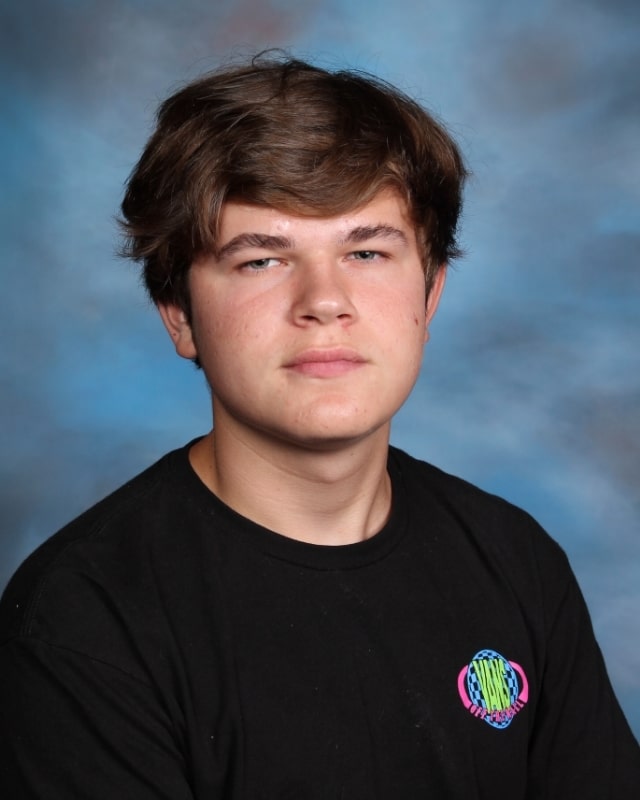 Alongside all of his CLS courses, Sam has been pursuing Math Education at Trinity International University for 6 years. He has already completed every college-level course needed for a Math major. Our Upper School Principal Carrie Wright shared with us that she would not be surprised to see him earning a college degree and a High School degree at the same time.
As you can imagine, accomplishing something so extraordinary comes with discipline and dedication not only from Sam but for his family as well. When we reached out to his family this is what they had to say "CLS has supported this journey by allowing Sam to take classes above grade level providing him with the solid platform to pursue college-level work"
Christian Life School values partnering with students on their own unique journeys. For Sam, it started in 6th grade when he was granted permission to take AP Computer Science and then continued in 8th grade when he took AP Chemistry. Now, as a Sophomore, CLS continues to support him in his educational successes. Christian Life School works hard to support our student's unique educational path they are on.