CLS Kicks off Spring Sports Season with Excitement
Winter sports season has ended at CLS, and what a fantastic season it was! History was made when Drew Dolphin secured the WIAA DIII State Champion Title at 106 lbs. Sam Jennings, was honored on Kenosha.com for being included in the 1,000-point club at CLS. We also want to recognize the accomplishments of the Varsity Cheer Team. They placed third at the WACPC State Tournament in the Large Non-Tumble Division in Oshkosh on Saturday, February 25.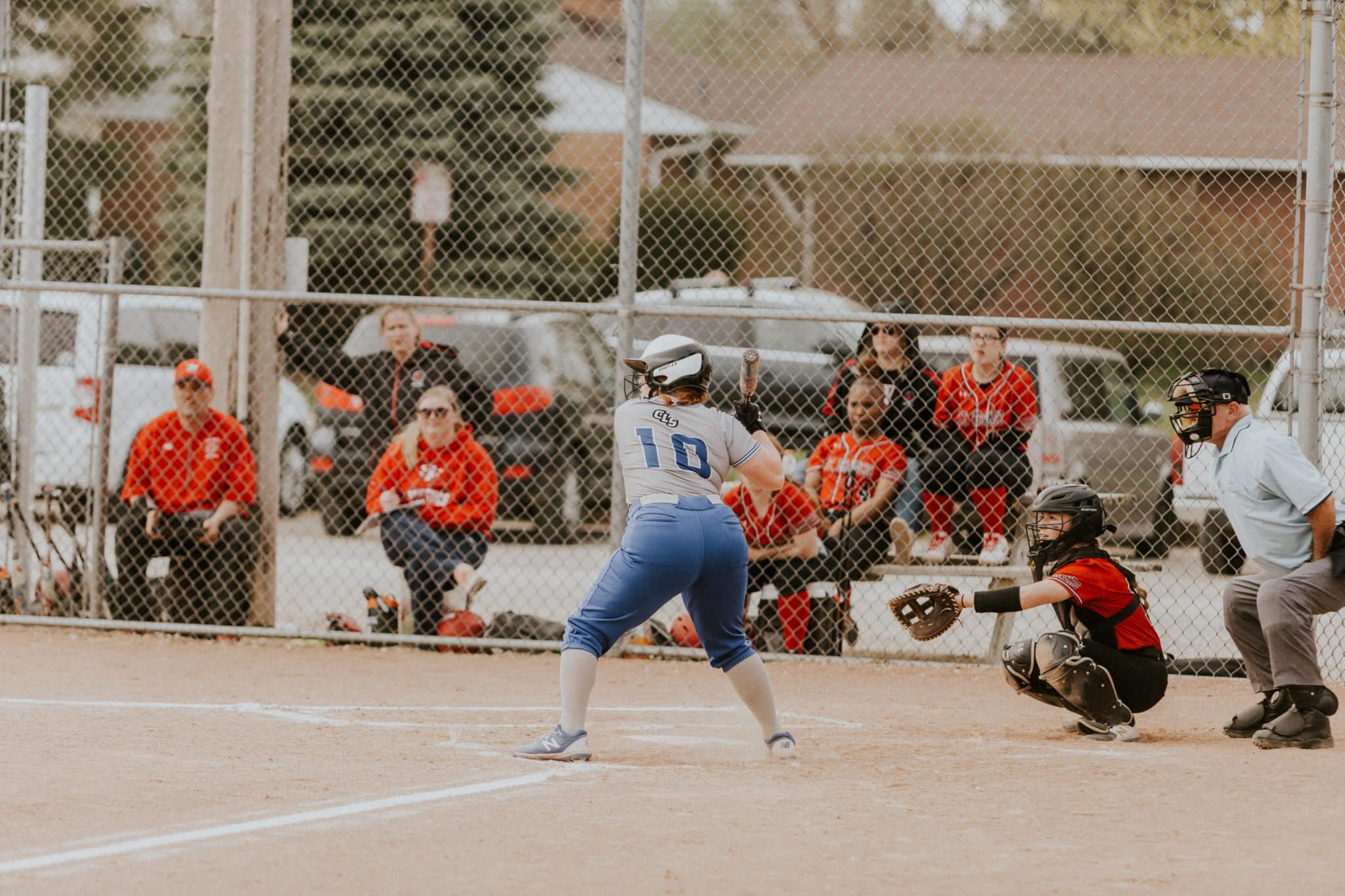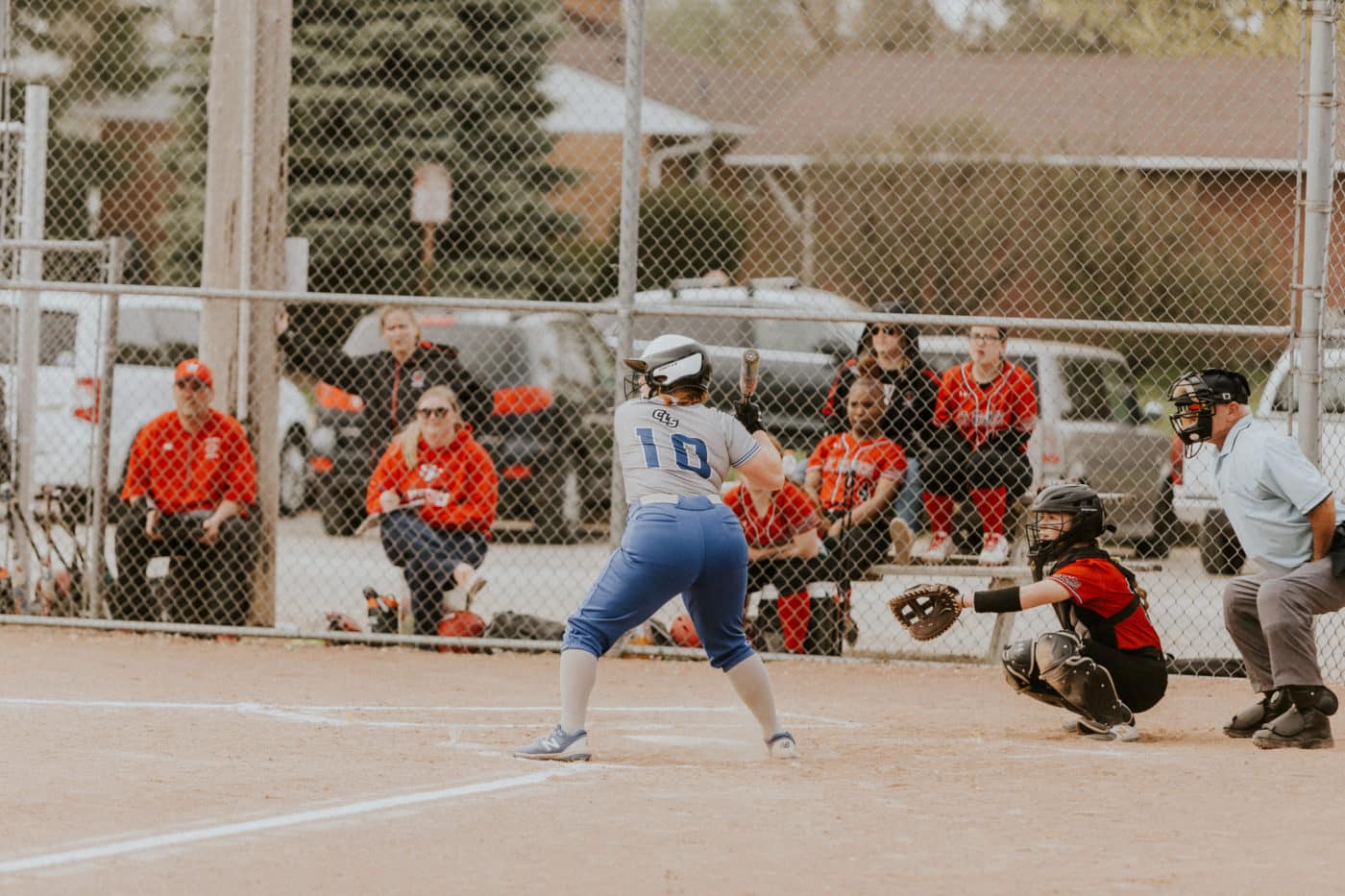 Now, as winter sports come to a close, we look forward to the start of Spring Sports. We hope to see our CLS community come together to show our support and school spirit.
This Spring we will have girls' soccer with Head Coach Alan Krass, Matt Foster as head coach for baseball, Jim Armstrong as head coach for softball, Matt Short as head coach for track, and Jon Butenuth as head coach for golf. We look forward to seeing our CLS community come together once again to cheer on our outstanding students. We cannot wait to update you with all of the accomplishments from our Spring Sports Season.