CLS Converts To MAP Testing
Recently the Christian Life Upper School completed their first round of MAP Growth testing, a national standardized K-12 test in math, language, reading, and science. The elementary implemented this testing three years ago which will now provide cohesive data on the progress that students are making throughout their time at CLS.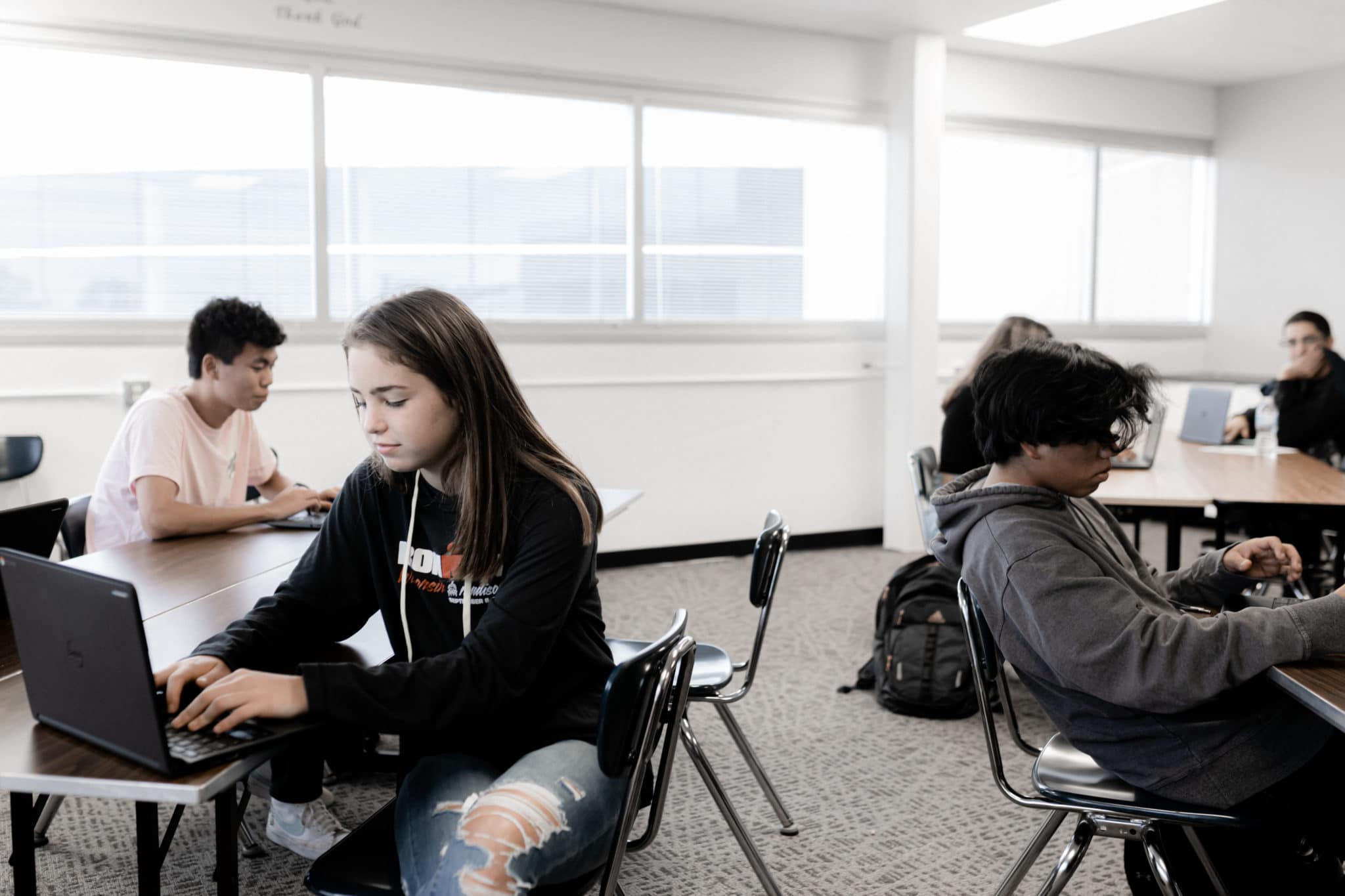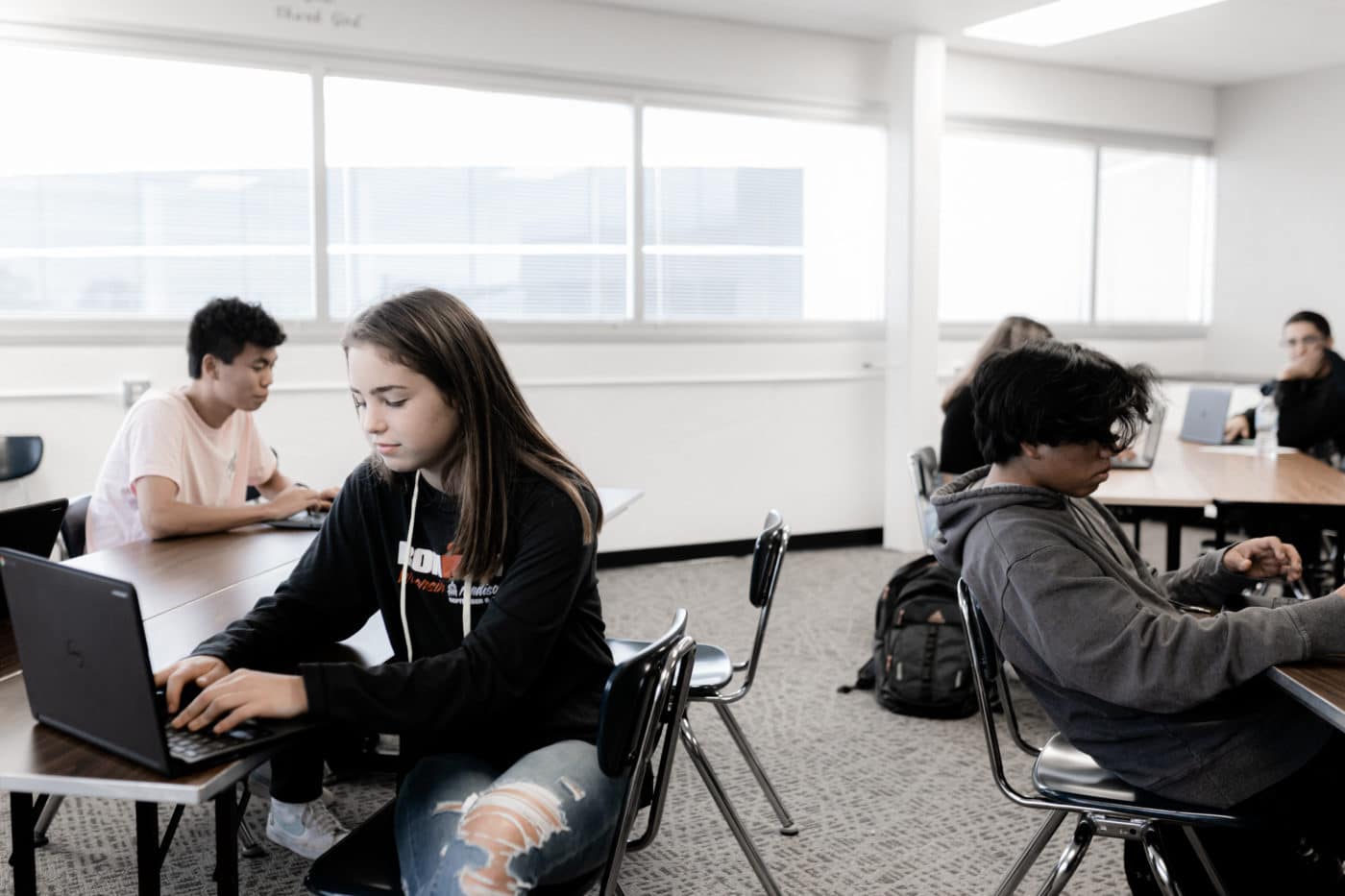 This unique test is done online and is adaptive – meaning every student does not get the same questions.  Instead, questions adapt to each unique student's ability and knowledge. Carrie Wright, Upper School Principal, said "this means that the 'high flyers' are still challenged by questions that increase in difficulty, and students who struggle are not frustrated by questions above their ability level."
Additionally, these tests are also unique in that the data is extremely detailed, meaning that instead of simply identifying whether or not a student is on grade level, detailed reports are given to individual teachers to identify the strengths and weaknesses in student learning. The detailed reports will not only show this profile of a learner but will also make suggestions for what the student is ready to learn next.  
Wright went on to say "since the tests are not timed, some test anxiety is alleviated and everyone has the time they need to show off their learning. Teachers did an INCREDIBLE job learning how to administer these new tests online."
Another benefit to these is that they are given in both fall and spring, so results not only show where student ability/learning is at that given time, but the test also gives a "growth" score in the spring to show how much students have grown over the year. For sample tests, visit warmup.nwea.org. 
---
As part of the Christian Life School Portrait of a Graduate, we strive to ensure our students are Continual Learners and that mission starts with the education we provide. For more information on the Portrait of a Grad, click here.