Kenosha Christian Life Cheer
Our mission: Grow closer to God, closer to each other, work hard and compete fiercely.
State qualifiers 2015, 2016, 2017, 2018, 2019, 2020, 2022
Placed 3rd at State in Non-tumble, 2020
Placed 3rd at State in Quad, 2019
State runners up, 2017, 2018, 2019
2018 Sportsmanship of the Year award
Placed 3rd at State in Coed, 2016
Member of the WACPC and Varsity Inc.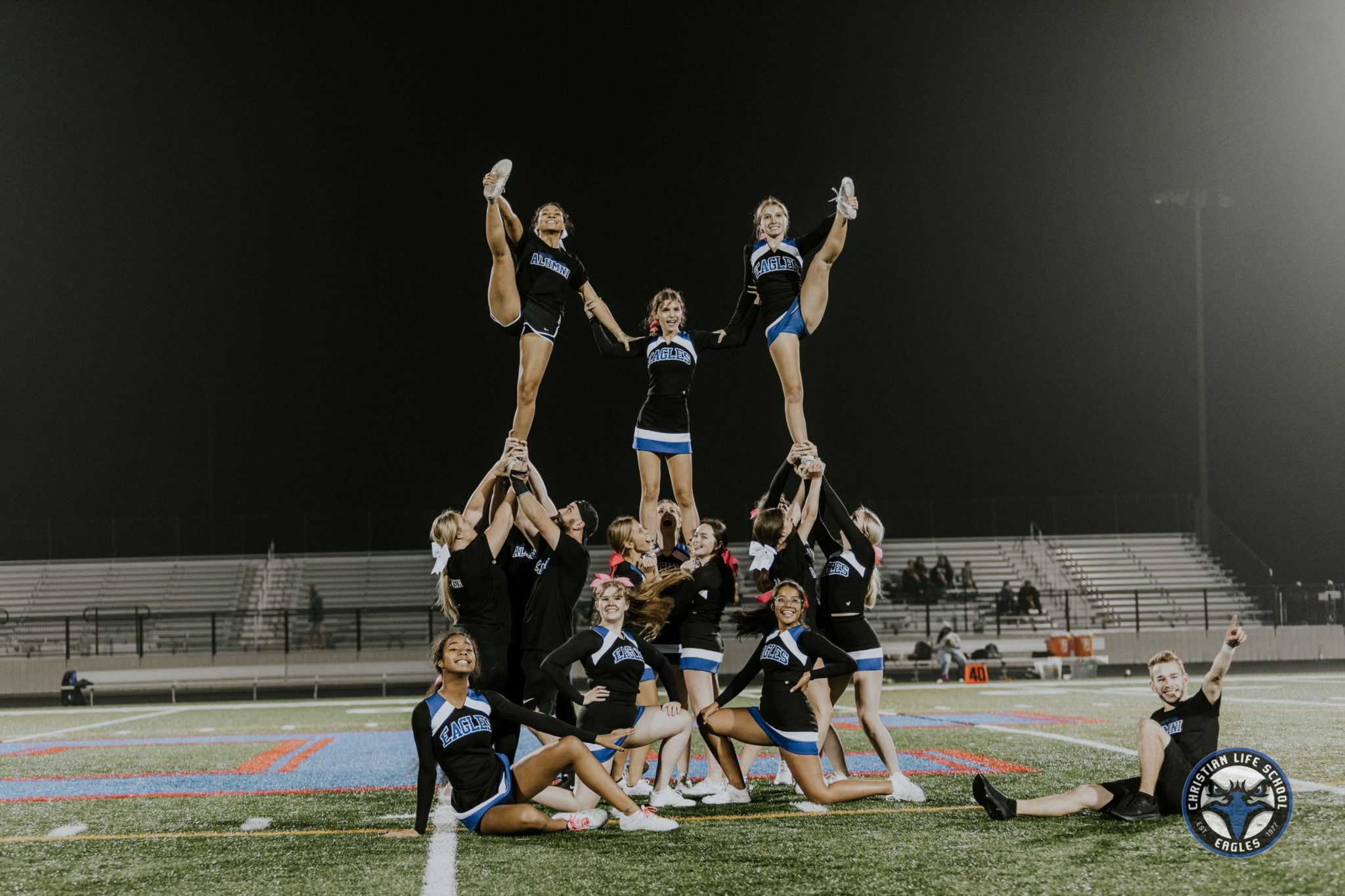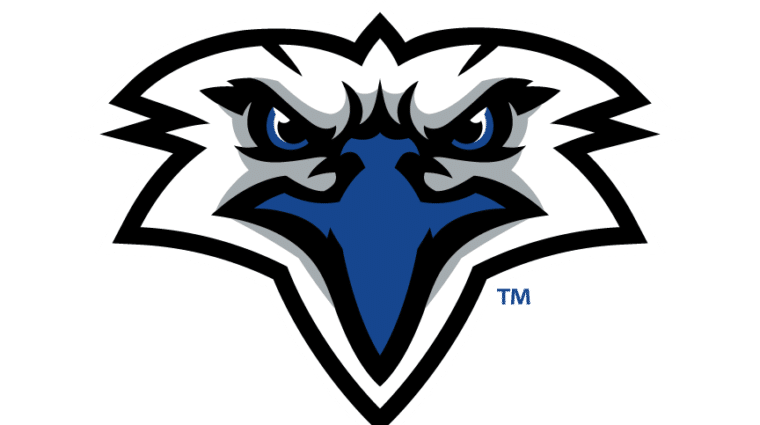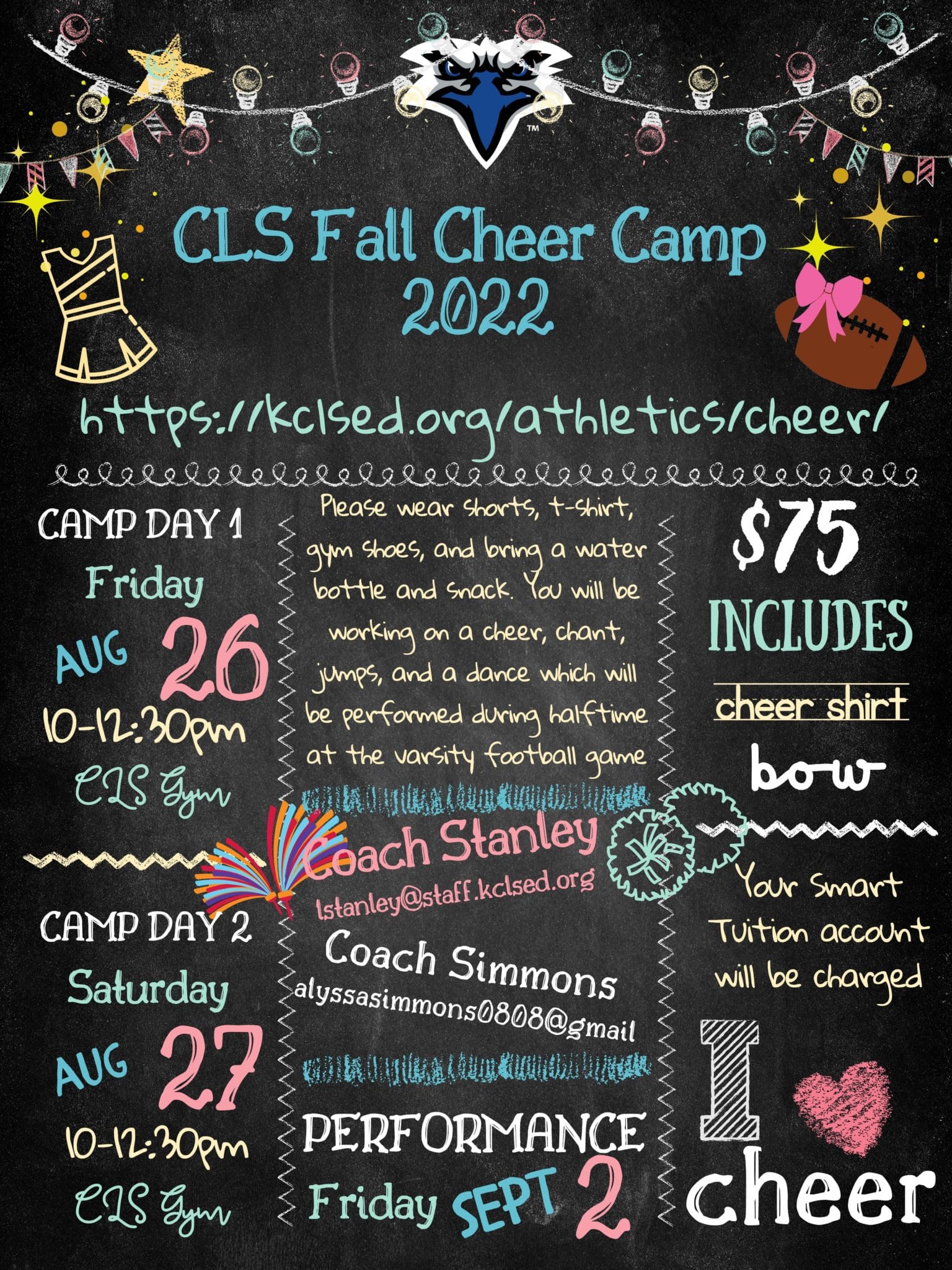 Cheer Camp Reminders:
Please wear comfortable clothing for camp

Bring a water bottle

Please pack a peanut-free snack

Have hair pulled back

Please wear athletic shoes
Parents can drop off their child at the gym at 10:00 SHARP. We will open the doors at 9:55.
Please pick up your child in the gym at 12:30
Cheer gear from camp will be delivered to your daughter's classroom by September 1st. Please be sure to have them wear the camp-issued bow and shirt provided along with black shorts or black leggings for the performance on September 2nd.
Cheer Camp Performance:
Friday September 2nd. The game starts at 7:00pm at Indian Trail Jaskwhich Stadium
6800 60th Ave, Kenosha 53142
Kids Camp Cheerleaders will perform with varsity at halftime. Please keep your children with you in the stands until they are called to the field.
Please contact Coach Stan if you have any questions at lstanley@staff.kclsed.org
If your child is sick or can not participate on performance day PLEASE let us know ASAP.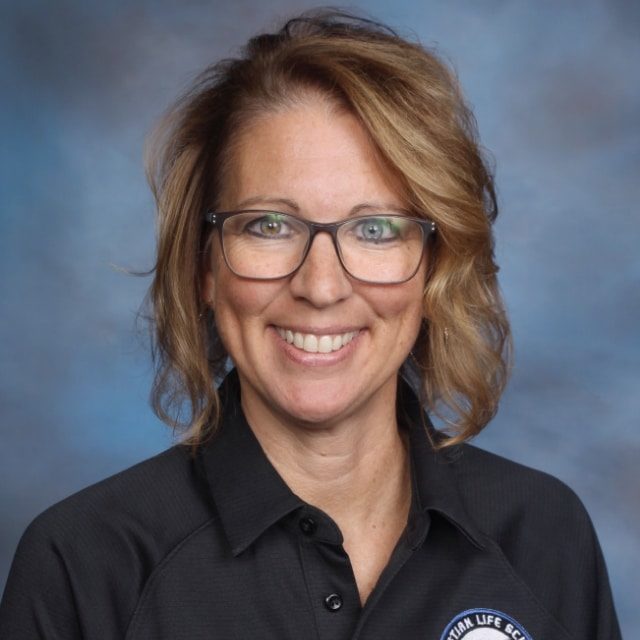 Coach Stan has coached for Christian Life starting in 2007 for our 5/6 cheer squad. She then moved as an assistant for 7/8 cheer in 2009.
Coach Stan stepped in as an assistant varsity coach in 2013. Four months later the squad competed at cheer regionals and won their first regional championship. In 2016-17 she took over as head coach. The team won many local competitions and placed at state several times under her tenure. She briefly retired at the end of the 2019 season and is now back as one of the full-time varsity cheer coach, and as cheer director. One of the highlights of her career is her team winning the WACPC sportsmanship of the year award in 2018 and Coach of the year in 2019.
She is looking forward to coaching with 2 of her cheer alumni this year, one who is her daughter.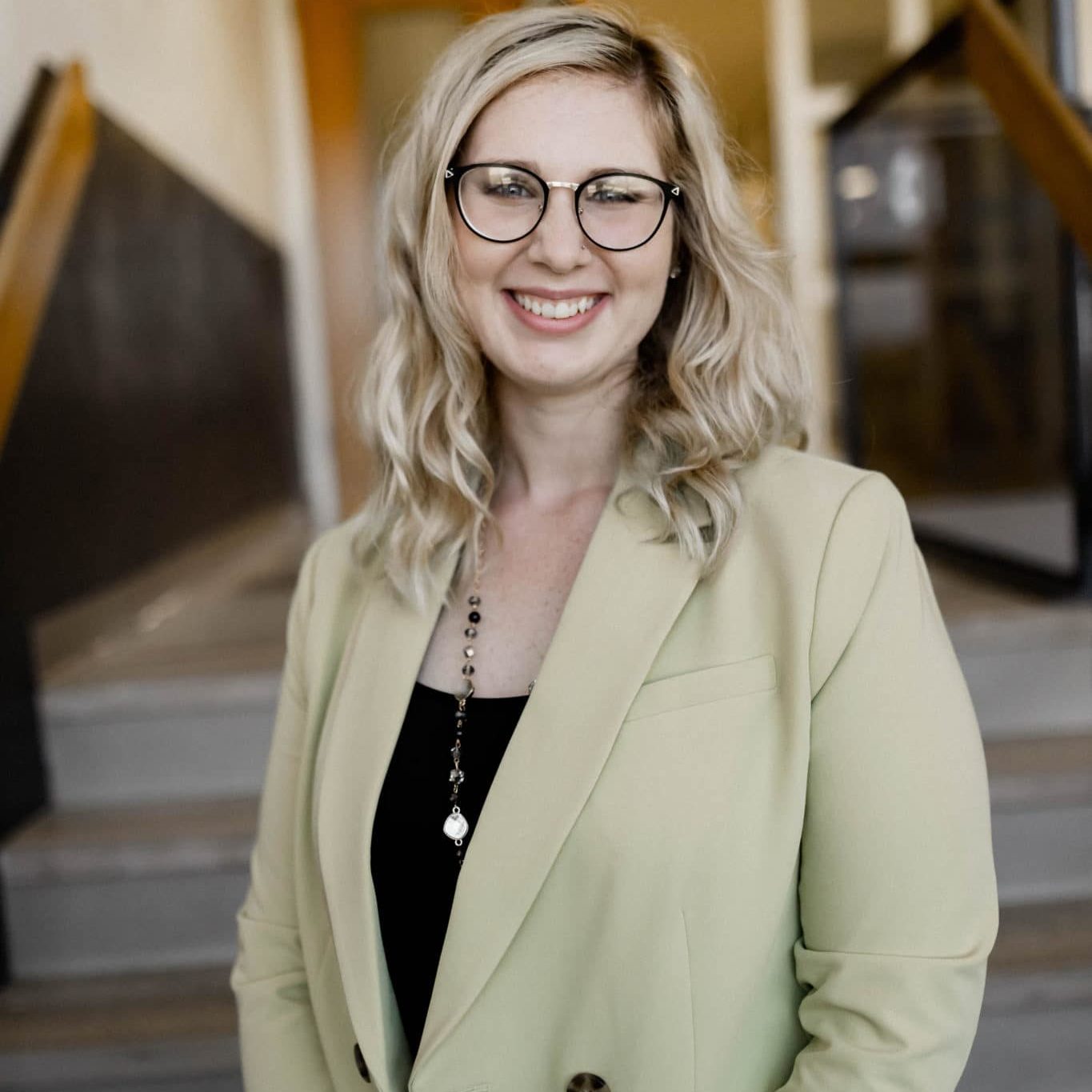 Coach Alyssa is a CLS graduate, and cheered at Christian life from 5th-12th grade. She cheered her freshman year at Indiana Wesleyan University. She has her bachelor's degree in exercise science and is going back to school to get a physical therapy license.  
She has coached for the past 4 years at Christian Life for our 5/6, 7/8 and Varsity cheer teams. She is passionate to see athletes learn and grow in the sport of cheer and is excited to be a part of the coaching team this year. Her desire is to help develop and maintain good relationships with the team.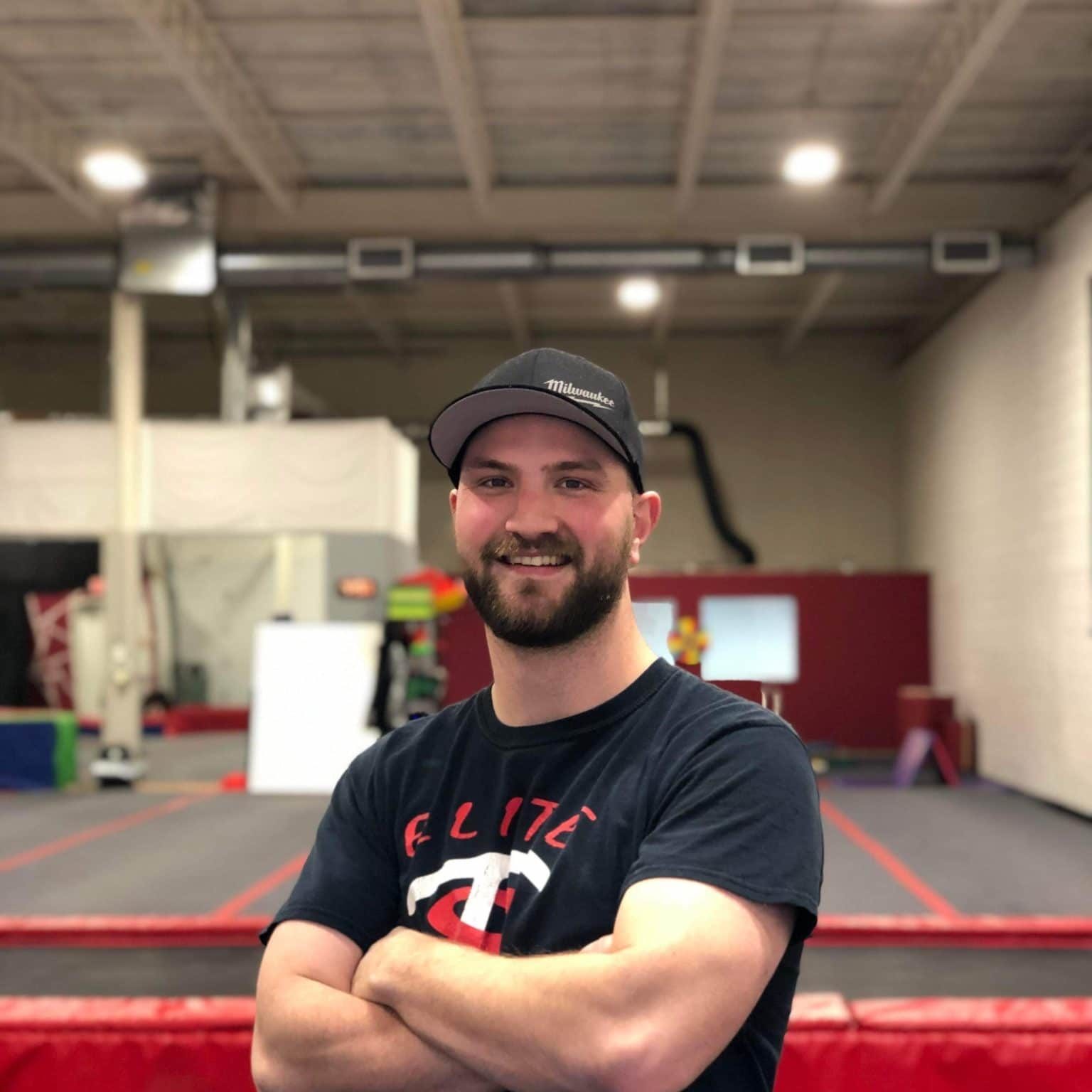 Coach Ben is also a CLS graduate and cheered for Christian Life during his junior and senior years. He also cheered at Indiana Wesleyan University for one year. He currently works for Elite Tumbling as a coach. He teaches and trains with many of the cheer teams across the state to reach their tumbling goals. This is Ben's first year as an assistant cheer coach at Christian Life. He is passionate to see our athletes grow in their faith this year.
We love and miss our alumni cheerleaders! Let's stay connected!