Once an Eagle. Always an Eagle.
Welcome to Christian Life School's alumni page. At CLS, friendships don't end with graduation. Whether you graduated last year or 35 years ago, our alumni are EAGLES FOR LIFE, and we invite you to stay connected.
On this website, you can be an active and engaged member of the community, stay in touch and reconnect with your classmates, and keep up to date about alumni events.
If the Alumni Association can be of any assistance to you, please don't hesitate to contact Heidi Tennyson 262.694.3900.
GO EAGLES!
Submit Alumni News & Updates
Recently received a grant or other award? Accepted an exciting new position? Married your high school sweetheart? Your former classmates want to hear from you. Keep us posted on what you have been up to since graduation. Please share your news and we will consider publishing in the Alumni News section of our website, and/or the Alumni newsletter, "The Flight," and on our CLS Alumni social media channels.
The Alumni Association maintains an Alumni Directory so that you can find former classmates, keep the school up to date on your whereabouts, and expand your network. Register your account, or log-in to update your Alumni profile and access your Alumni network.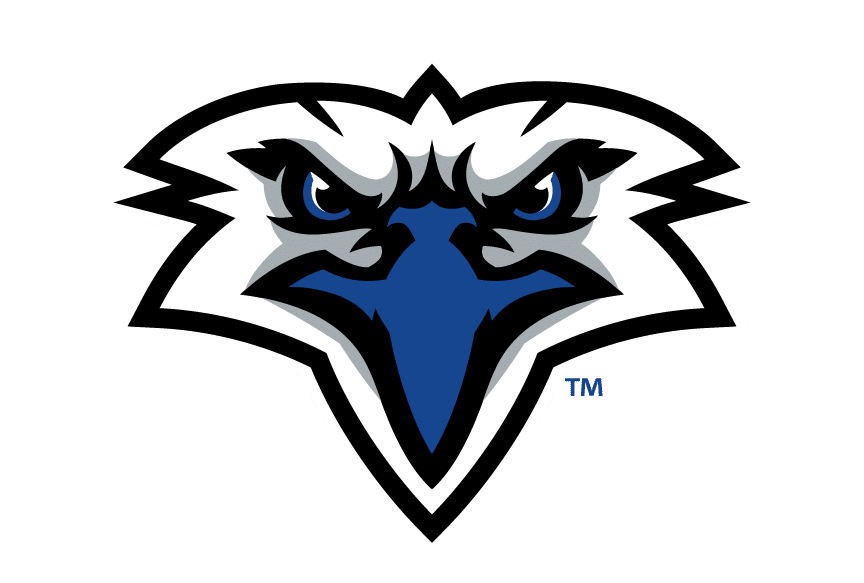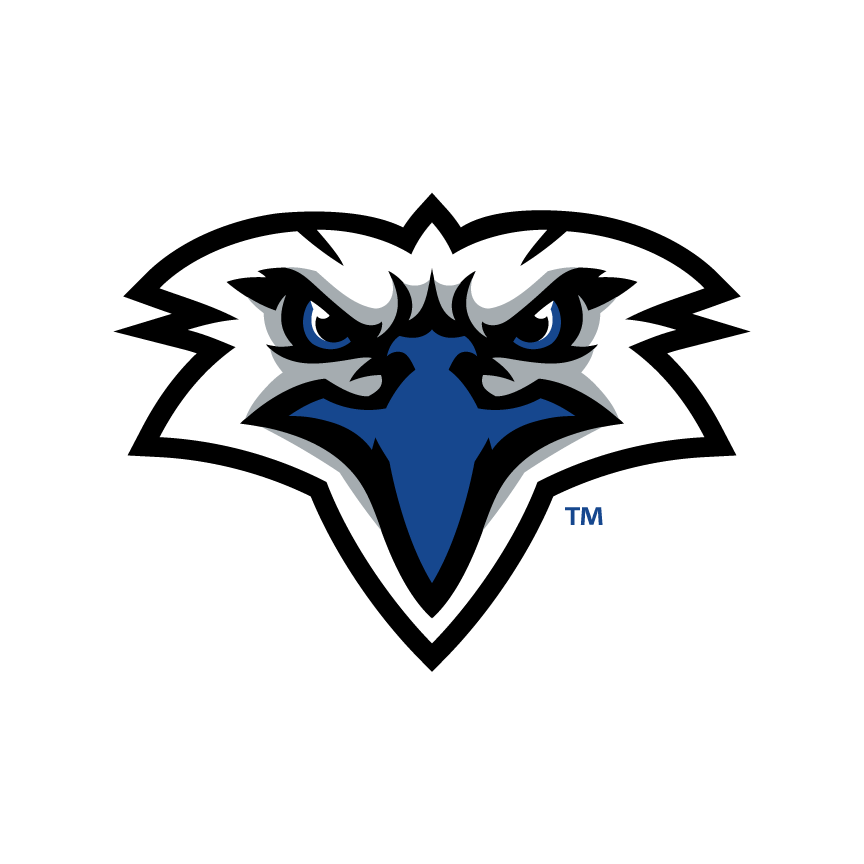 This page has the potential of bringing many past graduates the ability to communicate with their classmates who they may have not spoken to in years. It can also aid in the planning or ignite class reunions either by class or by groups of classes. It can reunite teammates, fine arts members, and various other groups and bring back memories of elementary days, middle schools days, and high school days from the playground to the school musicals. The most important attribute would be to enhance a feeling of pride and cohesiveness between the school and the community.
Please contact us if you have any questions.