In order to do our part for the wellbeing of our students, families, faculty, staff, alumni, Christian Life School is currently operating on an eLearning model.  Students have moved to our remote-learning classrooms and classes are not being held at our campus.
Our Admissions Office continues to operate and we are excited to still be accepting applications for the upcoming 2020-2021 school year.  We are also available to digitally connect with prospective families to ensure all of your questions are answered as you make important decisions about your child's education.
Alternatives to an On-Campus Visit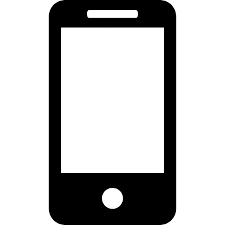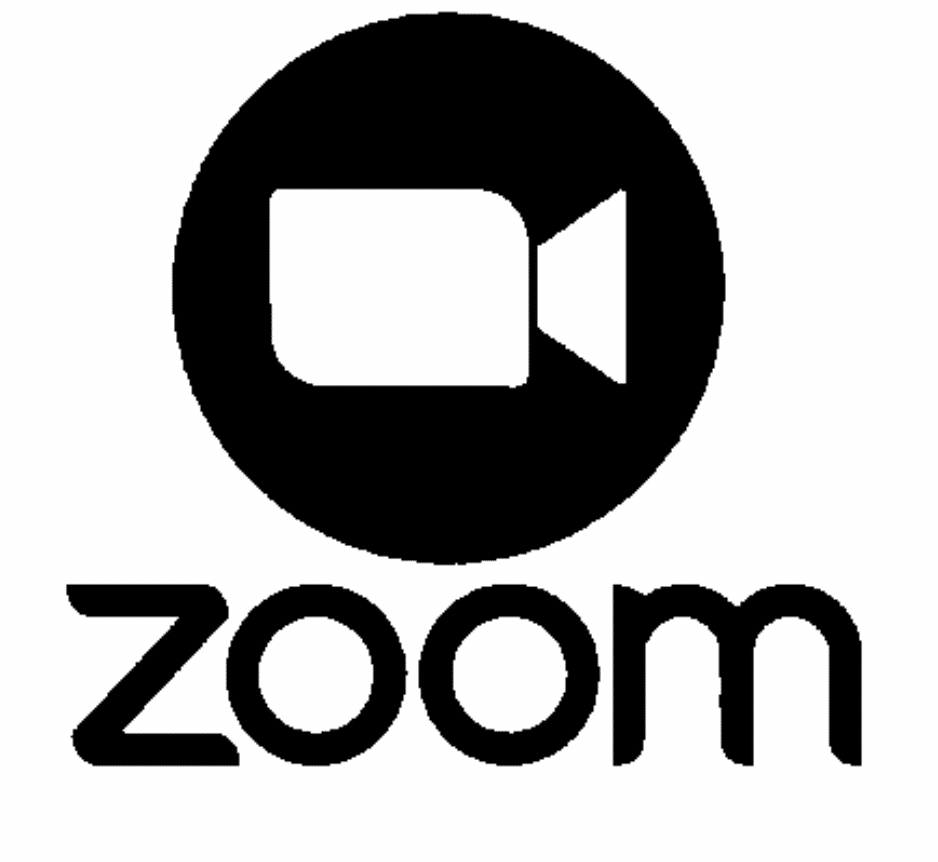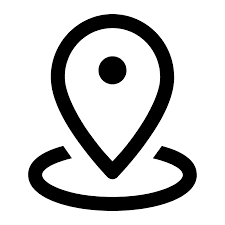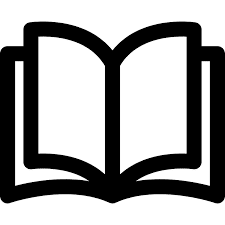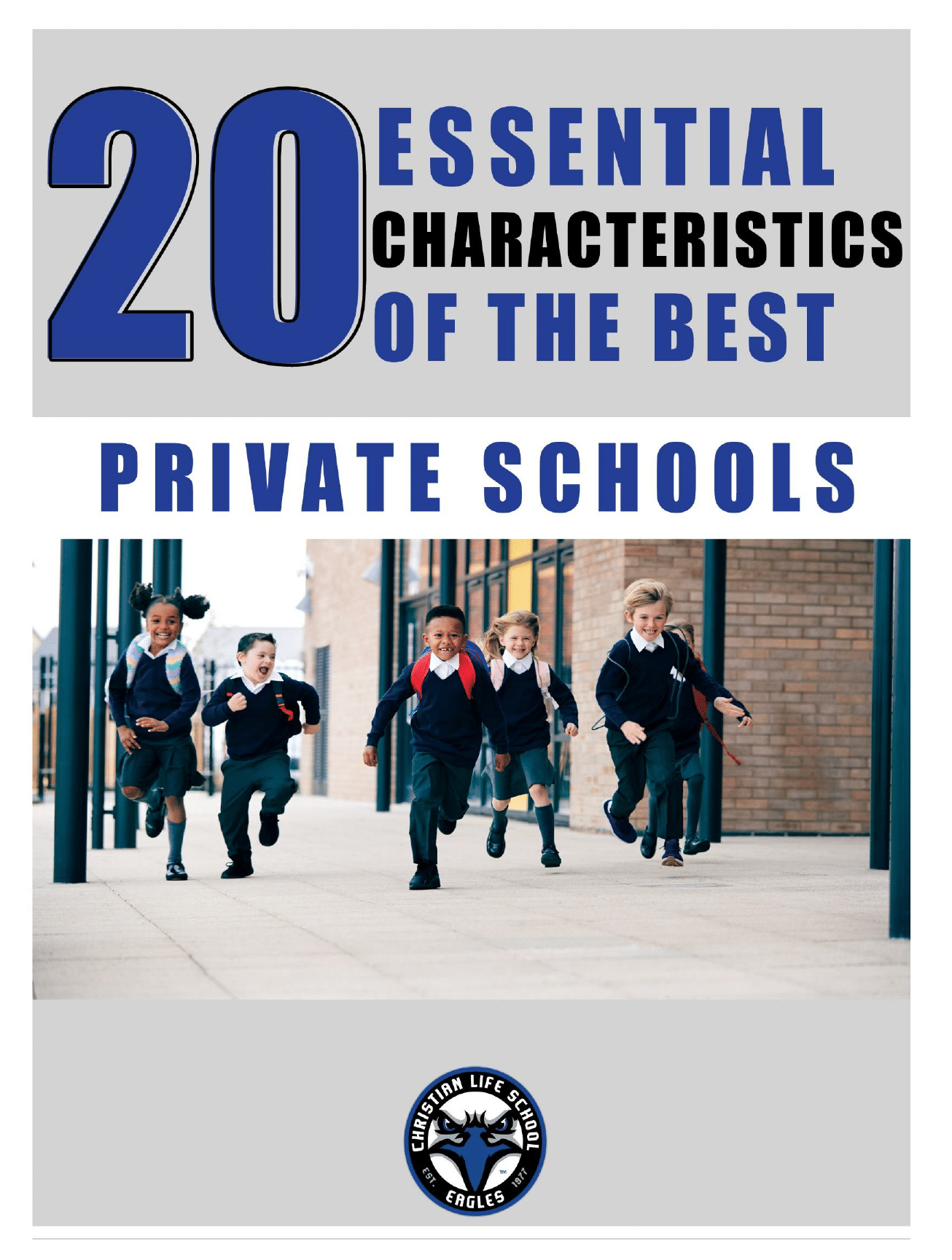 We have been so impressed with how quickly CLS transitioned to online schooling. Absolutely perfect. A great big thank you!" -CLS Parent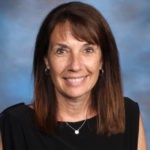 Choosing a school is an important decision and we understand how hard it can be.
We're here to help you out and want to make the process as easy as possible.
Please contact us if you have any questions.
Marcy Hyllberg
Director of Admissions
mhyllberg@staff.kclsed.org