A Unique Approach to Graduation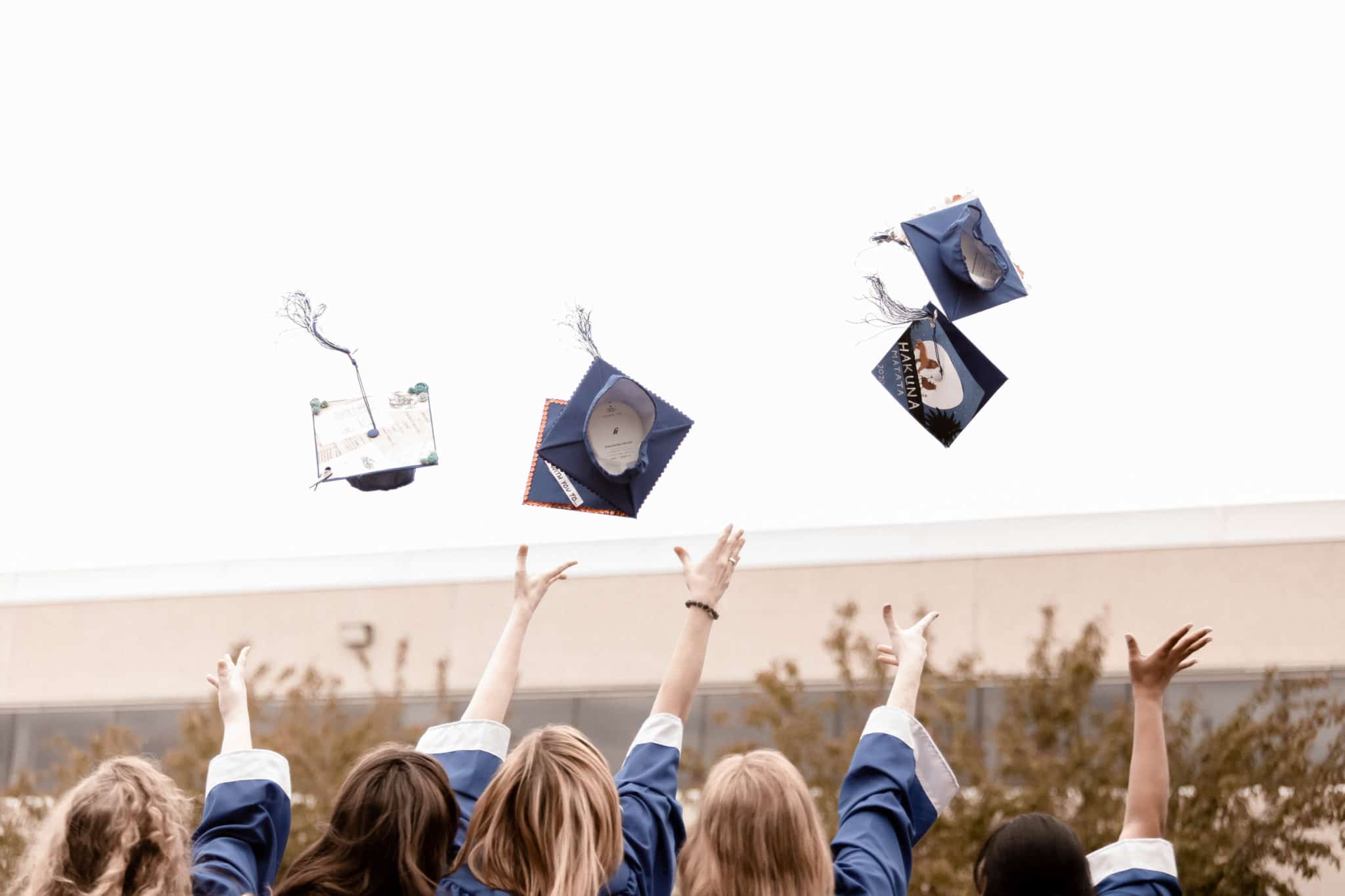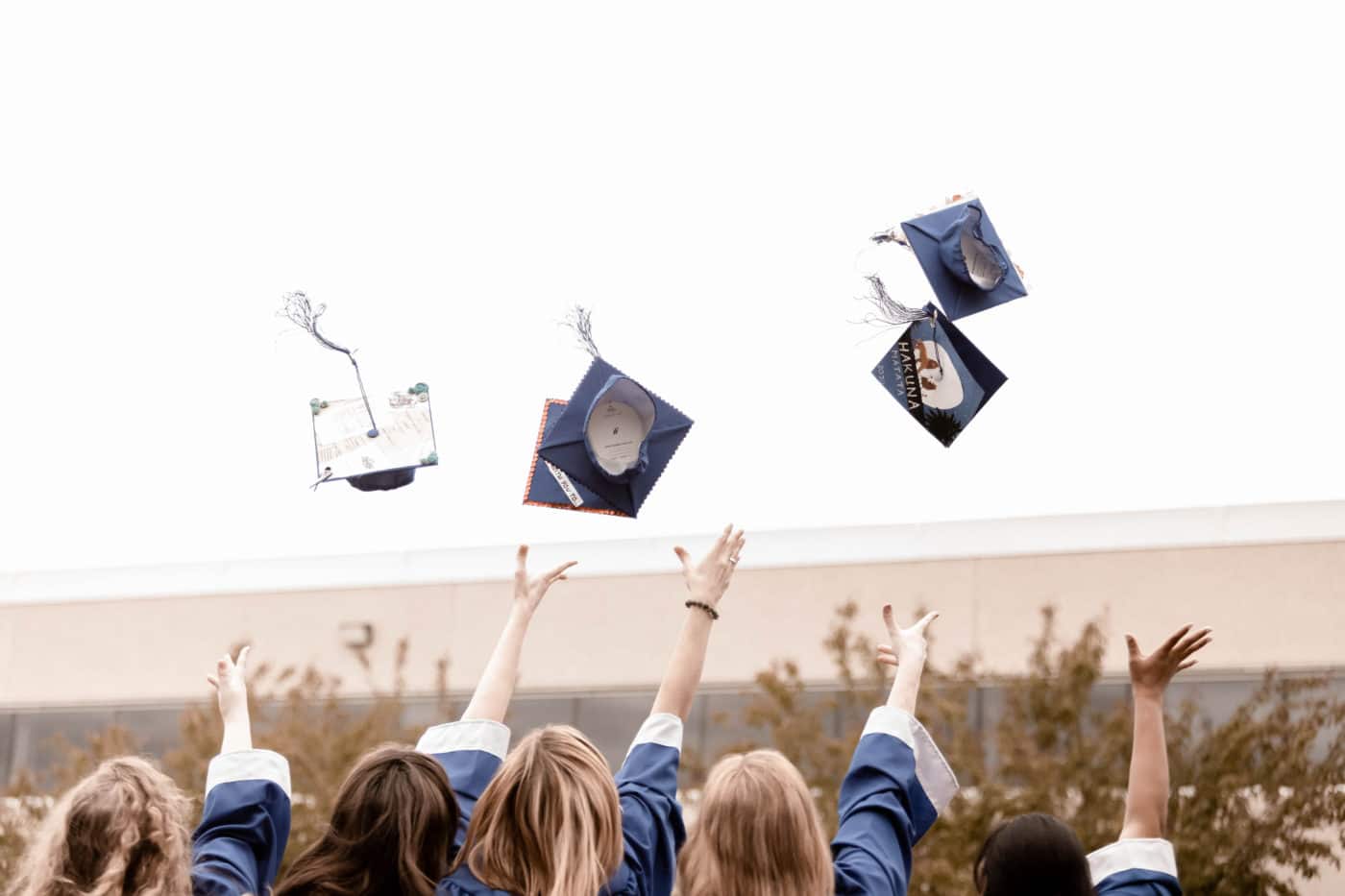 On Friday, May 29th, Christian Life School hosted a unique graduation ceremony for the class of 2020. Complete with fun photo booths, and professional photographers to capture this special day, 67 grads had the opportunity, in spite of a challenging senior year plagued with COVID, to walk across the stage in their caps and gowns and accept their diplomas, closing out this chapter.
Immediate family was allowed to attend and students were scheduled in 5-minute increments to accommodate social distancing. Head of School, Dr. Jeff Bogaczyk, High School Principal, Carrie Wright, and Journey Church Lead Pastor, Kevin Taylor, were on stage to pass out diplomas and congratulate the grads.
Teachers and staff were spread out in the balcony to cheer students on as they crossed the stage in efforts to make it a more realistic experience. Principal Wright had this to say about why this was so important to administration to make happen for this senior class "Though it required thorough planning and preparation, we wanted to put on a graduation ceremony that still gave students and families their special moment of hearing their name called, walking our stage, and being celebrated." Reflecting on the day, she shared "As I watched each graduate approach me, ready to receive the diploma they had worked so diligently to earn, I could see the excitement and sense of accomplishment on their faces."
Valedictorian, Mackenzie VanDixhorn, and Saludictorian, Margaret Lynch, even got the opportunity to give their speeches. The entire event was filmed and will be edited and given to the seniors to forever remember this day.
Christian Life School plans to begin in-person learning this fall with virtual options available. For more information about enrollment click HERE.