A Musical Journey: Hannah Hoang's Composition For The 2023-24 School Year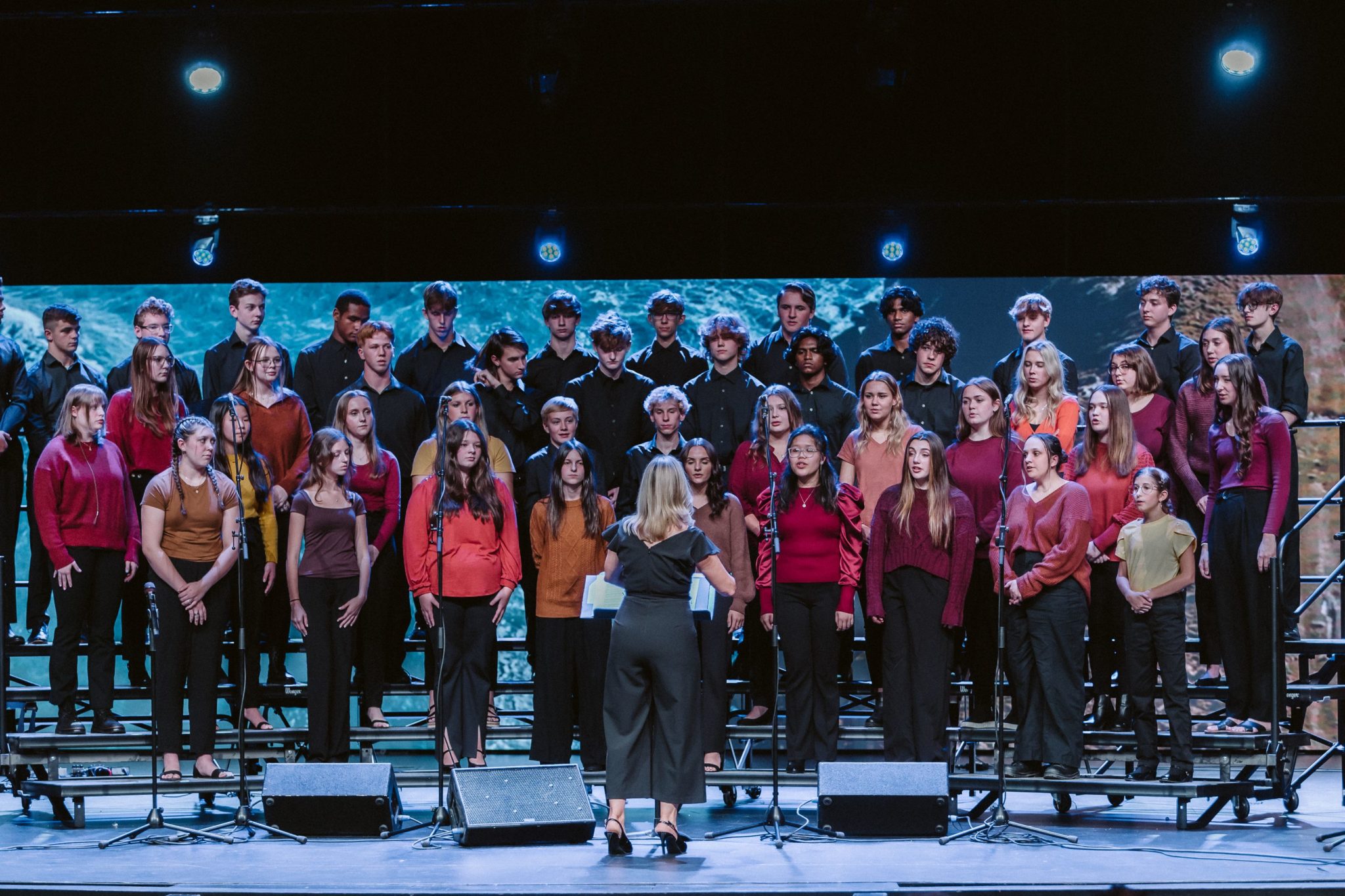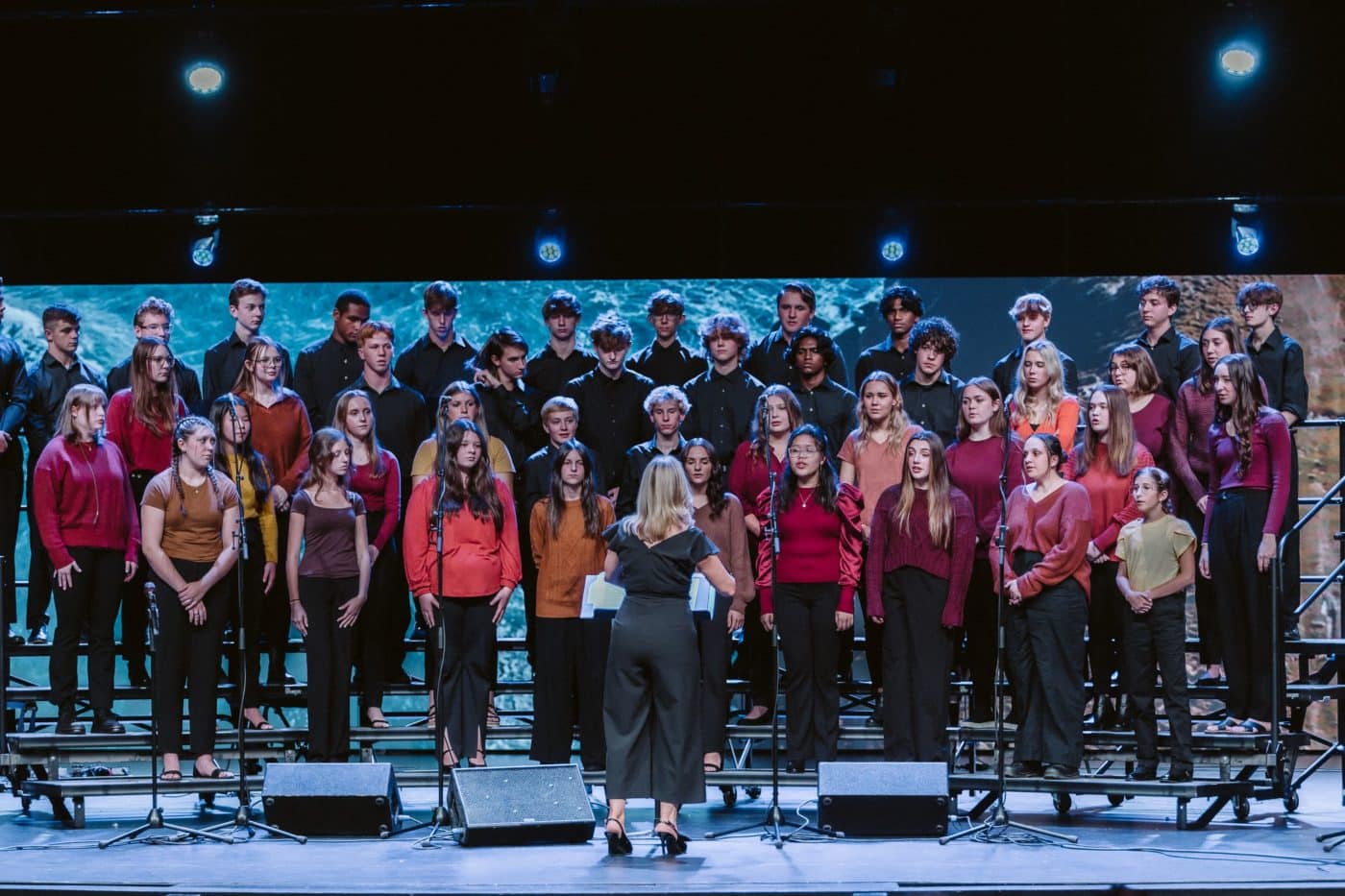 In a memorable announcement during last year's spring choir concert, Choir Director Lisa Bogaczyk unveiled exciting news: a composition by junior student Hannah Hoang would be performed during the 2023-24 school year. Now a senior, Hannah's journey into the world of composition is a testament to the dedication, vision, and unwavering support of her choir director and fellow students.
The story began when Hannah approached Mrs. Bogaczyk during the spring concert season, expressing her intention to compose a song. Enrolled in an online composition course, she envisioned her choir singing her creation. With enthusiasm, Mrs. Bogaczyk agreed to the idea, assuming that the performance would take place in the spring of 2024. However, Hannah had a more ambitious timeline in mind, requesting that her composition be recorded as early as November 2023. Initially, this seemed like a daunting task, but Hannah's determination and belief in her vision ultimately prevailed.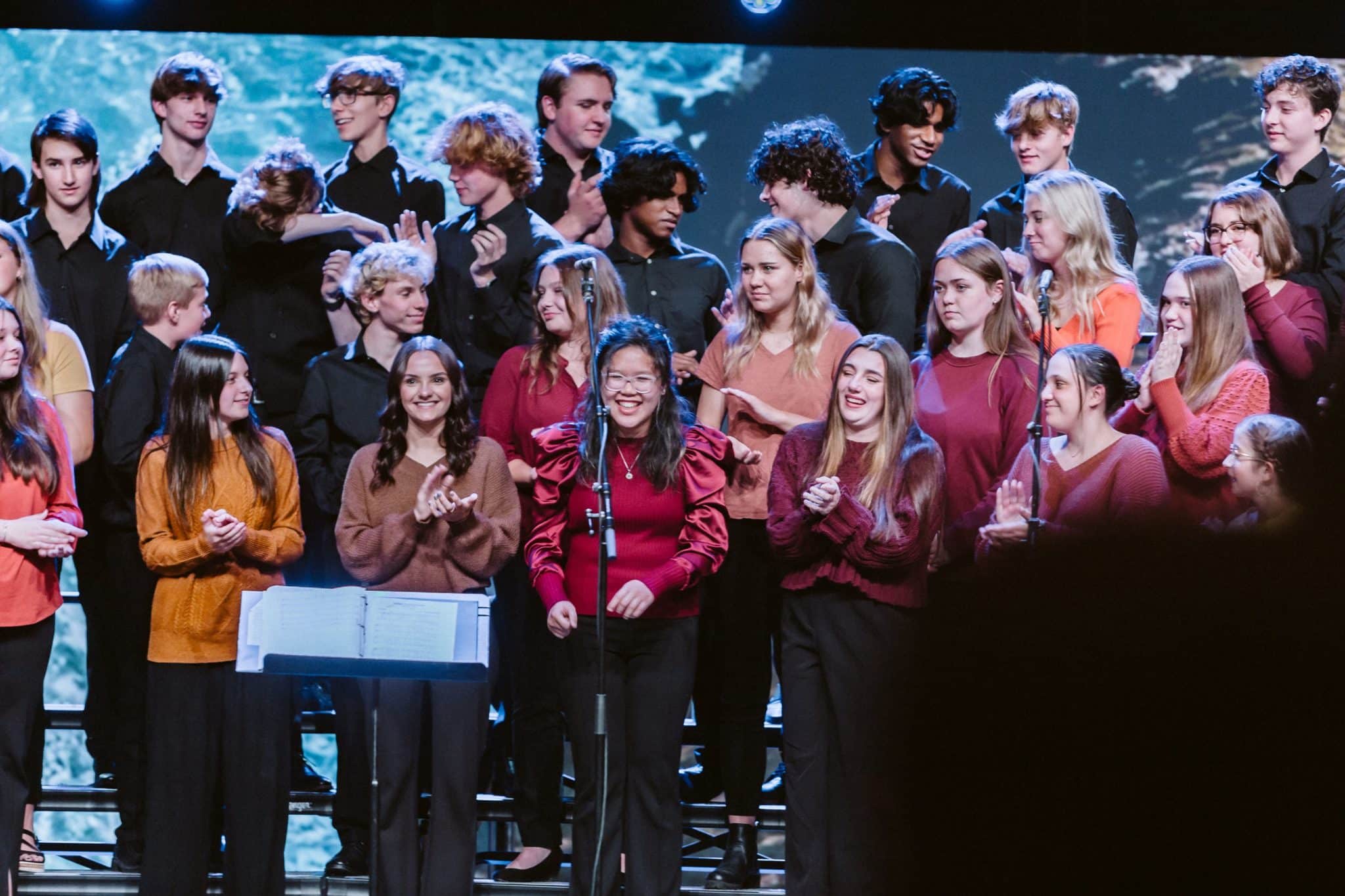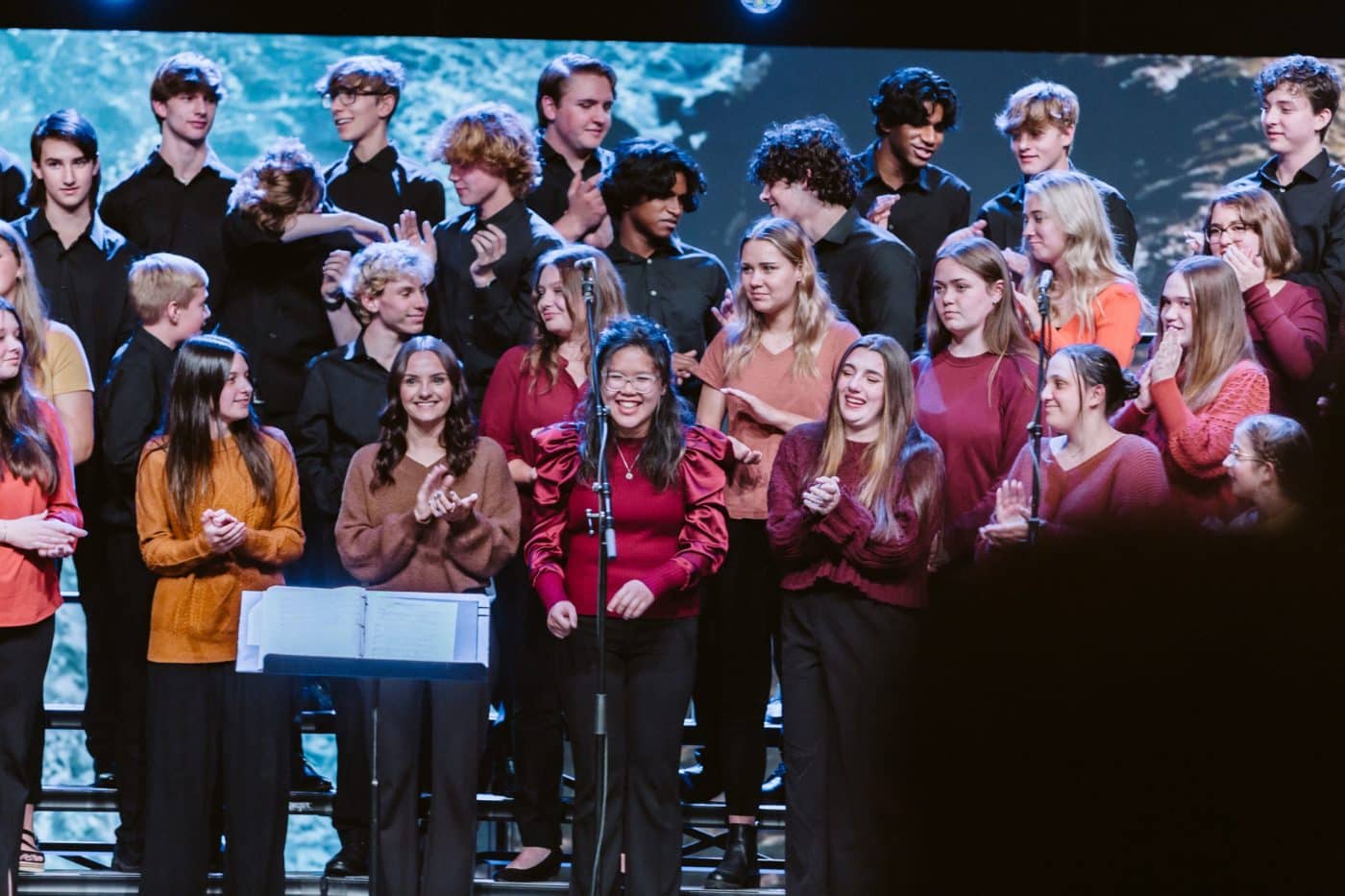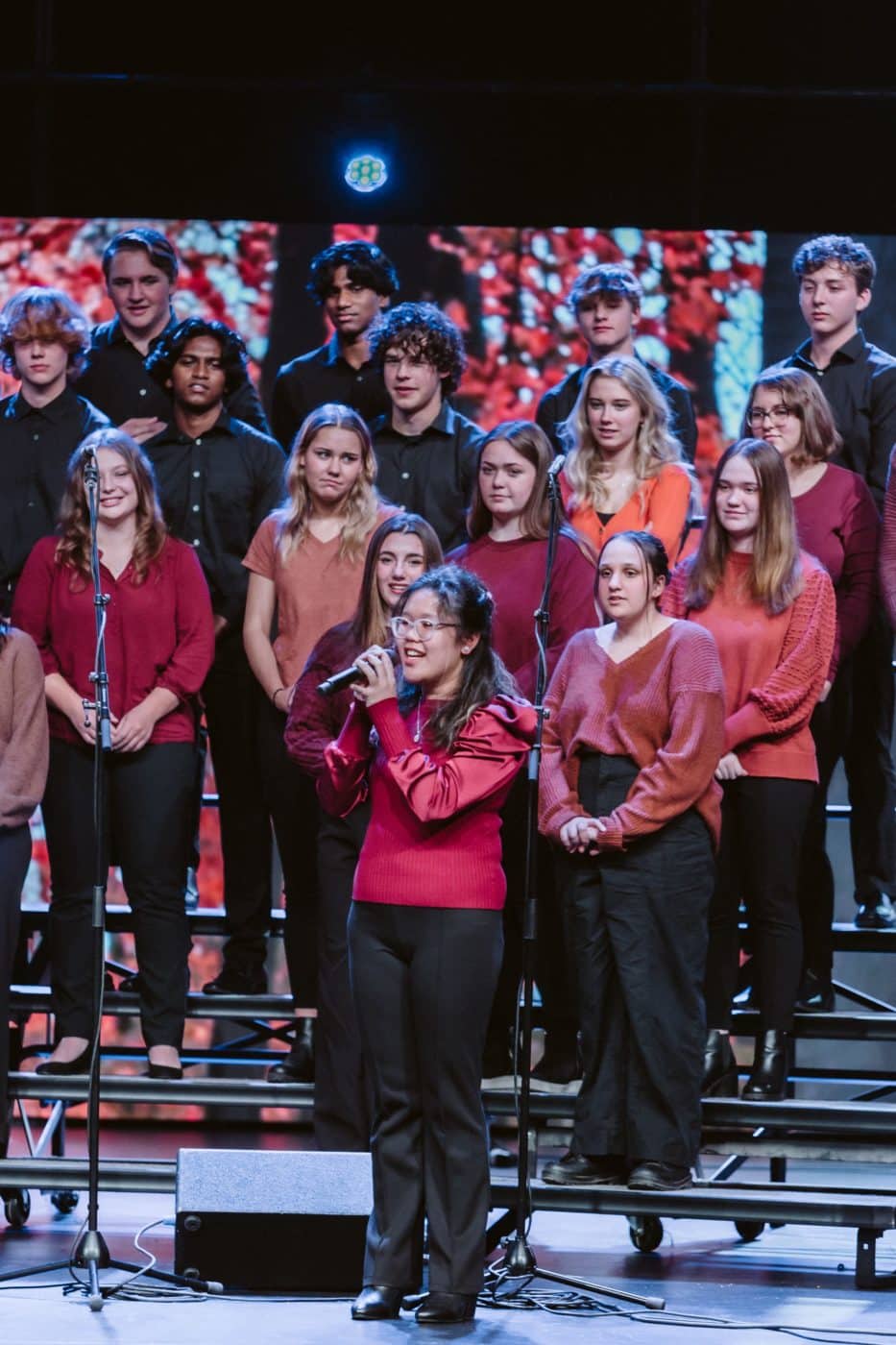 Hannah Hoang's composition is deeply personal, as it reflects on a time in her life when she felt at a crossroads, torn between the expectations of her family and her own dreams. The pivotal question, "What do you want to do when you grow up?" loomed large, challenging her to find her own path. This inner struggle only intensified as she moved to America, where she grappled with questions of identity, cultural preservation, and adaptation.
In Hannah's own words, "I stood between two cultures as I kept pondering on the question: 'Should I preserve my Vietnamese culture or should I adapt to American culture?' These questions kept echoing in my head day and night. It felt like I was walking between the land and sea, between a crossroad with no way out. And life felt worthless."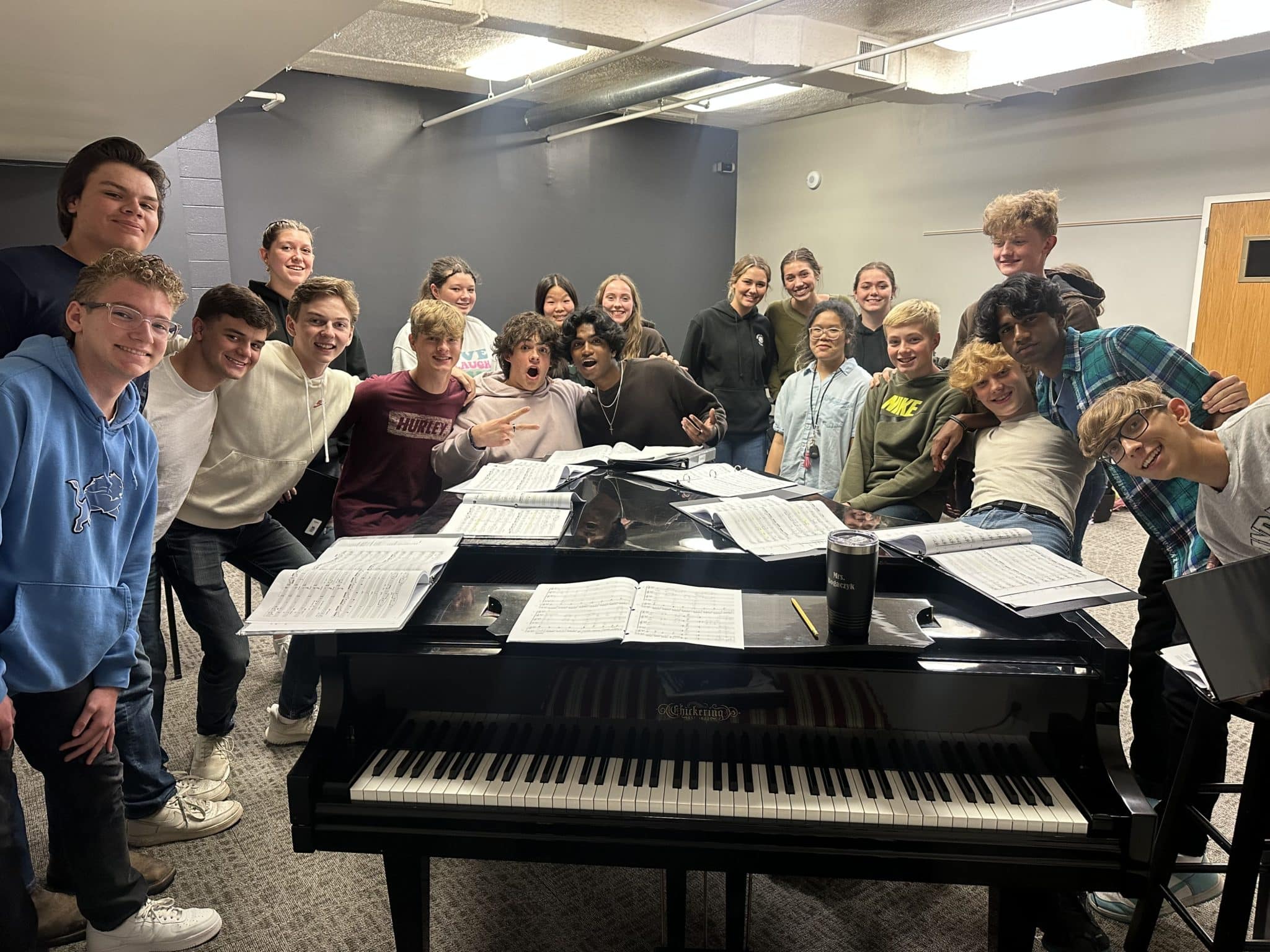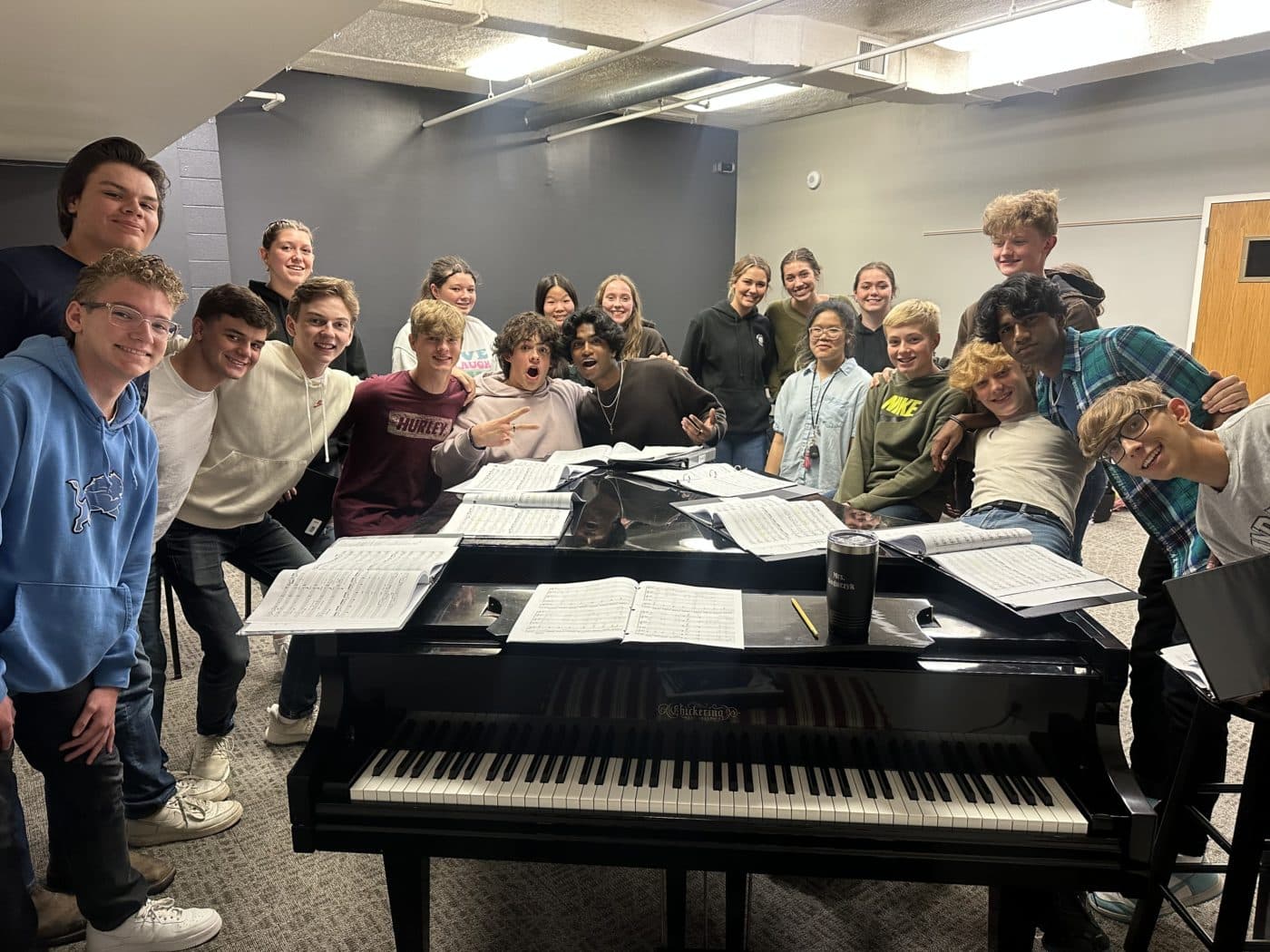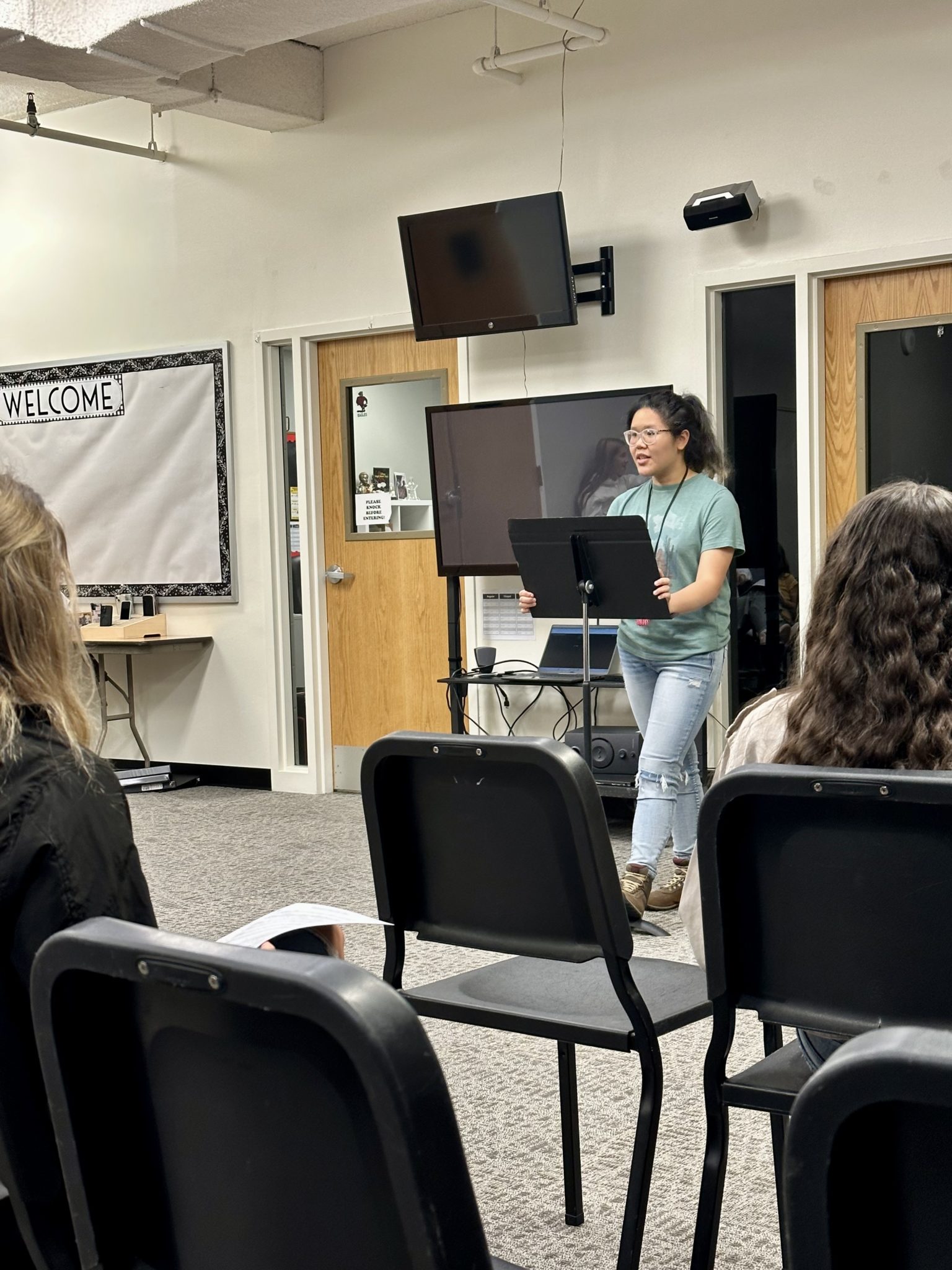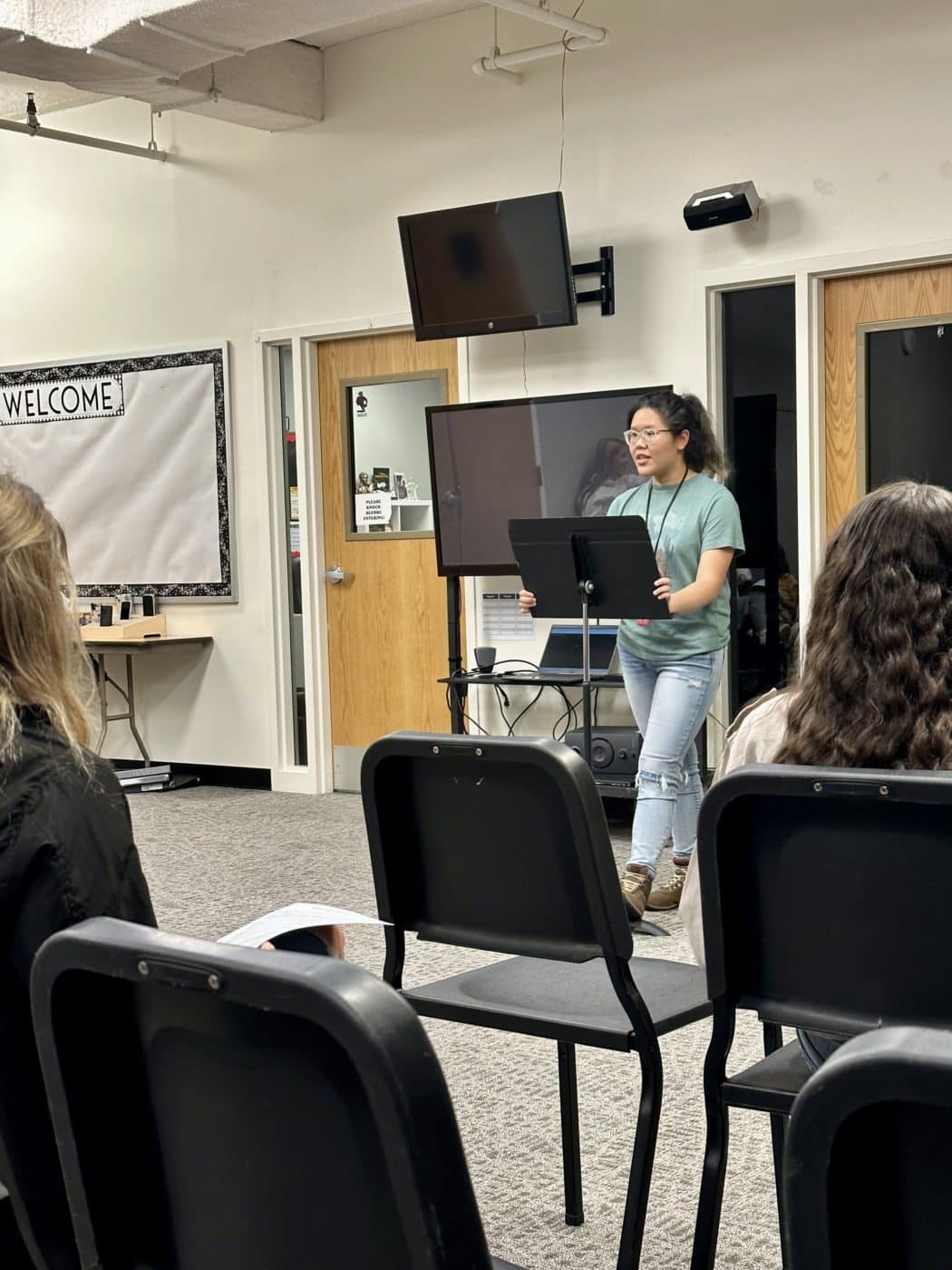 Hannah's composition revealed her vulnerability, a feeling that is not easy to share with others. She found the courage to express her innermost thoughts and emotions through her music. Her classmates and Choir Director, Mrs. Bogaczyk, provided unwavering support throughout this process.
As Director Lisa Bogaczyk reflects on her experience with Hannah, she remarked, "It has been an incredible joy to teach Hannah for the last 4 years and watch her grow in all her musical abilities! From singing in our small MS choir when she first arrived to compete last year with the Resonance Jazz a cappella ensemble in Orlando helping her group earn the highest rating as well as getting a prestigious Exemplary Award for her piano solo at WSMA States! I appreciate her work ethic, positivity, and her spirit of gratitude…always thanked me after every rehearsal! There will be a void in our fine arts department without Hannah next year, but we're so excited for her bright future as a musician and composer!"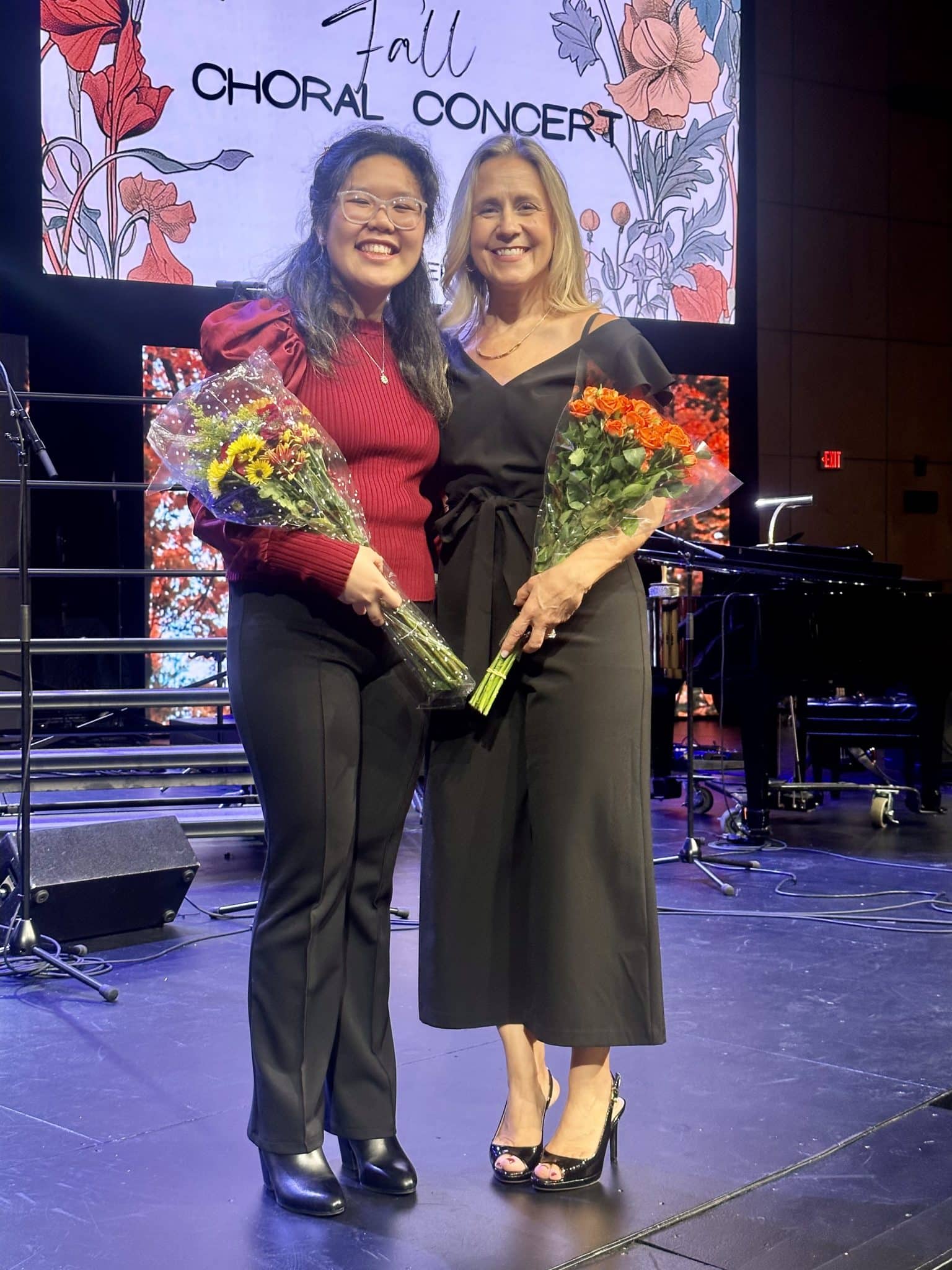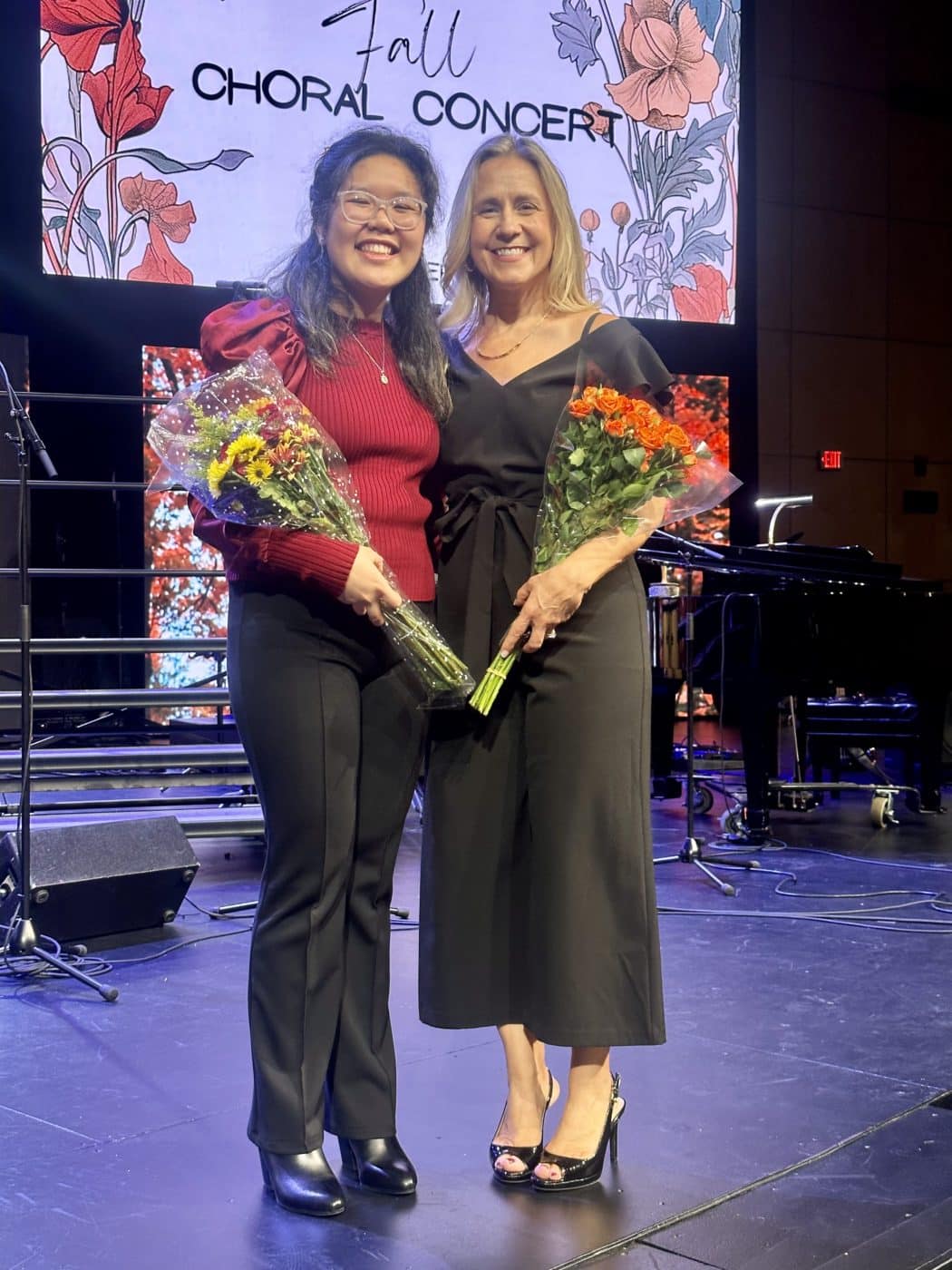 The experience of seeing her composition performed was a transformative moment for Hannah. As she witnessed the beauty of the performance she had created with her choir, she reflected on her journey and concluded, "Wow. Life was worth living after all."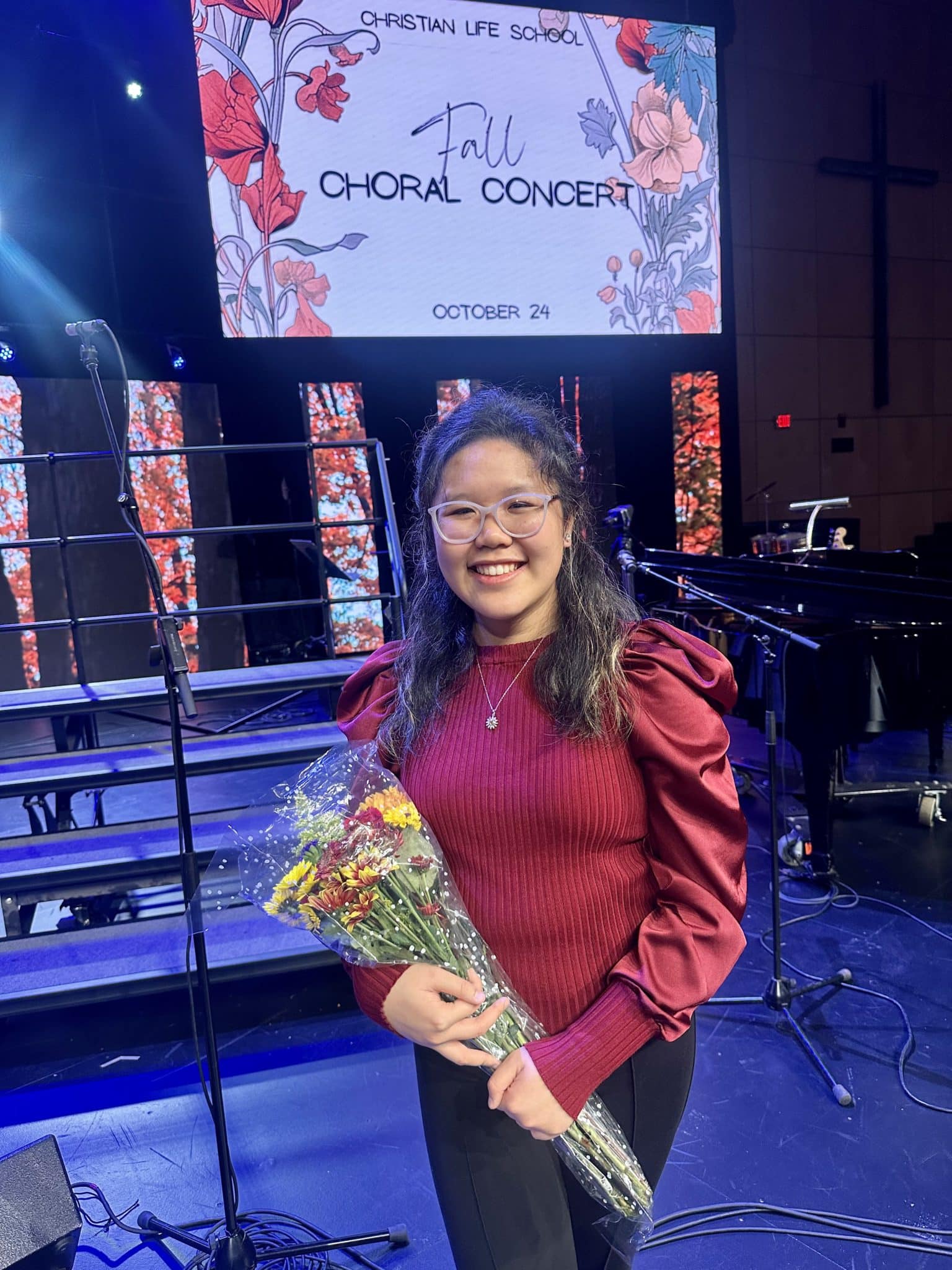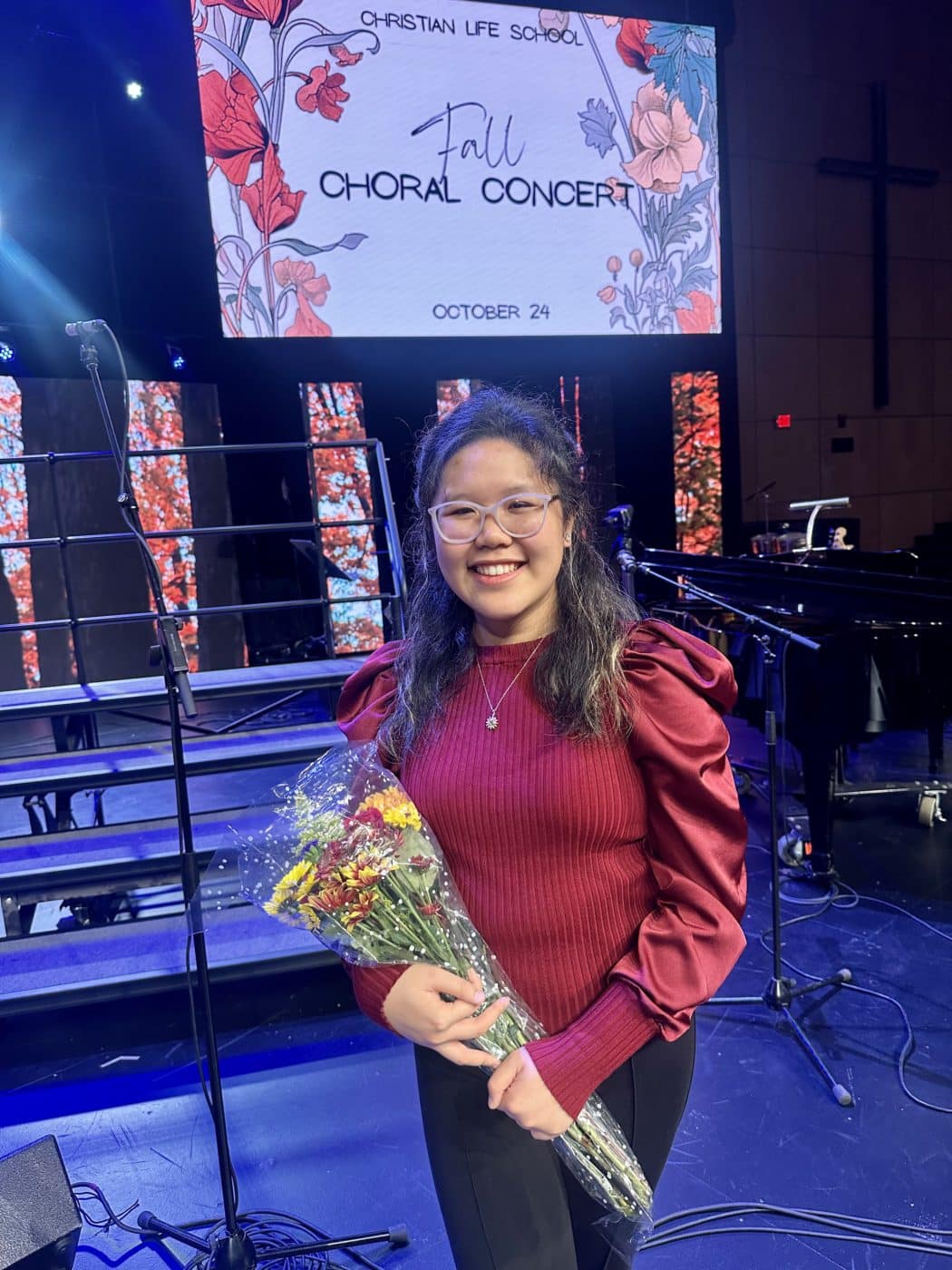 Hannah Hoang's musical journey, from a place of vulnerability and self-discovery to the stage of triumph and self-expression, stands as an inspiring testament to the power of determination and the support of a nurturing musical community. The upcoming performance of her composition promises to be a heartfelt and memorable event for all who attend.