A Great Fall Season for CLS Athletes
In the realm of CLS sports, the 2023 season was marked by outstanding achievements and unwavering determination from our athletes across various disciplines, including cross country.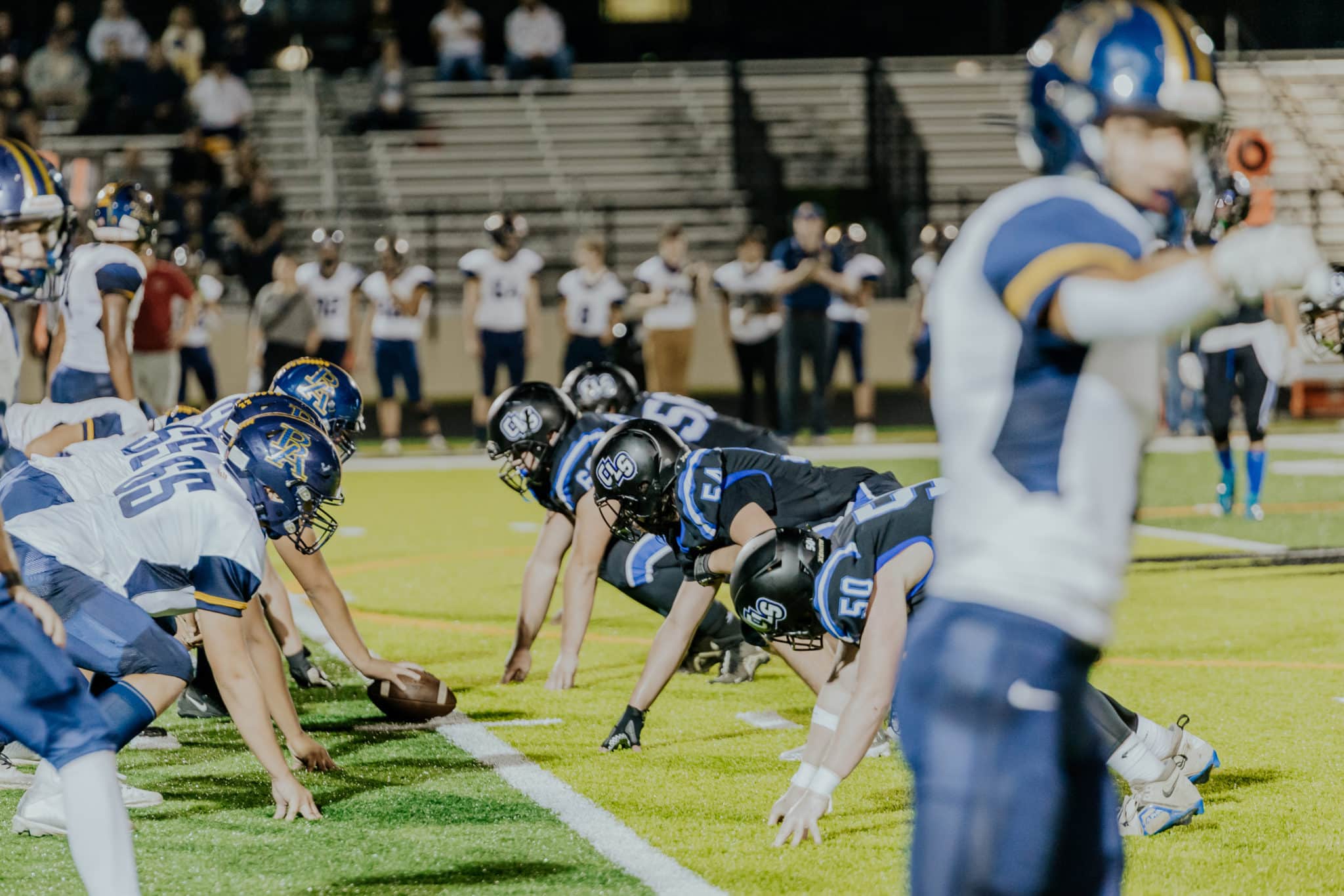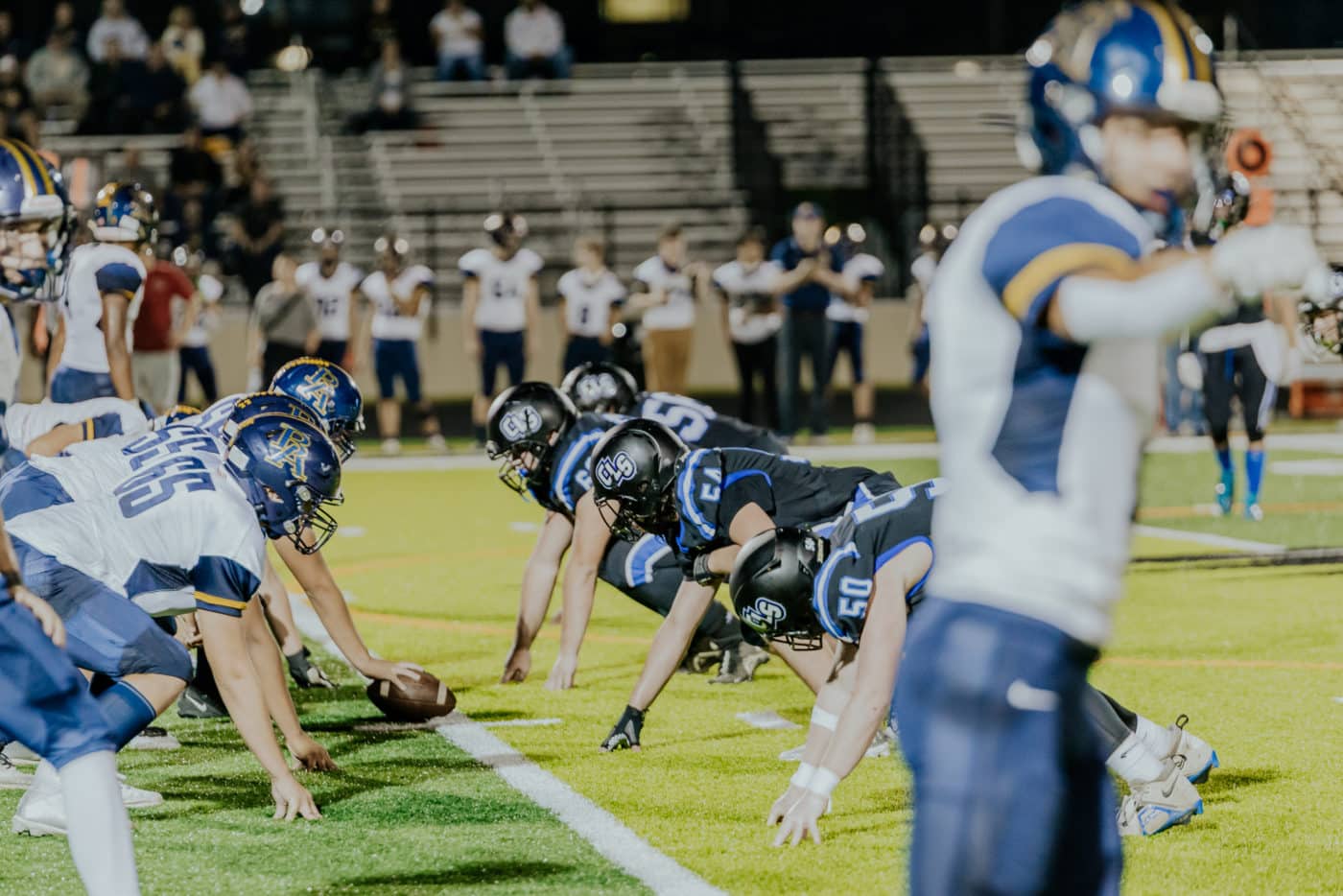 Sam Adams's Cross Country Triumphs: Leading the charge in cross country, Sam Adams showcased exceptional prowess throughout the 2023 season. With a personal best race time of 16:42 for the 5K, Adams dominated the competition with an impressive tally of seven 1st place finishes. His remarkable achievements include clinching the titles of Kenosha Country Champion, Midwest Classic Conference Champion, and WIAA Sectionals Champion.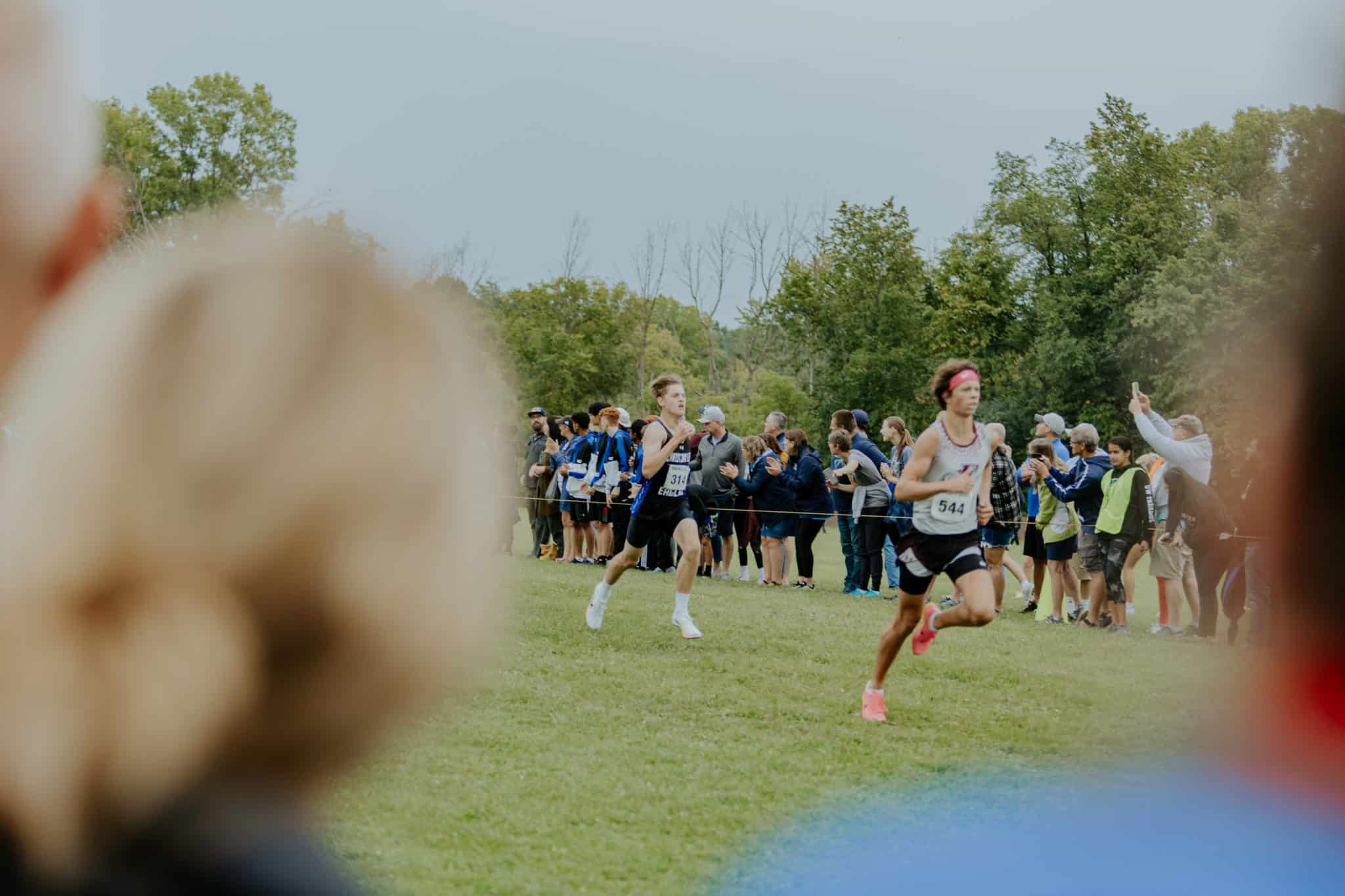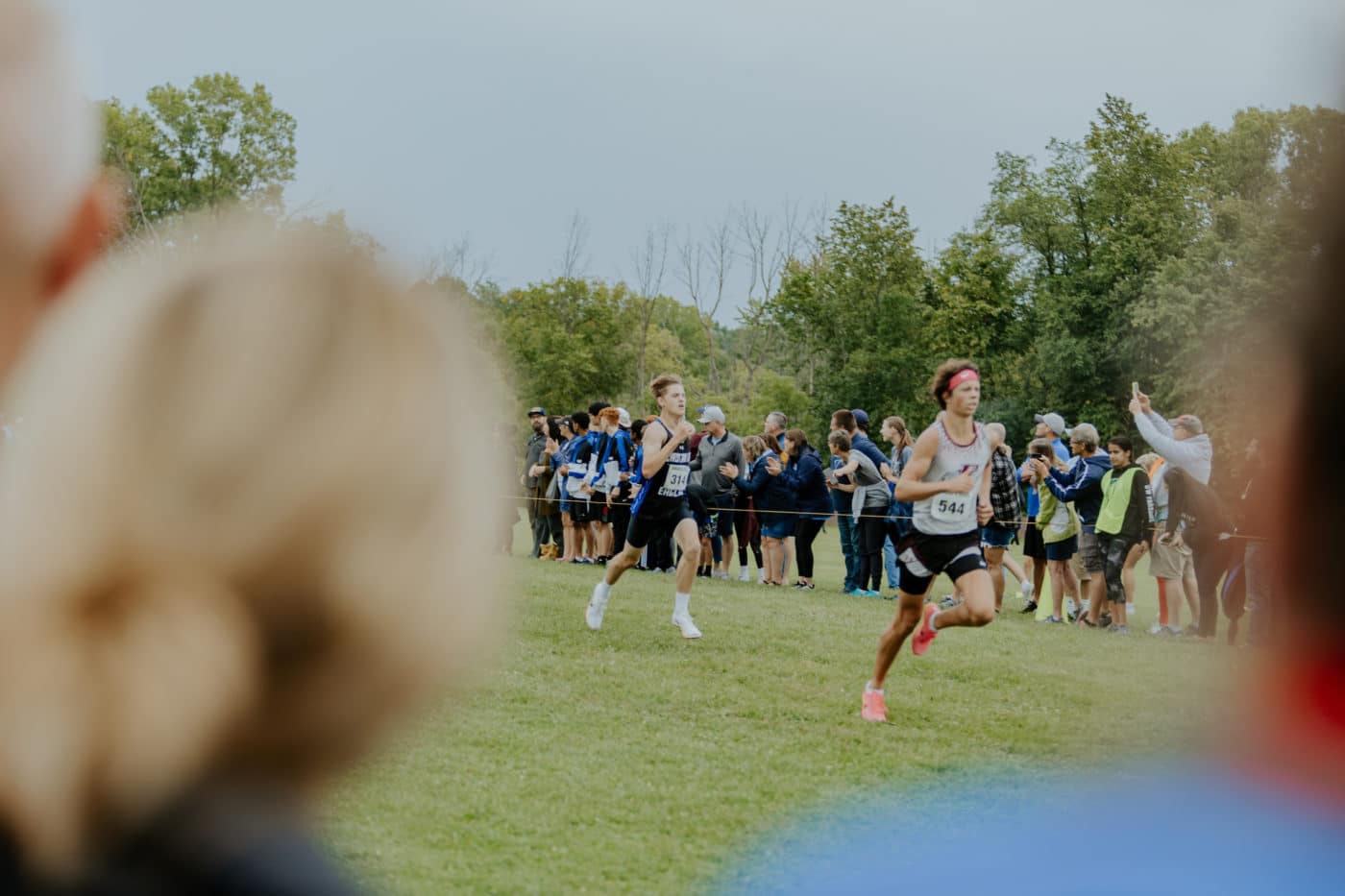 Not only did Adams excel individually, but he also assumed the leadership role as the captain of the team, guiding and inspiring fellow athletes to success. Currently ranked 20th in D3 in the entire state, Adams's dedication and skill have elevated CLS's cross-country team to new heights on a statewide level.
Volleyball's Triumphs: Switching gears to volleyball, our squad had an outstanding season, culminating in a commendable 22-13 record. Securing victories in three different tournaments and earning a 2nd place finish in the conference, the team demonstrated skill and tenacity. Stella Marrero and Audrey Heiring's exceptional performances earned them the prestigious 1st team All-Conference title.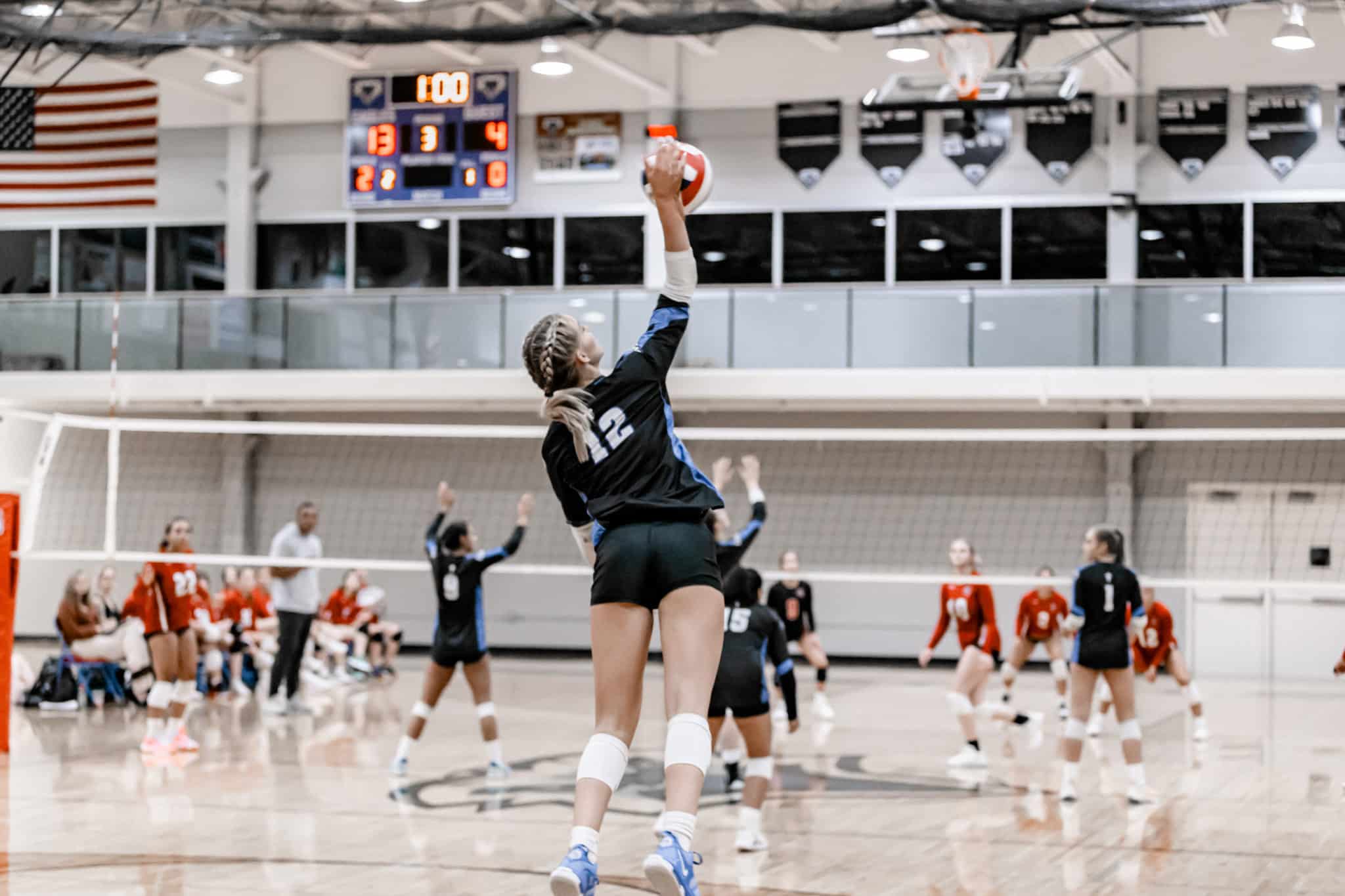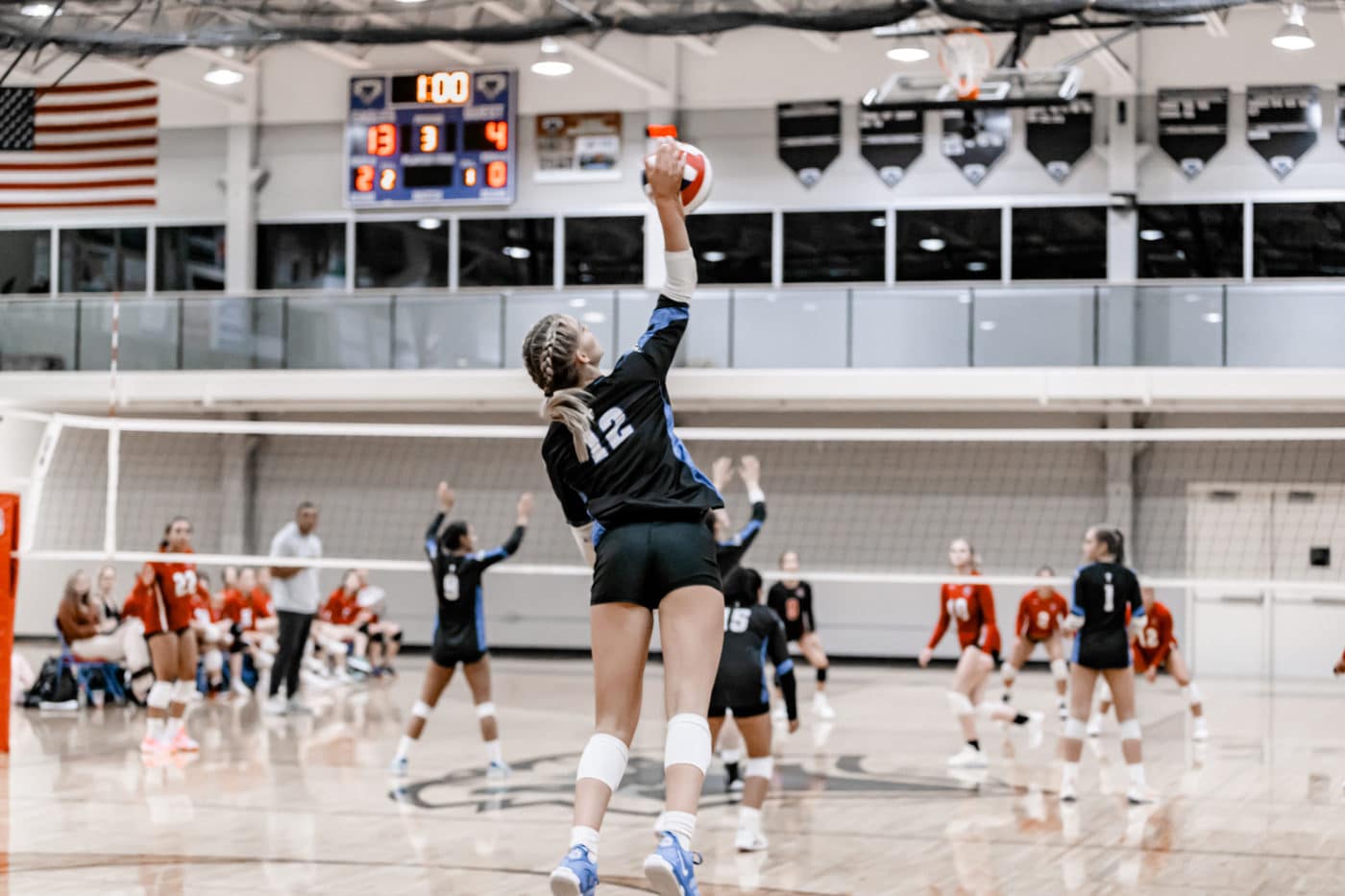 Football's Resilience: Despite facing adversity, the football team showcased unparalleled resilience in the face of challenges, losing four key players to season-ending injuries. Undeterred, the team continued to work hard, with Eli Rodriguez earning the well-deserved 1st team All-Conference recognition. Landon Cashmore and Bradley Palmer also received honorable mentions for their unwavering dedication and hard work.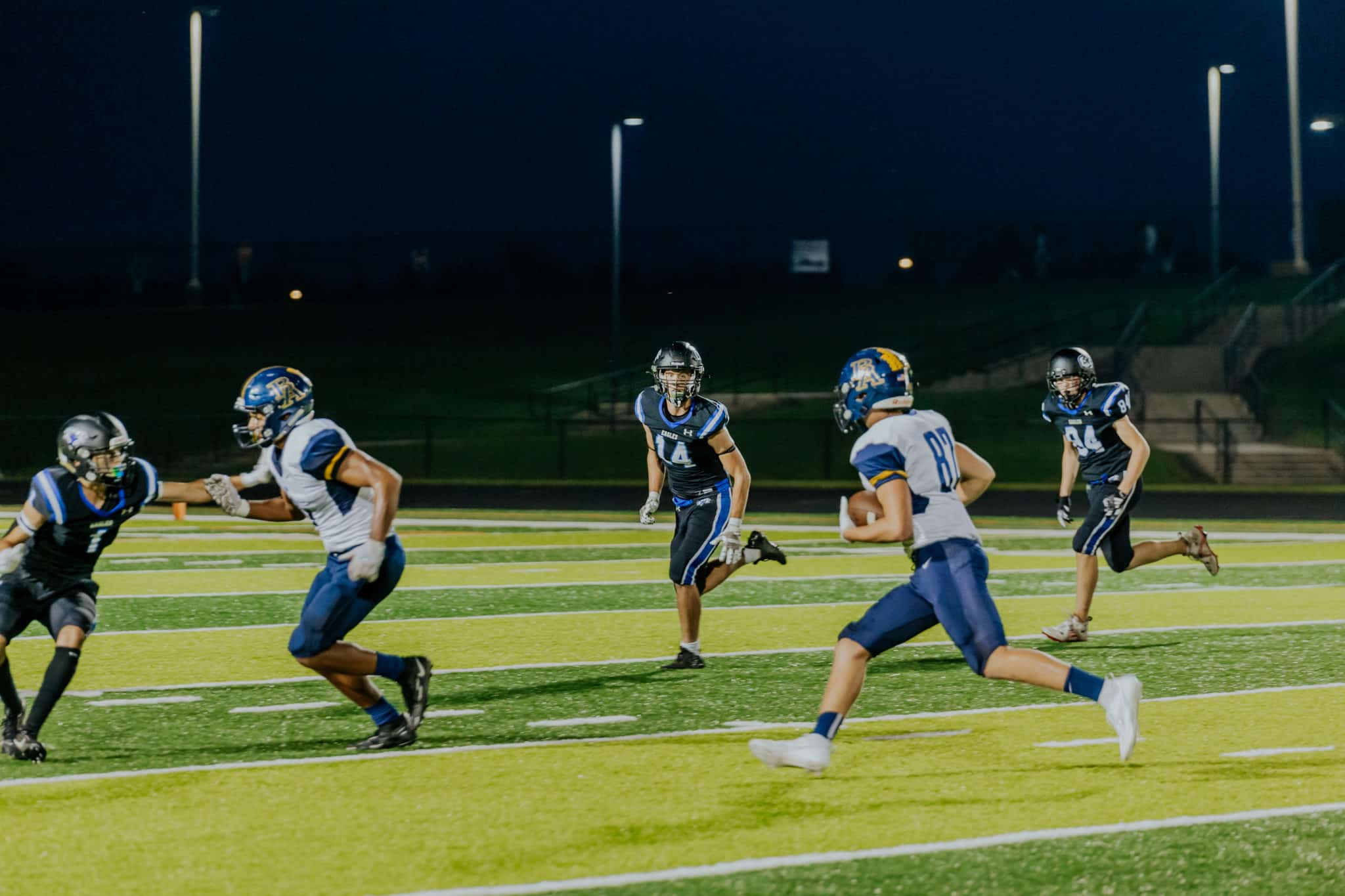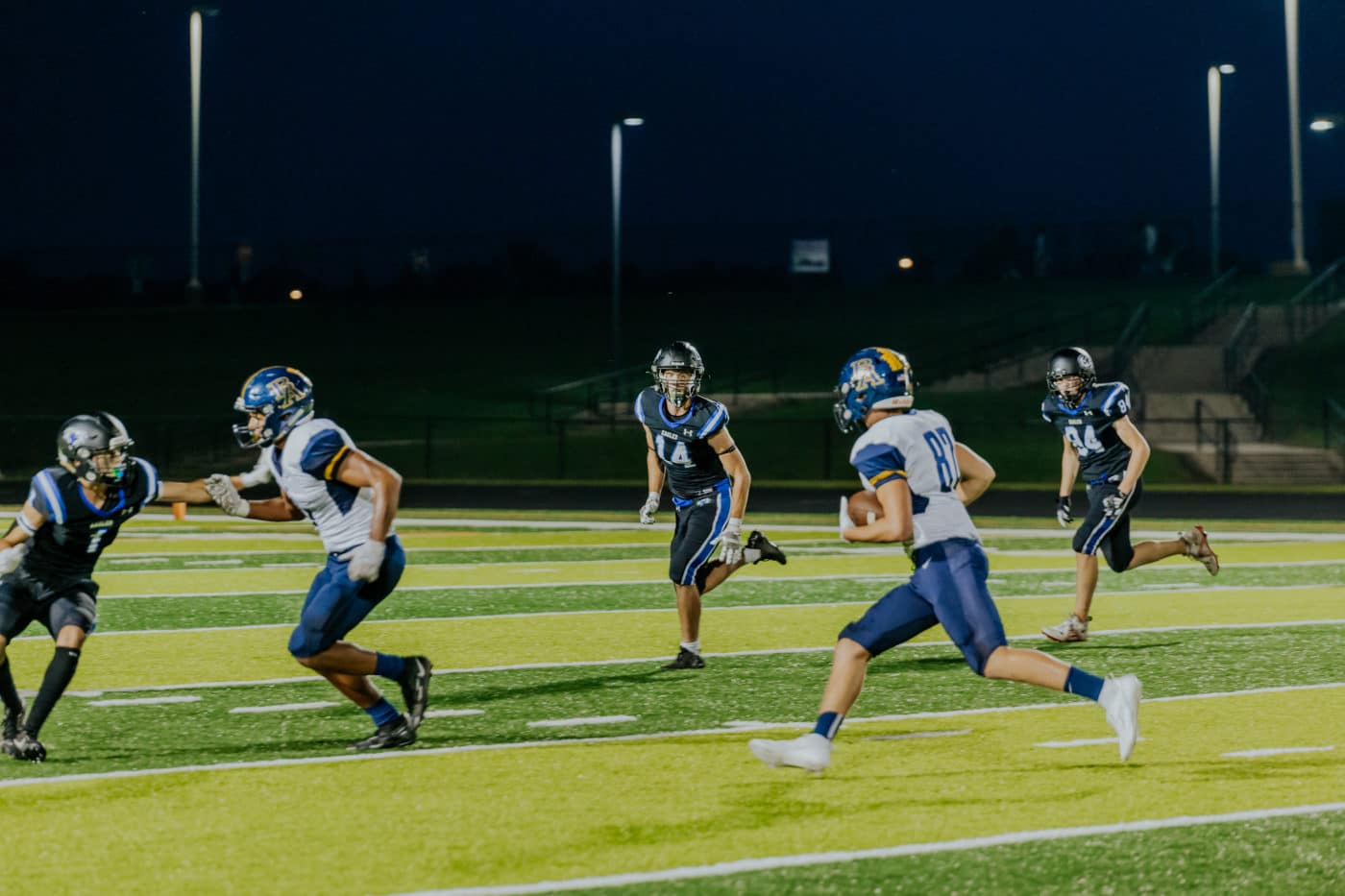 Soccer's Turnaround: On the soccer field, cheers reverberated as the team marked a significant turnaround from the previous year, concluding the season with a 6-13-2 record. Kevin Krass, a standout player, was rightfully honored with a 2nd team All-Conference nod, underscoring the transformative power of dedication and hard work.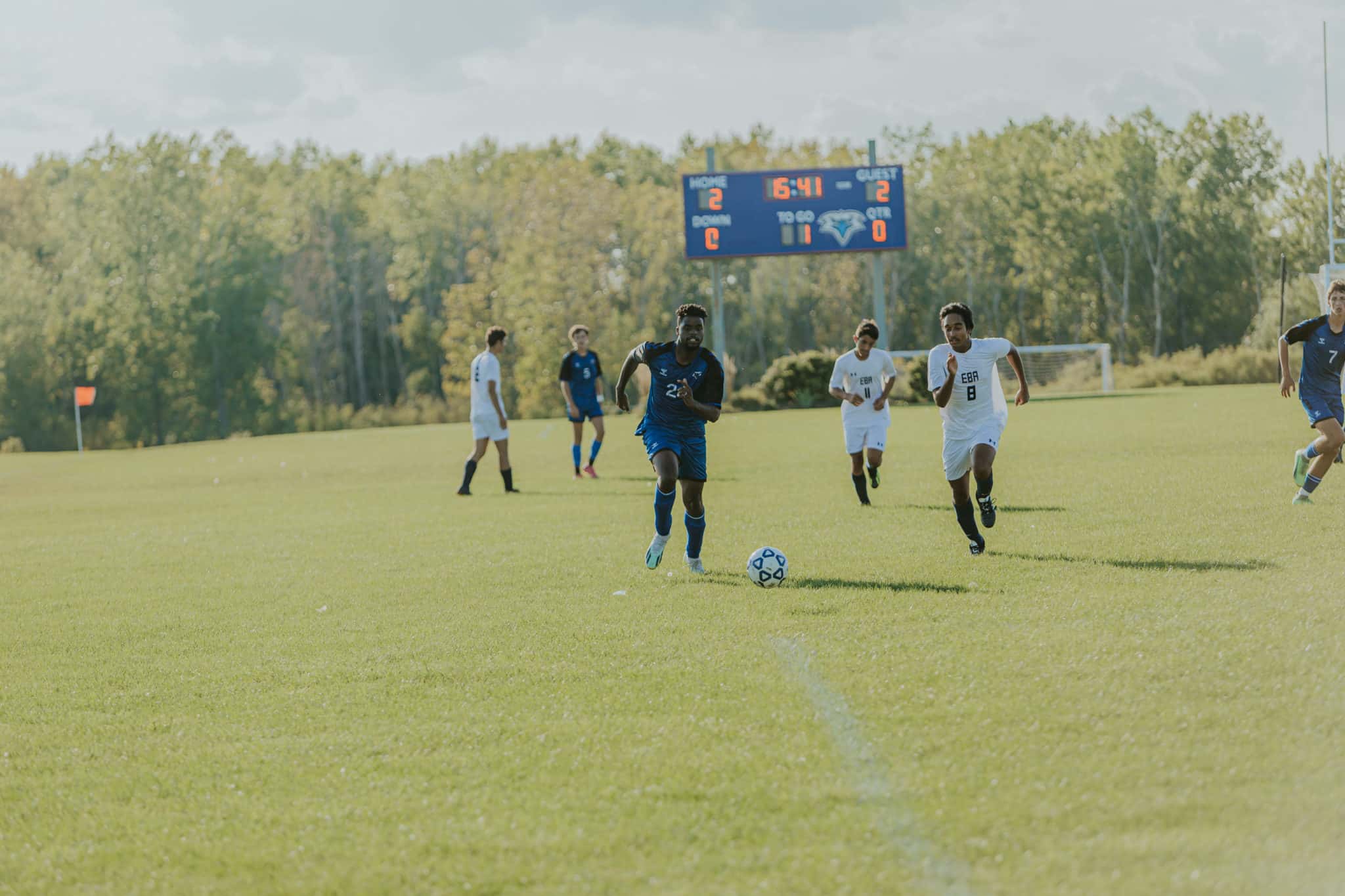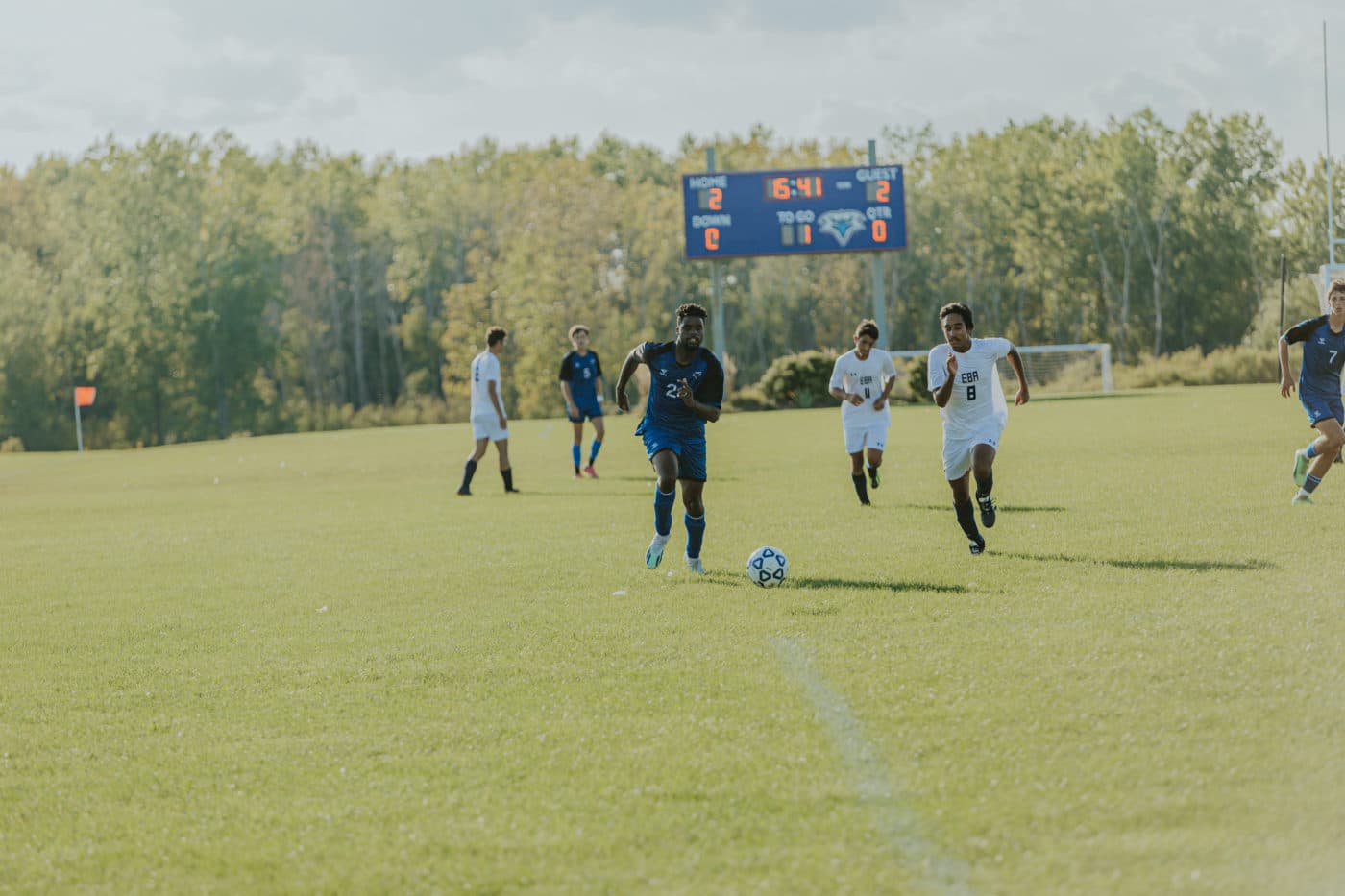 As we reflect on this season, it goes beyond mere wins and losses. It's a testament to the passion, determination, and camaraderie that define CLS athletes as a family. Each athlete, whether on the cross-country trail, volleyball court, football field, or soccer pitch, left everything on the line. We are immensely proud of their accomplishments and eagerly anticipate the bright future that awaits our resilient and talented student-athletes at CLS!